Refined Finishes For Luxurious Homes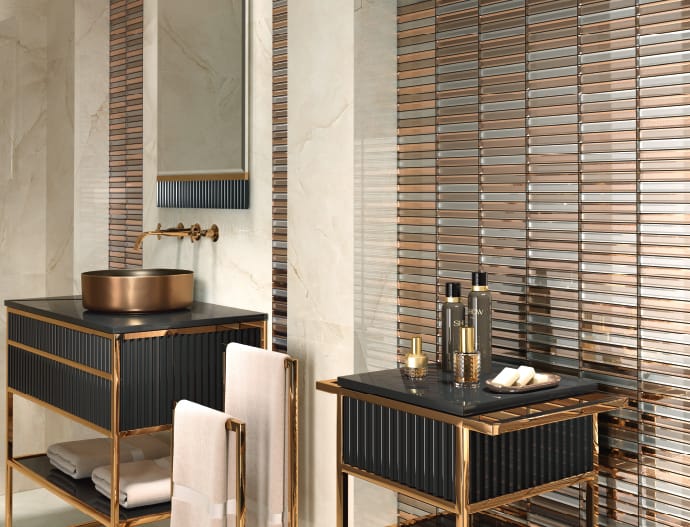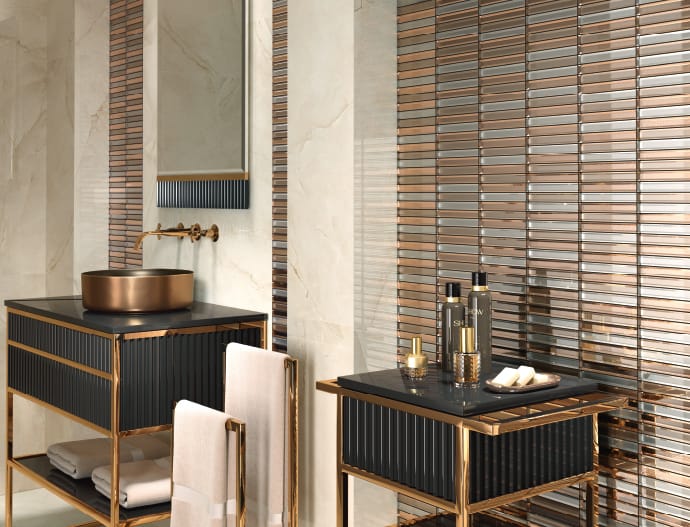 Concept are professionals at creating exceptional luxury within high end homes. Our wealth of knowledge across the marketplace means we continuously source textiles, products and finishes that offer timeless style, opulent sophistication and refined utility.
Different materials can really define a space and inspire different feelings of wellness or tranquility, whether that utilises raw materials from nature or handcrafted high end tiles, for example. Concept Virtual Design have a wealth of experience in designing and sourcing the latest products and finishes for every style of home, tailoring the designs, materials and colour coordination to evoke the feel the client is after.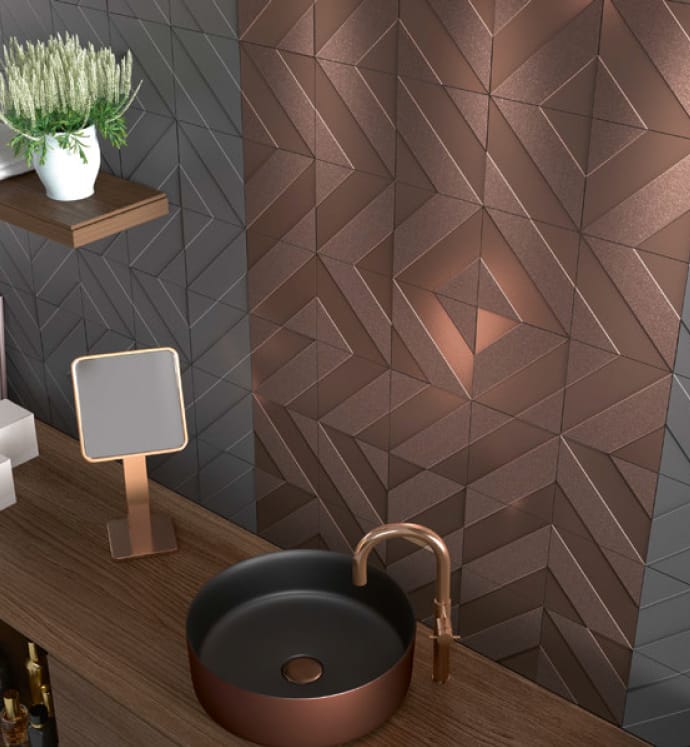 We help move the common boundaries of design to introduce a stunning imagination of finishes, expanding the horizons to show the client the level of luxury and high end attention to detail that is possible to achieve to create something truly exceptional. We design functionality to embrace beauty, incorporating a holistic approach to wellness while creating statement luxury bathrooms that can truly take your breath away.
Our colour coordination brings together all the aspects of luxury and ties them into a refined colour palette that oozes class and style. We often source and manufacturer high end statement vanity arrangements, infusing materials and textures to add movement through a space, while offering a functionality that refuses to conform to everyday monotony.
Concept's in house design team and showroom meetings are available by appointment only , please call to talk to our team about your project 01628 777122 .
View our new updates on Instagram here