Maidenhead's Luxury Design And Setting Out Service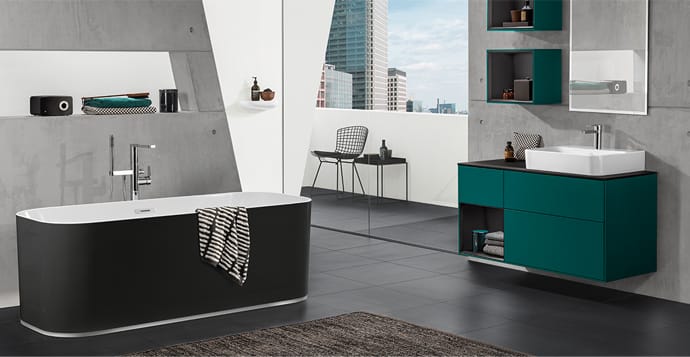 With a flair for decadence and sophistication, our in house design team offer an exceptional design and setting out service to Maidenhead and surrounding areas. With swift responses to emails, our staff members are all online and able to deliver our dedicated supply-only creative design service safely and as promptly as ever.
Working alongside other professionals involved in your project, we often join a project early on, whether that's even before a luxury new build is out of the ground or before a high end renovation has even begun. This allows us to help maximise the space available, advising on the best wall and door positions or designing intelligent lighting and storage solutions, for example.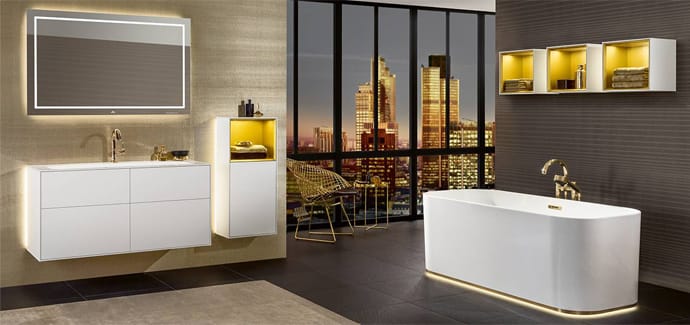 Our wealth of knowledge and professional contacts across the marketplace helps us source high end products and finishes that ooze top quality luxury. We can tailor bathrooms to be not just places of functional and daily routine, but to be sanctuaries where there is a focus on enhancing wellbeing, physically, mentally and spiritually.
View our new updates on Instagram here