Luxury Bathroom Design By Concept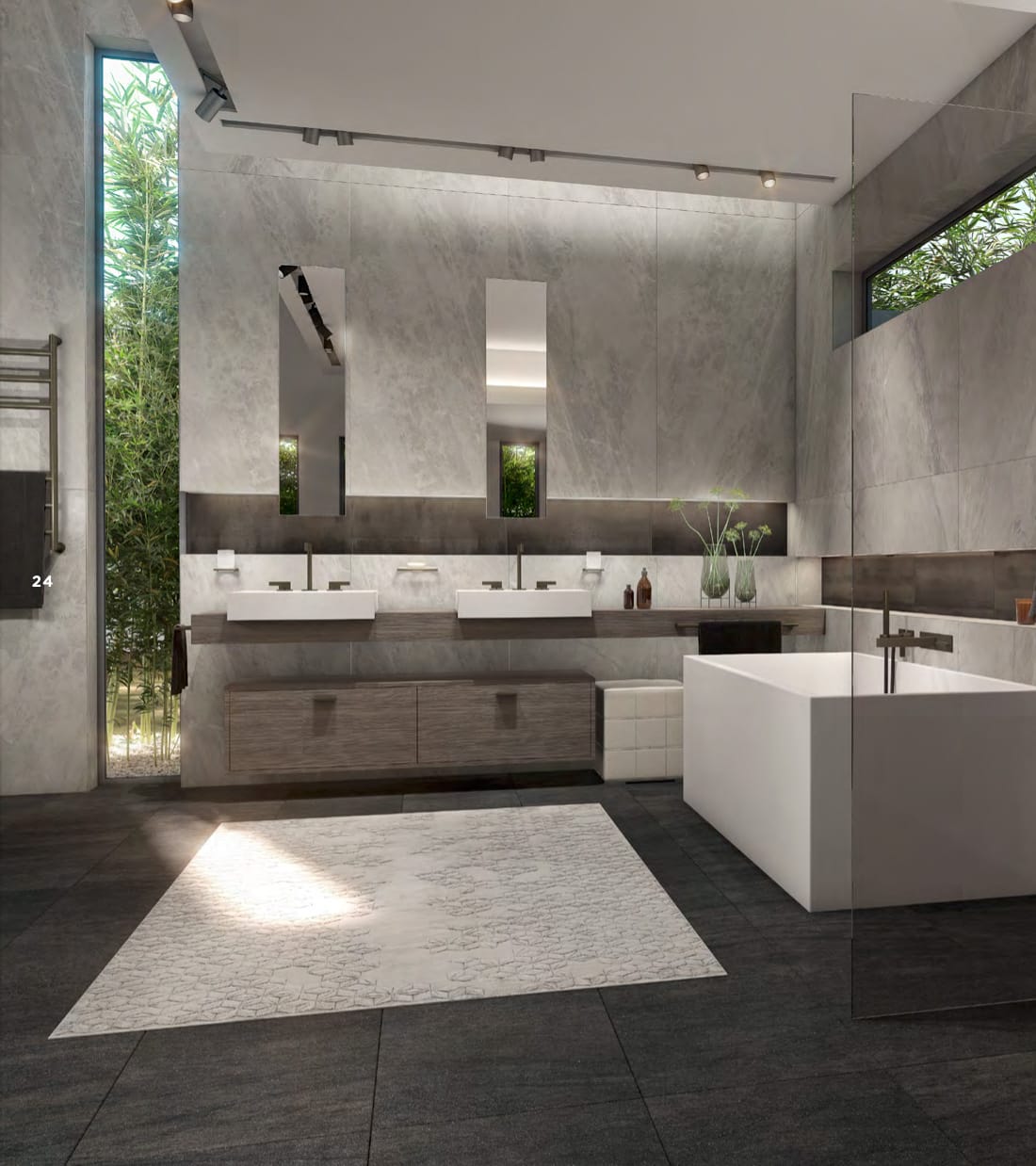 One of Concept's keys to successful design is our unrivalled, obsessive attention to detail. Our passion for design means we deliver only the most beautiful high end concepts that offer sophisticated decadence.
We were therefore excited to see THG Paris' beautiful new range of products that deliver even more truly sumptuous, classy luxury in a range of styles that harness latest design trends and styles. Our in-house design team combines high end finishes, such as the ones from THG Paris, with detailed colour coordination and architectural design to give exceptional design that is sympathetic to the overall style of the house.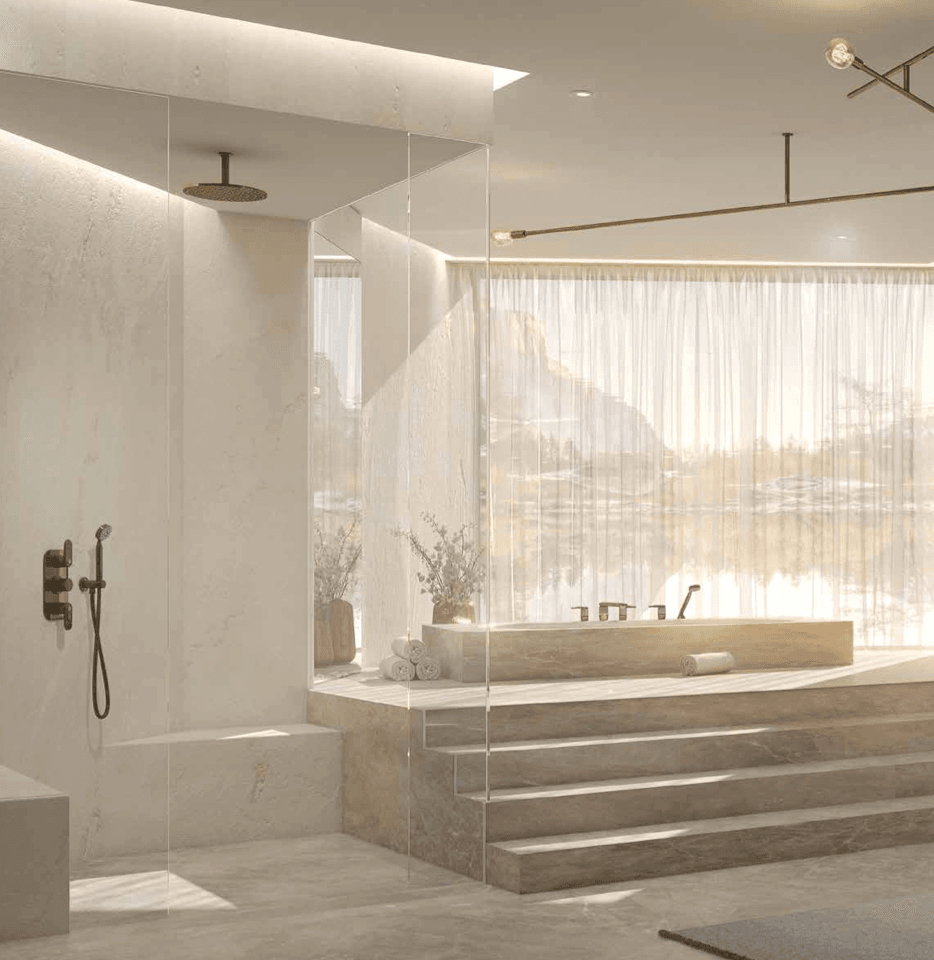 With the client brief at the centre of our focus, Concept are passionate about creating unique, bespoke designs that effortlessly exude timeless style and a level of smooth functionality that pampers both the mind and body. Our vast wealth of knowledge allows us to work the high end marketplace for the most luxurious and opulent of finishes and textiles that bring statement designs into a league of their own.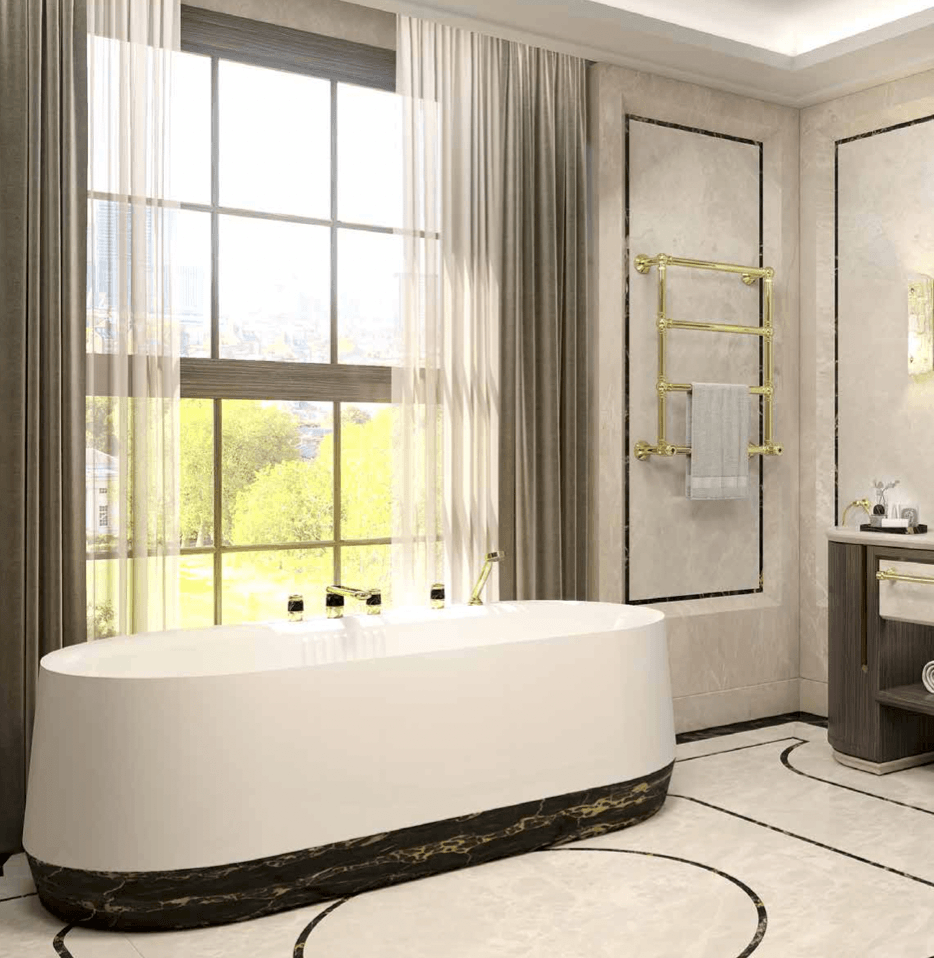 We're proud to offer an exceptional level of service which fits seamlessly in with other professionals working on a high end project such as constructors, interior designers and architects.
View our new updates on Instagram here