Latest Private Client Developments
Our in-house design team are proud to have designed and supplied luxury bathrooms and tile finishes for these two signature private client new build development projects.
The first project in Oxfordshire is a stunning private client new build development, where Concept's professional in-house team tailored their passion for design with timeless style and sophistication.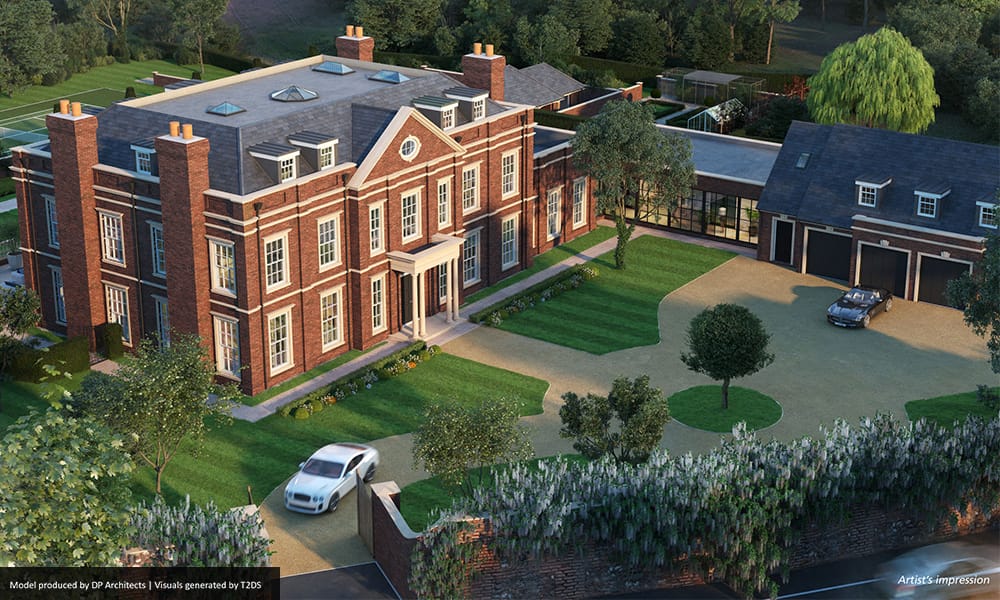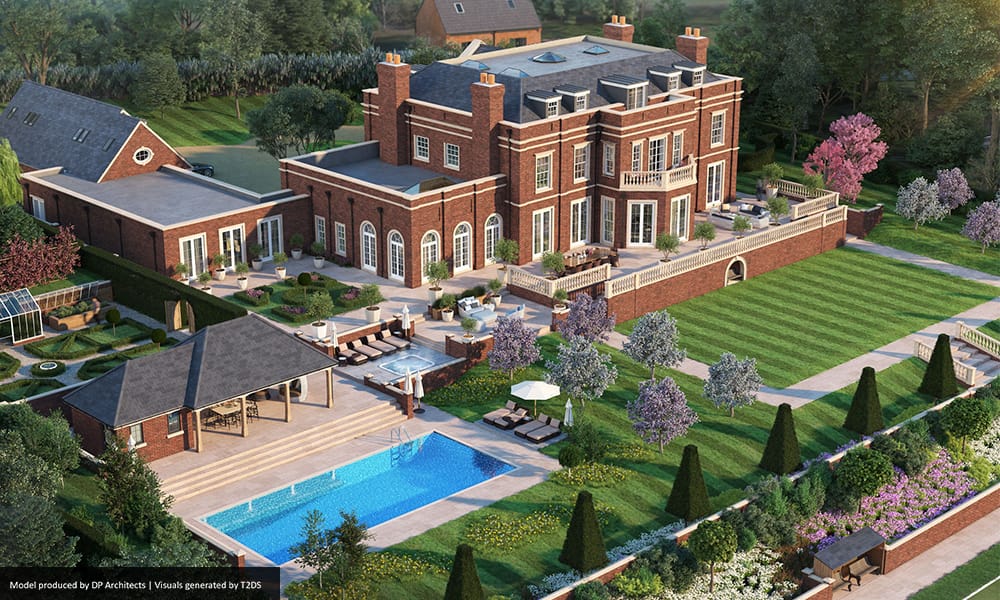 The second project is in Surrey and is a sumptuously luxurious high quality new build development, where functionality and beauty are combined with high end finishes, chic lines to create flow throughout the space and decadent textures, offering a feast for the eyes.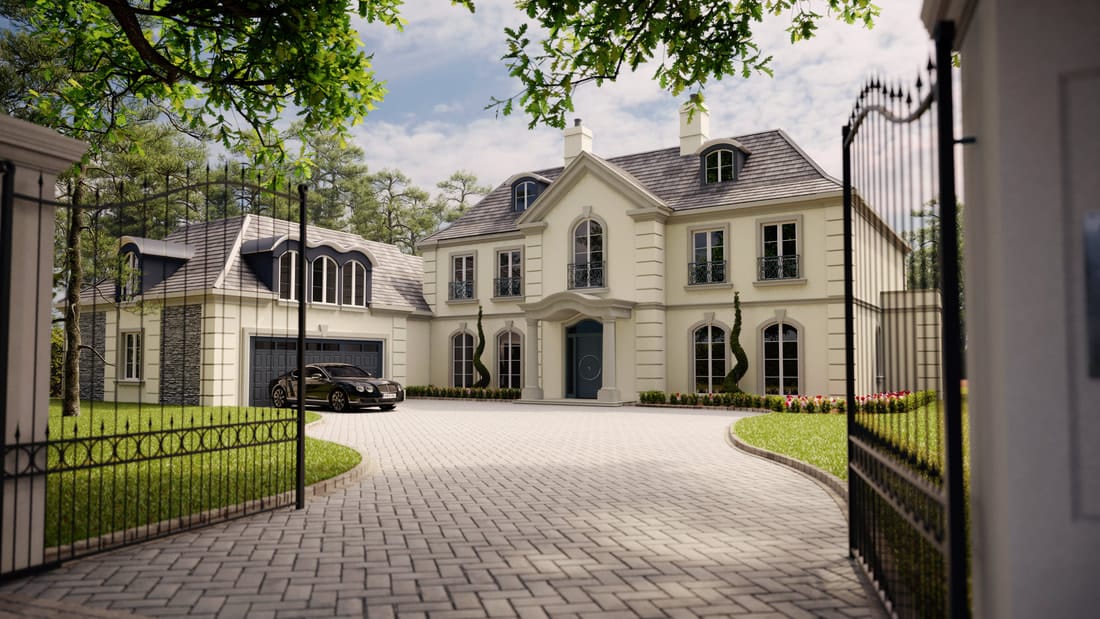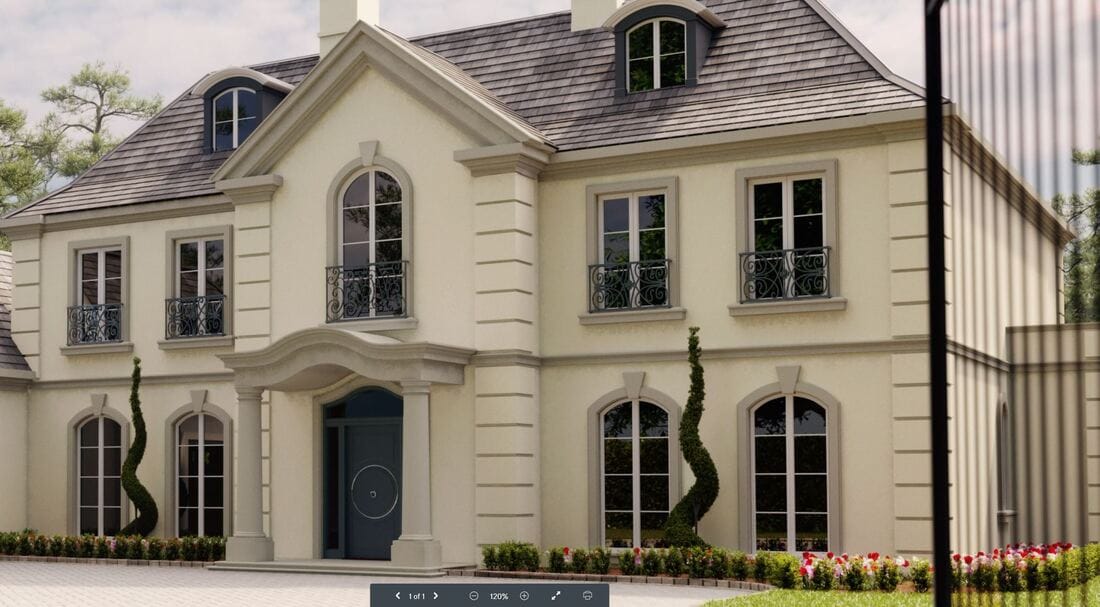 By working from architectural plans prior to building work actually commencing, our design team can work with private clients on detailing full bathroom and mechanical and electrical setting out specifications, together with personalised details to ensure the space caters to both physical and mental wellbeing. We work alongside other professionals involved in the project, such as architects, contractors and interior designers to bring together beautiful designs that create show stopping aesthetics within a home.
The dedication from our team is evident throughout our portfolio and we're proud to have worked on these projects to create something truly bespoke and sophisticated for our client.
View our new updates on Instagram here