Latest Private Client Developments
Our in-house design team are proud to have designed and supplied luxury bathrooms and tile finishes for these two signature private client new build development projects. The first project in Oxfordshire is a stunning private client new build development, where Concept's professional in-house team tailored their passion for design with...
Continue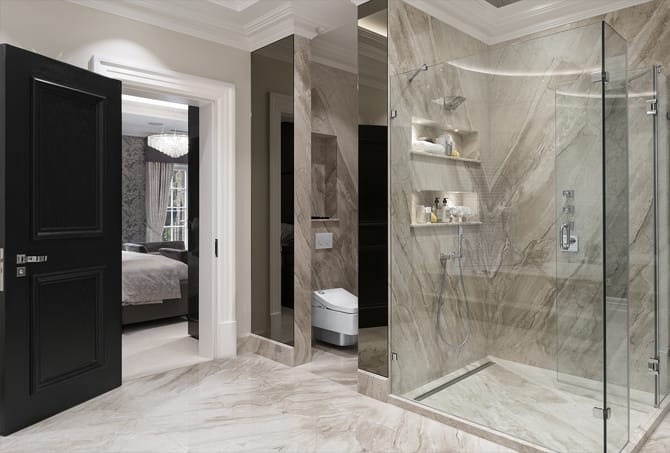 Covid-19, Future Hygiene for Luxury Bathroom Design
At Concept we specialise in luxury bathrooms and have a wealth of experience in sourcing exceptional high end products that ensure hygiene is easily maintained while cementing that statement style. This is an especially important consideration acknowledged by our leading suppliers in light of the current Covid-19 pandemic, which will...
Continue