Latest Bathroom Styles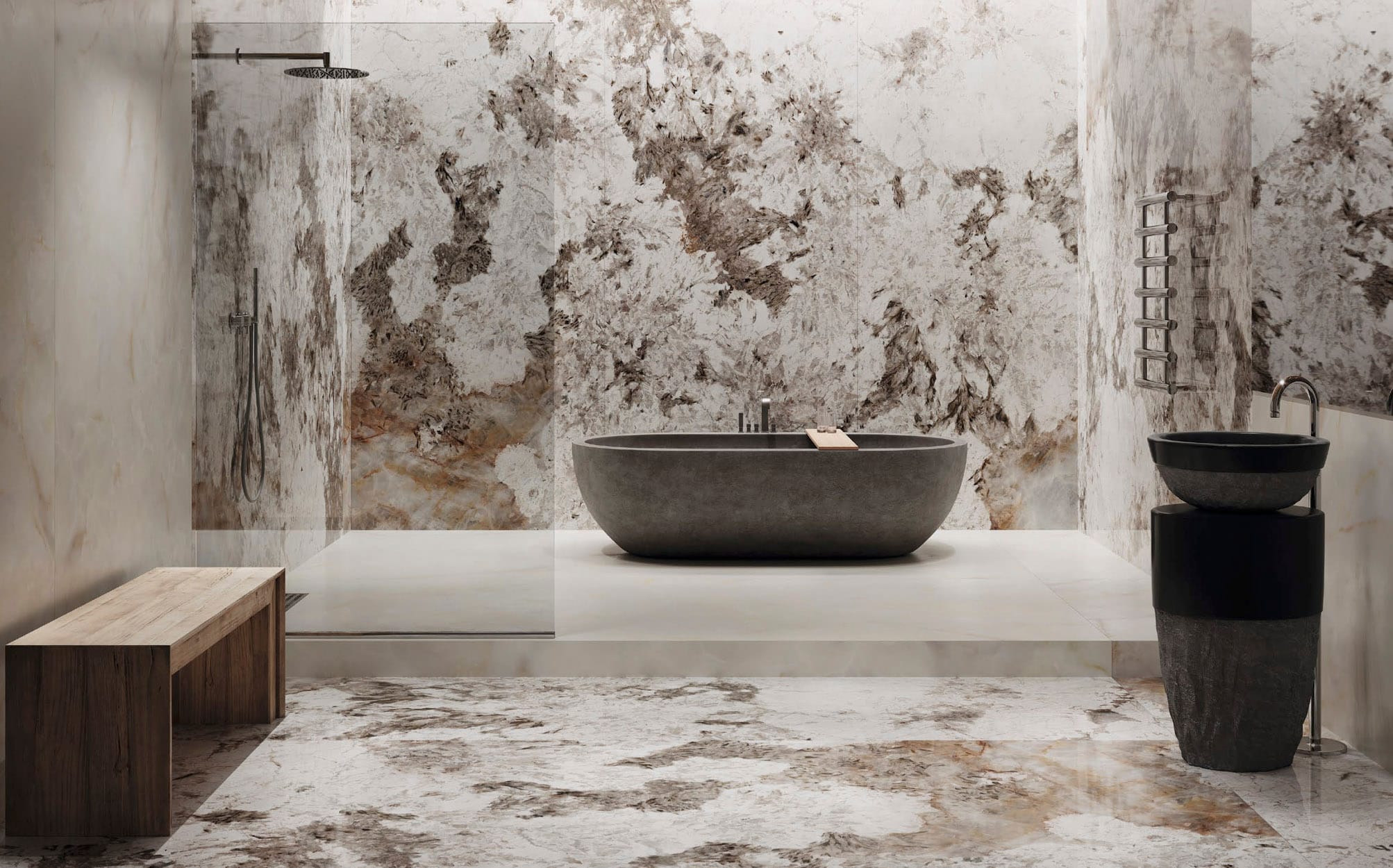 Concept's passionate, dedicated in-house bathroom and tile design team offer an inspirational virtual design service for high quality, luxury bathroom projects. We specialise in contemporary and also classically styled bathroom design projects while tailoring our designs to the client brief utilising our knowledge of the high end marketplace.
Our team's obsession with detail harnesses our passion for exquisite creativity to offer our clients a rich palette of bespoke high end designs, tailored to the original brief. We obsess over cultivating depths to both contemporary and classic styles of bathroom, sourcing the finest materials and finishes that breathe life into the space.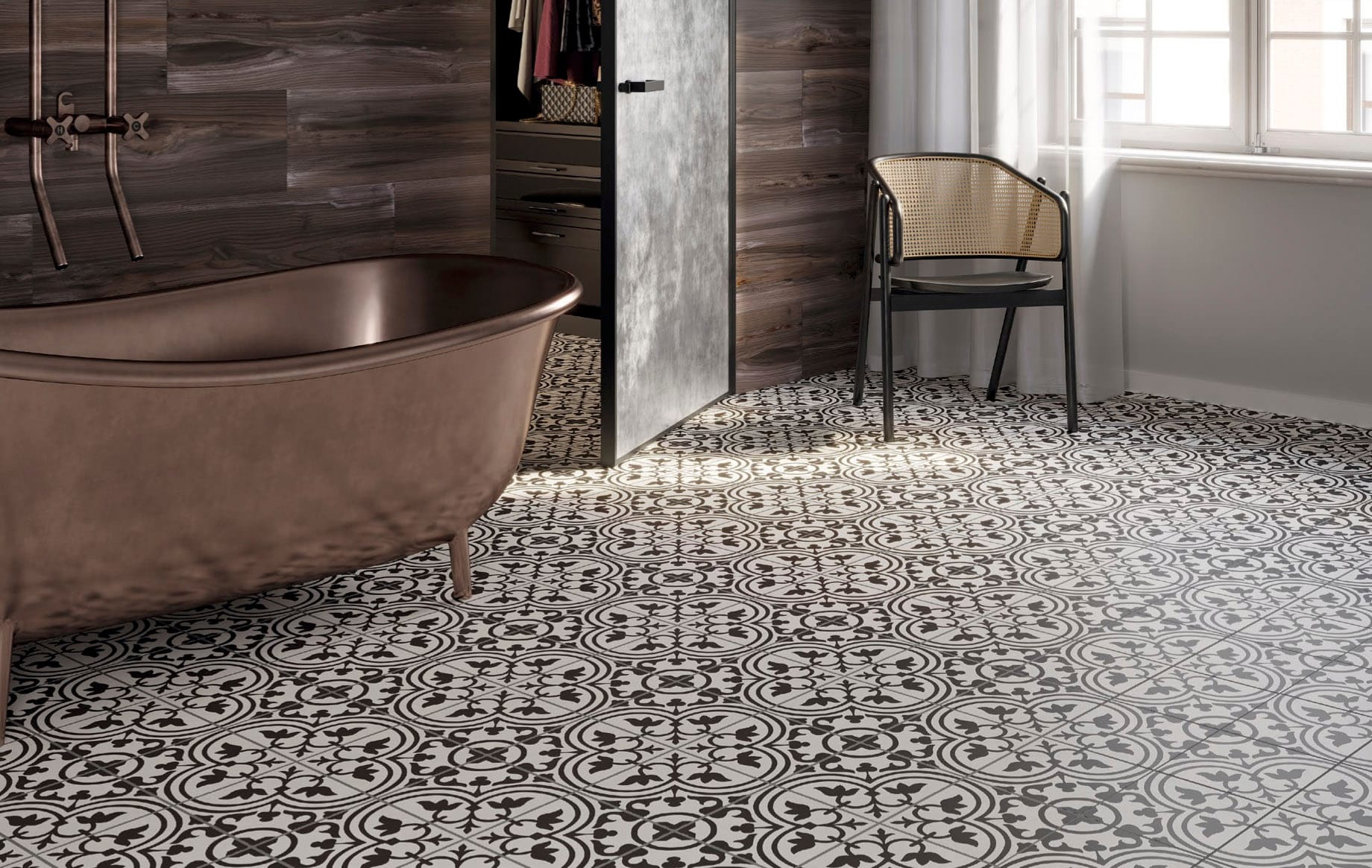 The skill within our design team is finely honed to high end projects that require a different level of intricate detail to turn the space into a sophisticated statement, combining textures with sumptuous products that in turn evoke calming or euphoric emotions, for example, and turn routine into something much more wellbeing enhancing.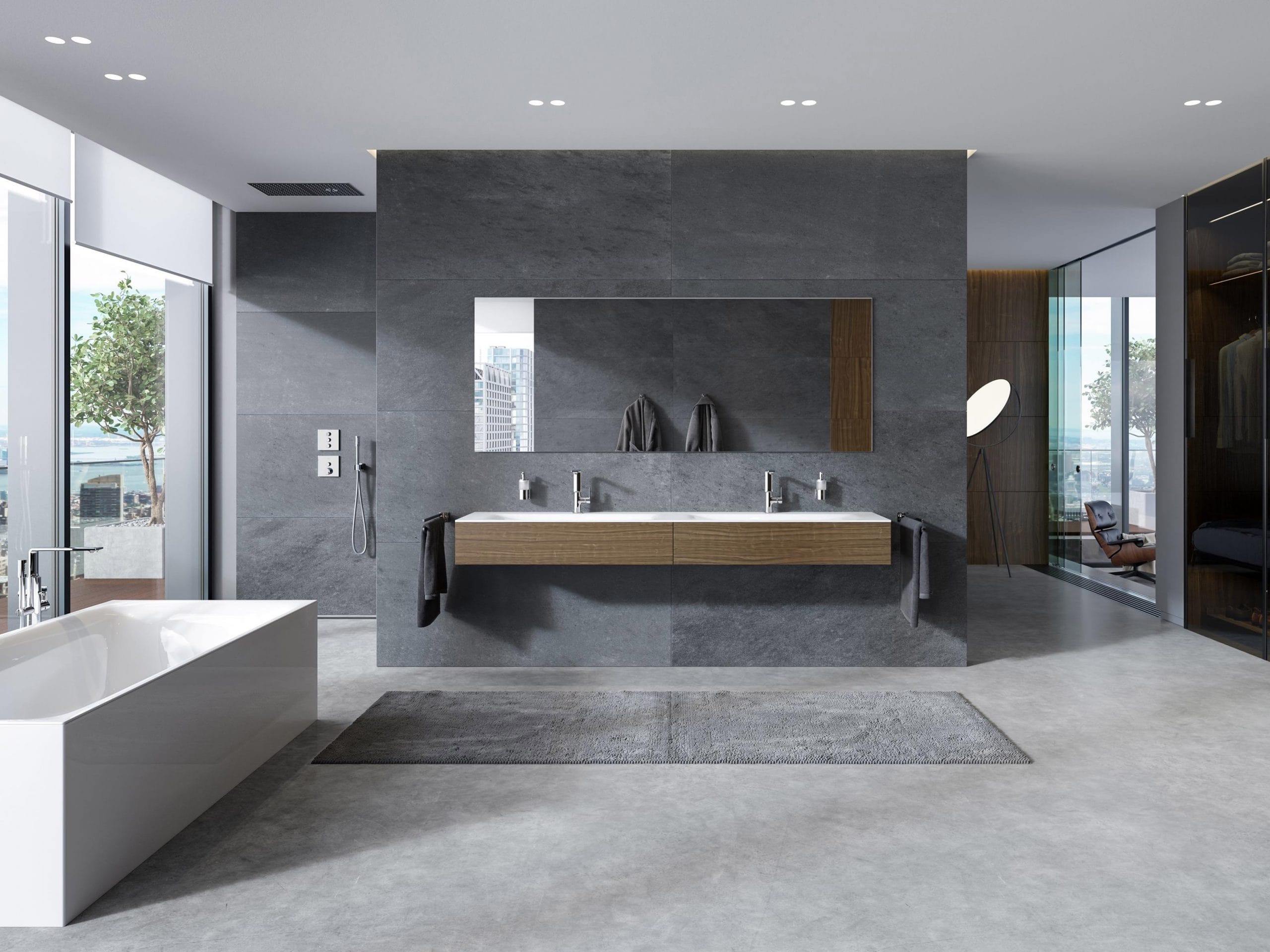 Classically styled bathrooms are timeless spaces that embrace decadence with culture, utilising the very best aesthetics with smooth functionality to bring to life a soul-soothing ambience. Contemporary ensuites or master bathrooms can embrace modern styling with the latest trends, finishes and sanitaryware to combine style with serenity, making these spaces a joy to be in and decadent to use.
View our latest images on Instagram here