Inspirational Bathrooms with Wellness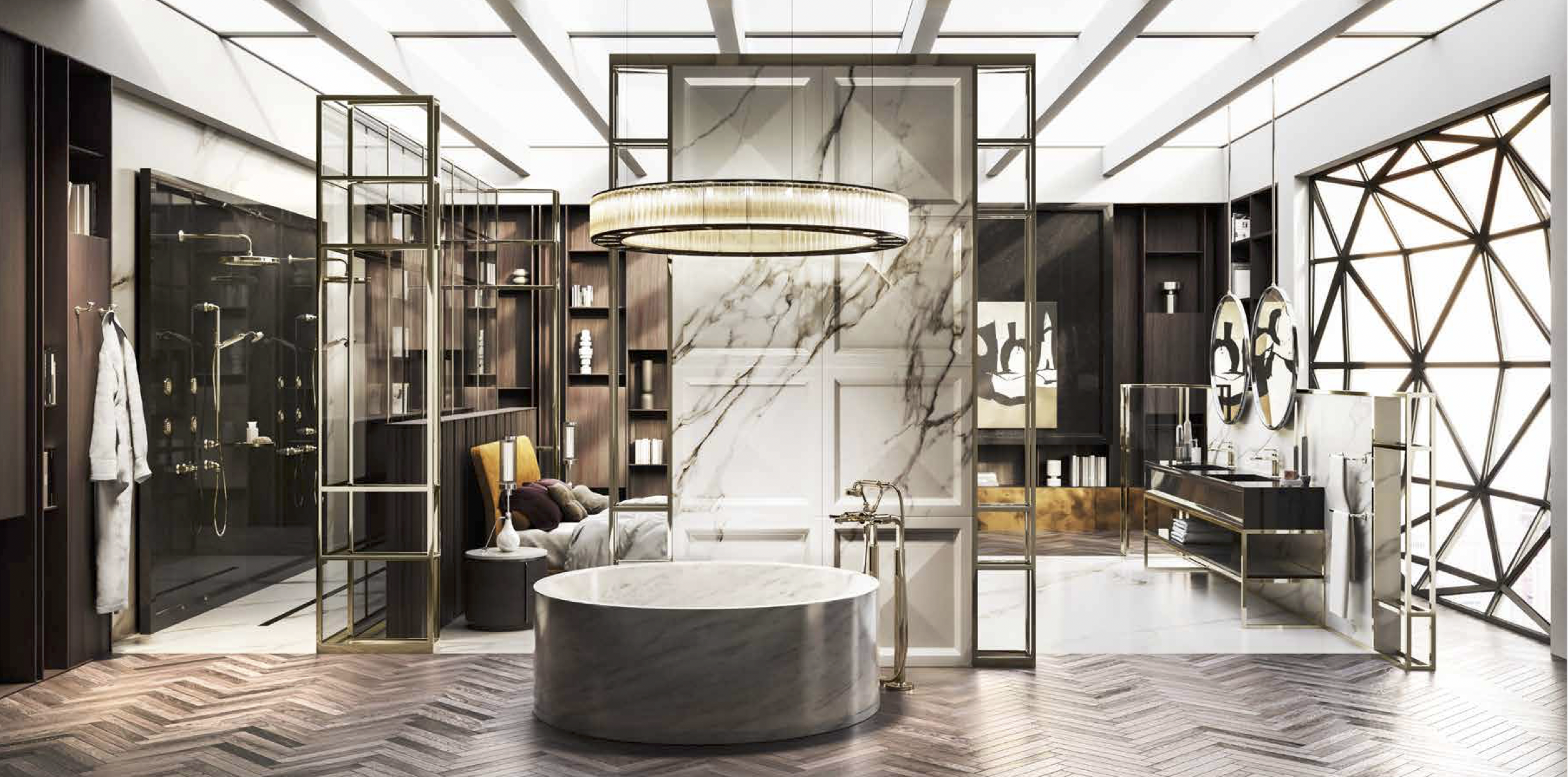 As the last few years have driven home to the whole world, wellness is of paramount importance when looking at life and balancing all the aspects that it encompasses. Wellness can be harnessed into a bathroom space in so many ways, offering to imbue everyday routines with so much more to optimise both our physical health and our mental health.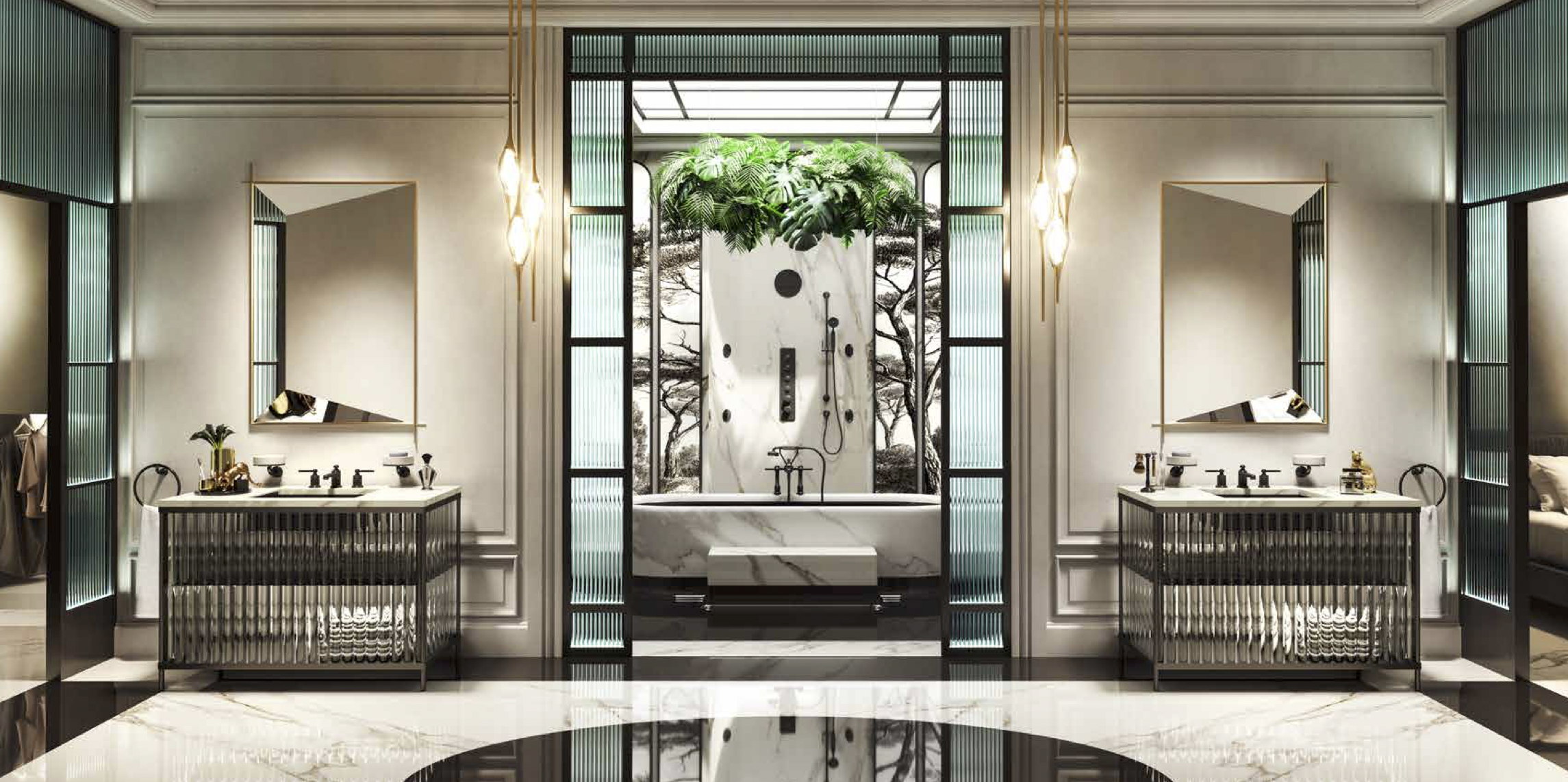 Concept specialises in designing more detailed bathroom projects where a client is looking for something out of the ordinary – something that offers more than functionality, such as a level of artistic decadence and soul-fulfilling sanctuary. Our design team uses inspirational iconic bathroom manufacturers Gessi for detailed luxurious bathrooms, utilising their skills at harnessing decadence with emotional and physical wellbeing to bring in sophisticated style elements. Art is combined with technology and craftsmanship in a stunning array of products that bring out the period's enthusiasm for life and happy emotions – all of which produce an environment that promotes wellbeing and positivity.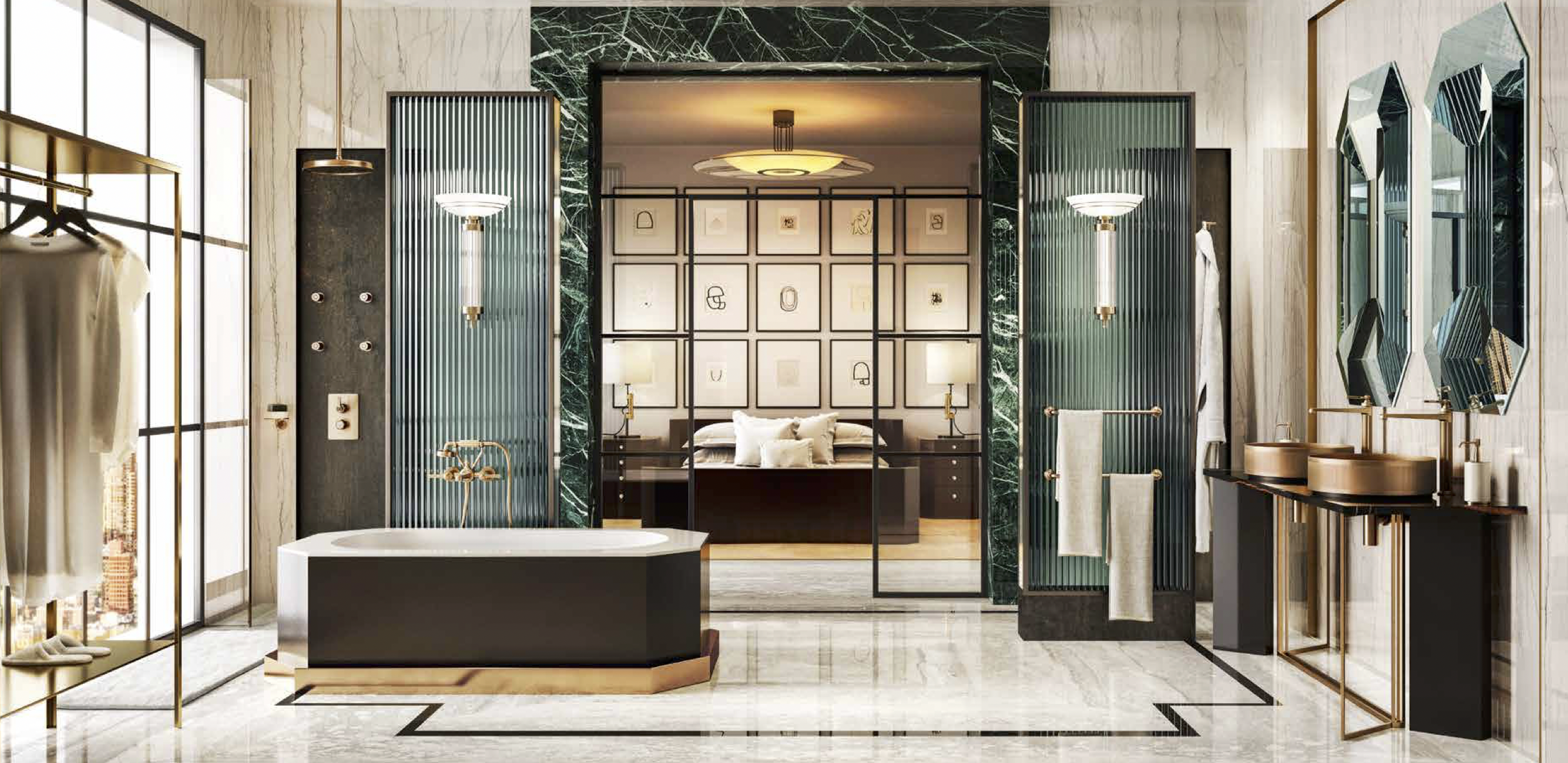 The dedication of Concept's in-house design team extends to all aspects of the design process, while we are particularly sought after for our talent and experience in working with especially detailed and more complex designs. We're proud to work on a client brief using our extensive knowledge of the marketplace, trends, and technology.
View our latest images on Instagram here