Inspirational Bathroom Design Experts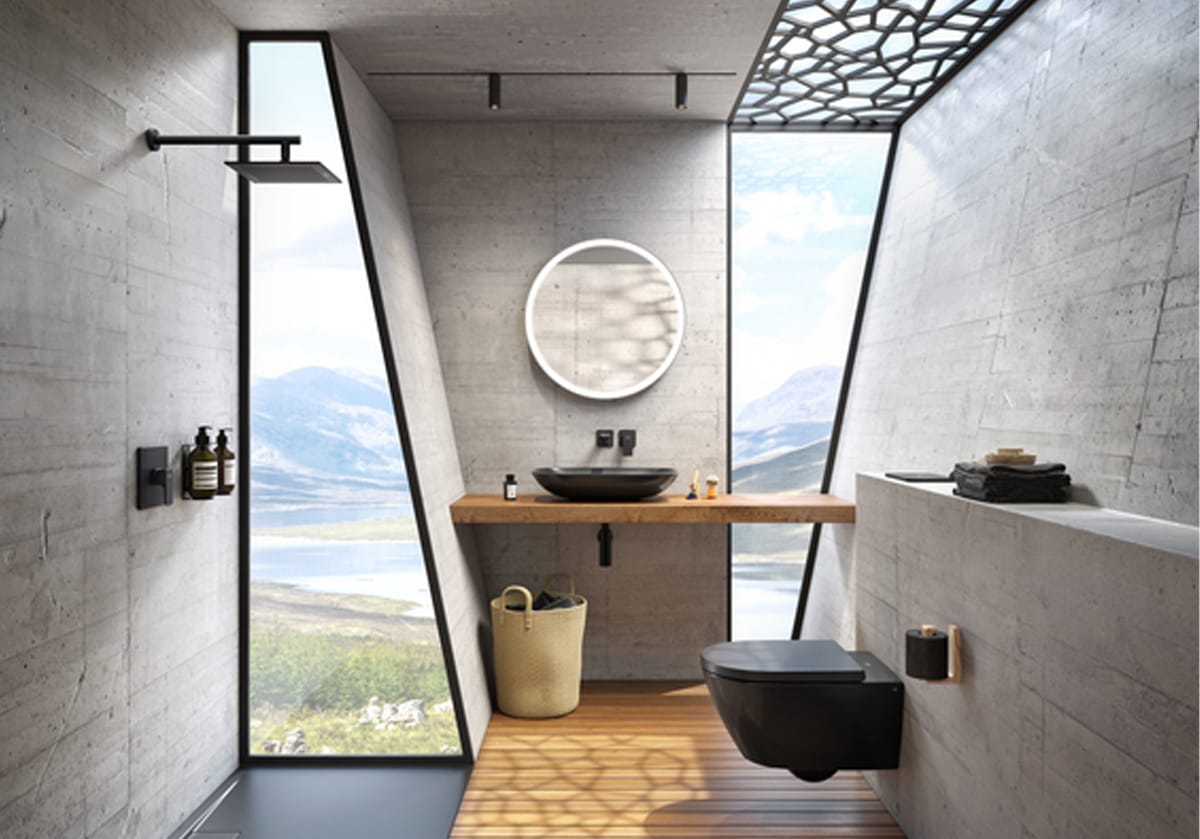 Our inspirational bathroom design team are experts in the field of creative and stunning bathroom design projects . Concepts in-house design team will create highly detailed visual and technical plans for large scale private client refurbishments and luxury new build developments . We specialise in starting the design process in the early architectural stages before work commences, allowing us to positively influence floor plans, wall and door positions, etc, for truly luxury bathrooms and  beautifully coordinated dressing room.
If you're looking for a vibrant and fresh look for your high end bathroom, the latest Villeroy & Boch ranges for 2022 are absolutely stunning. Concept are highly skilled at colour-coordinating and tailoring designs to your home, creating bespoke, detailed plans that tie together elements of style and functionality for a beautifully balanced ambiance.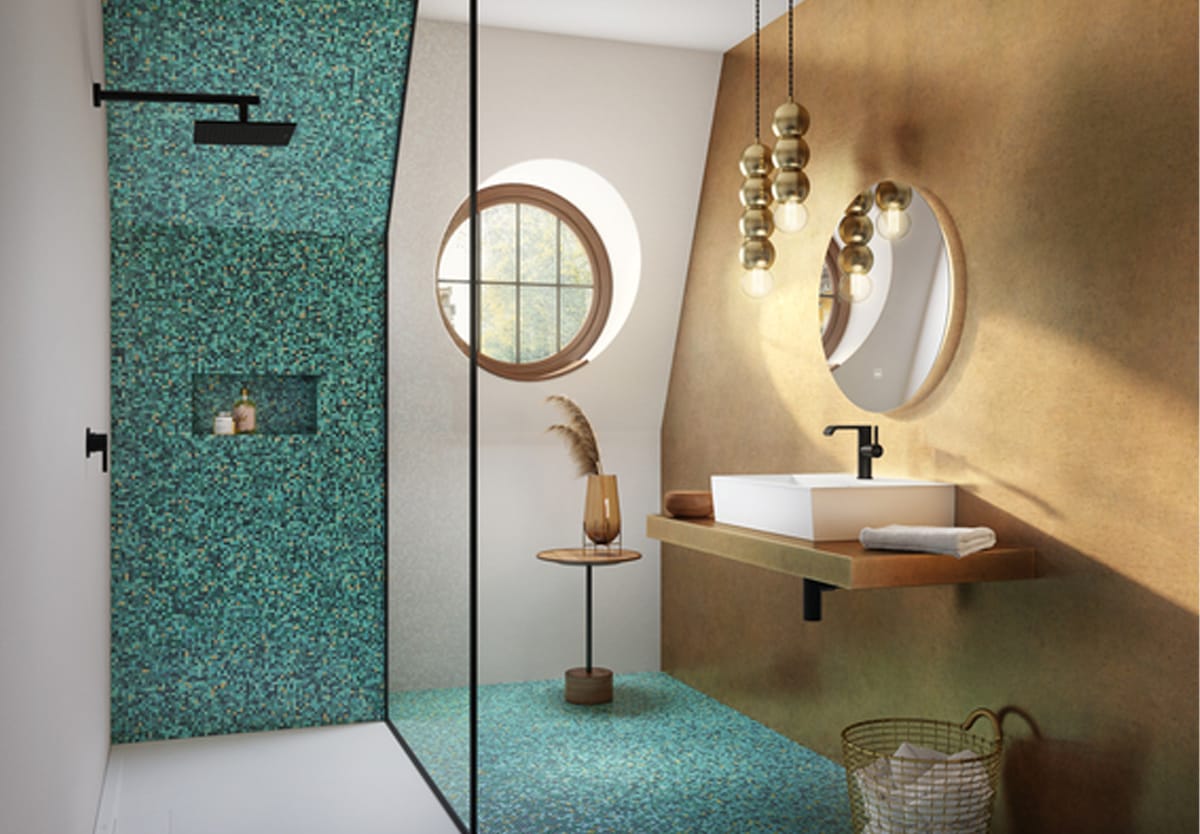 We incorporate important elements creatively, such as intelligent lighting, clever storage and carefully flowing lines to draw the eye to the focal points in a room. Our penchant for luxury draws on our passion for detail and decadence, utilising our knowledge of high end suppliers and the latest marketplace trends and finishes.
View our latest images on Instagram here