Exceptional Luxury From THG Paris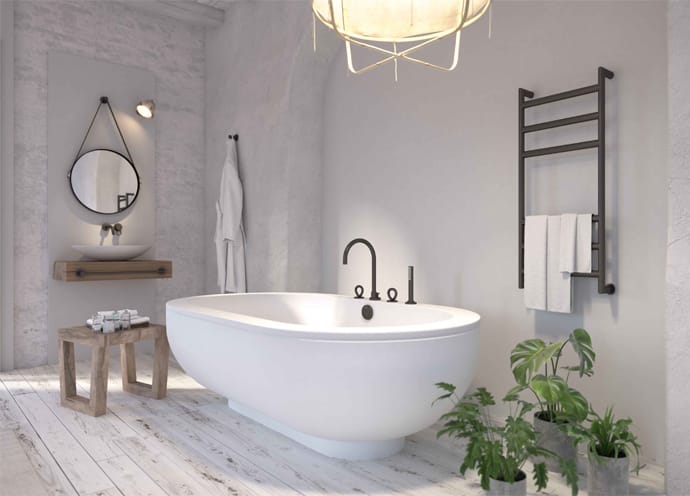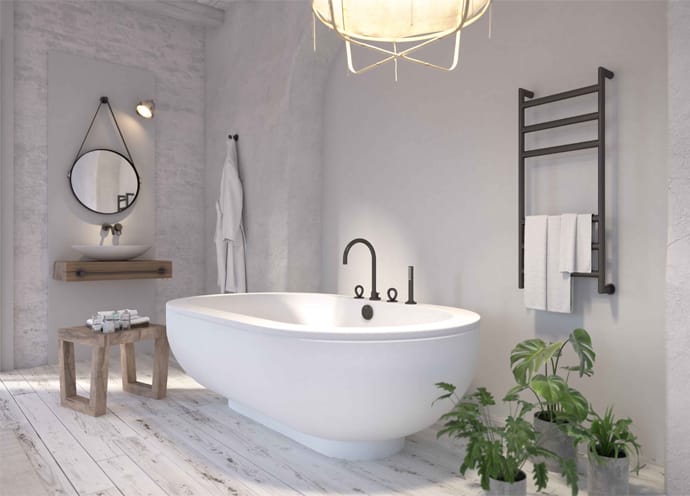 Concept Virtual Design are experts in the field of luxury bathroom design, with our sourcing team being used to supplying high end shower, bath fillers and vanity tap fittings such as this stunning Collection O range from THG Paris, where simplicity balances with functionality.
The elegance of this range is harnessed beautifully to everyday routine, while the vast range of finishes available allows for a quality finish in both matt or polished. The distinctive work from this high end supplier features the legendary ring designed by Andrée Putman , bringing a contemporary luxury feel to a space while being gloriously reminiscent of the movement of water.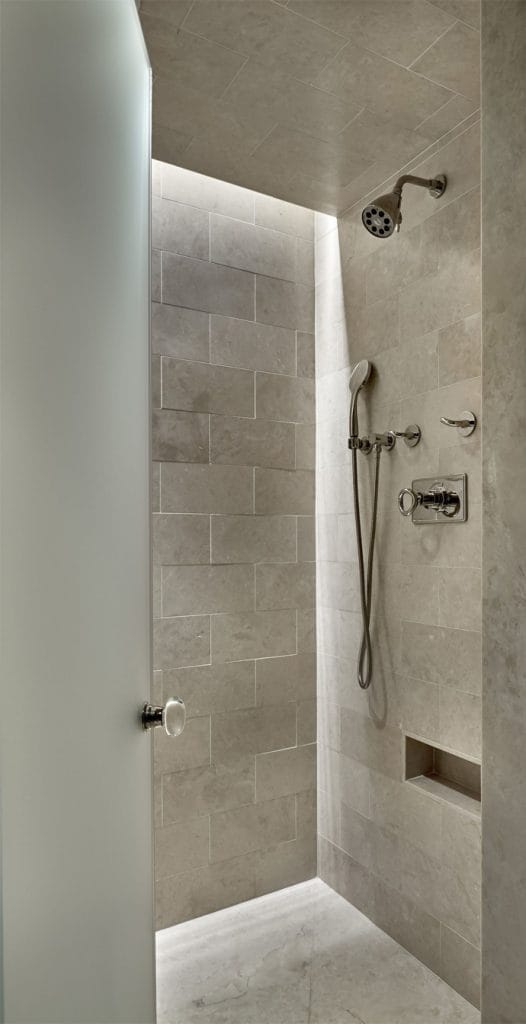 The "O" design itself is neither round or oblong, lending itself to the fluidity of continual movement which adds sumptuous decadent embellishment to showers, baths and sinks alike, whether a Master Complex or a Spa Wellness Area for example.
Our in-house design team has years of collective experience in this field, harnessing our passion for unique statement design to create extraordinary high end bathrooms for both luxury new developments and high end refurbishments for private clients and developers.