Boutique gold & silver glass tiles
At Concept, we specialize in designing high end bathrooms and quality interiors, for luxury developers and private one client refurbishments . We are frequently asked for our expert design advice into other related areas, where maybe a specialist tile or accent finish, could be used, to make a stunning difference.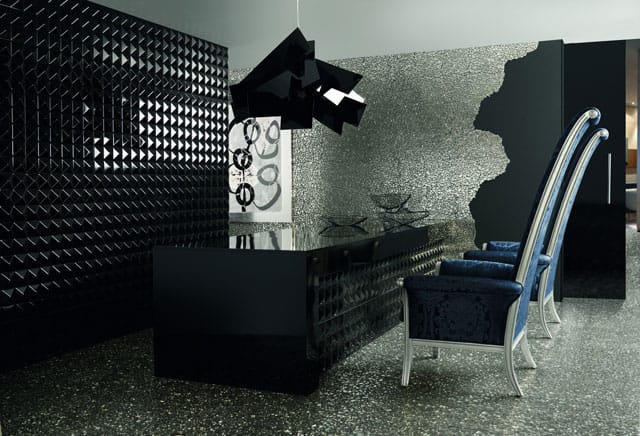 Individual high quality wall and floor finishes are paramount to the look and feel of the project and for very contemporary areas, possibly a feature room in a house, be it a luxury bathroom,walk in wardrobe, ladies walk in shoe cupboard, spa area or reception room  – could be treated with an accent wall or boutique glass effect accent.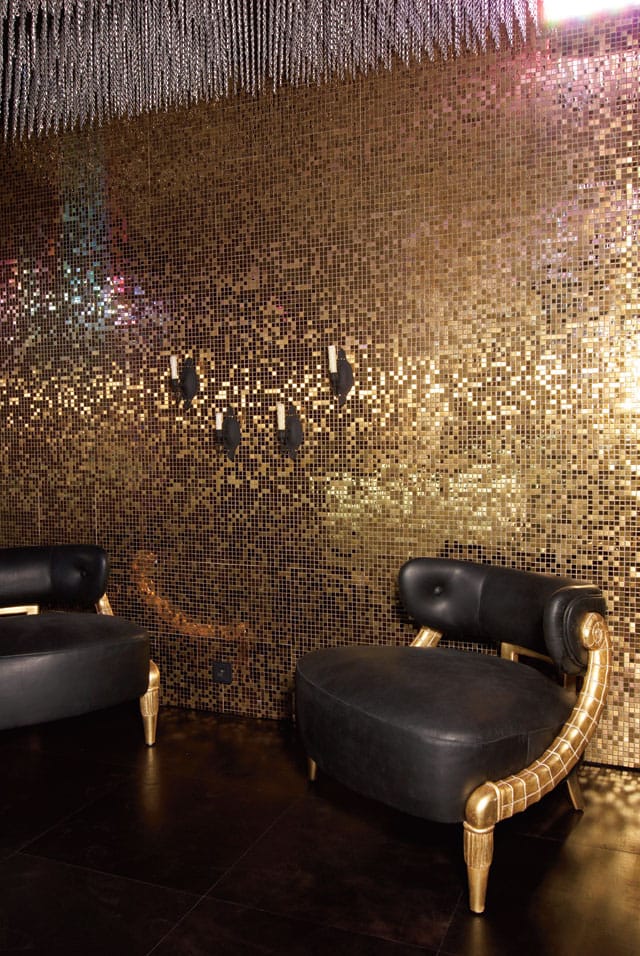 The images shown are a selection of boutique gold and silver glass tile accents, that can be used in many feature areas, where perhaps our client is looking for an inspiring detail to their favorite room .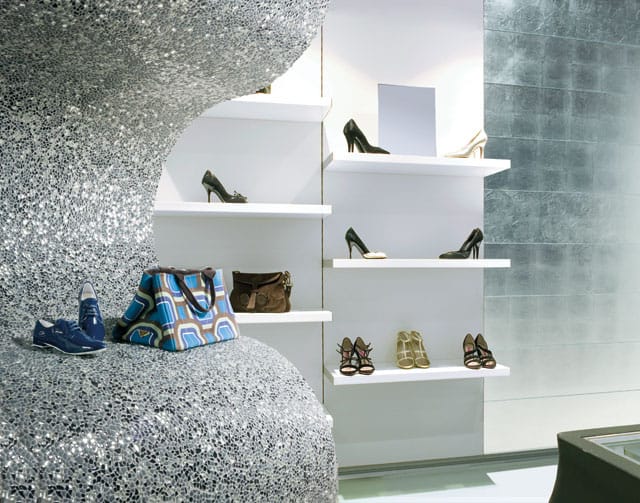 Concept has a state of the art tile studio incorporated within our main showroom in Maidenhead, where we have over 40 room settings and latest products, styles and colours on display . It is well worth a visit as our showroom has been voted 10/10 by trade body KBB for the best showroom in the area.