Timeless Luxury Bathrooms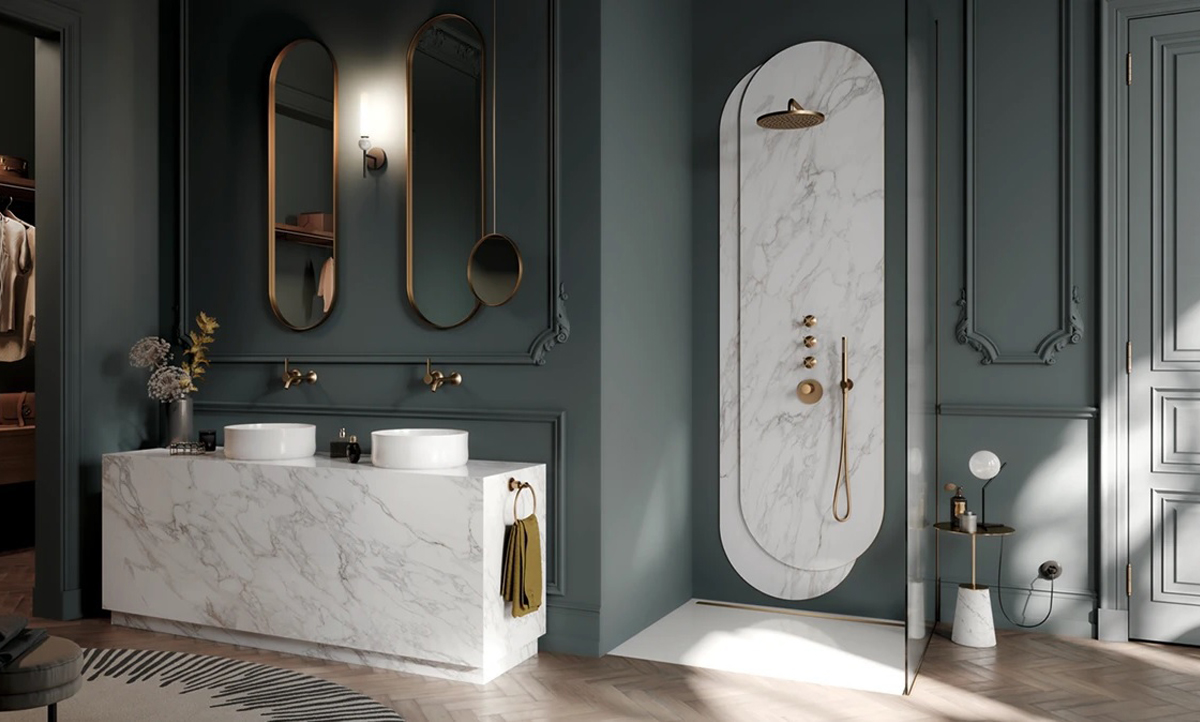 The design team at Concept knows how to create and bring together different bathroom design styles, to suit a multitude of different house types and client preferences. Sophisticated timeless design utilises top-quality materials whilst imbuing a classic style with a modern twist.
These classic images benefit from a contemporary twist to fuse together a really defined look that offers both glamour and subtlety. The combination of natural marble with sumptuous decadent green panels gives the space a tempting ageless opulence that nourishes the soul while carrying out everyday routines.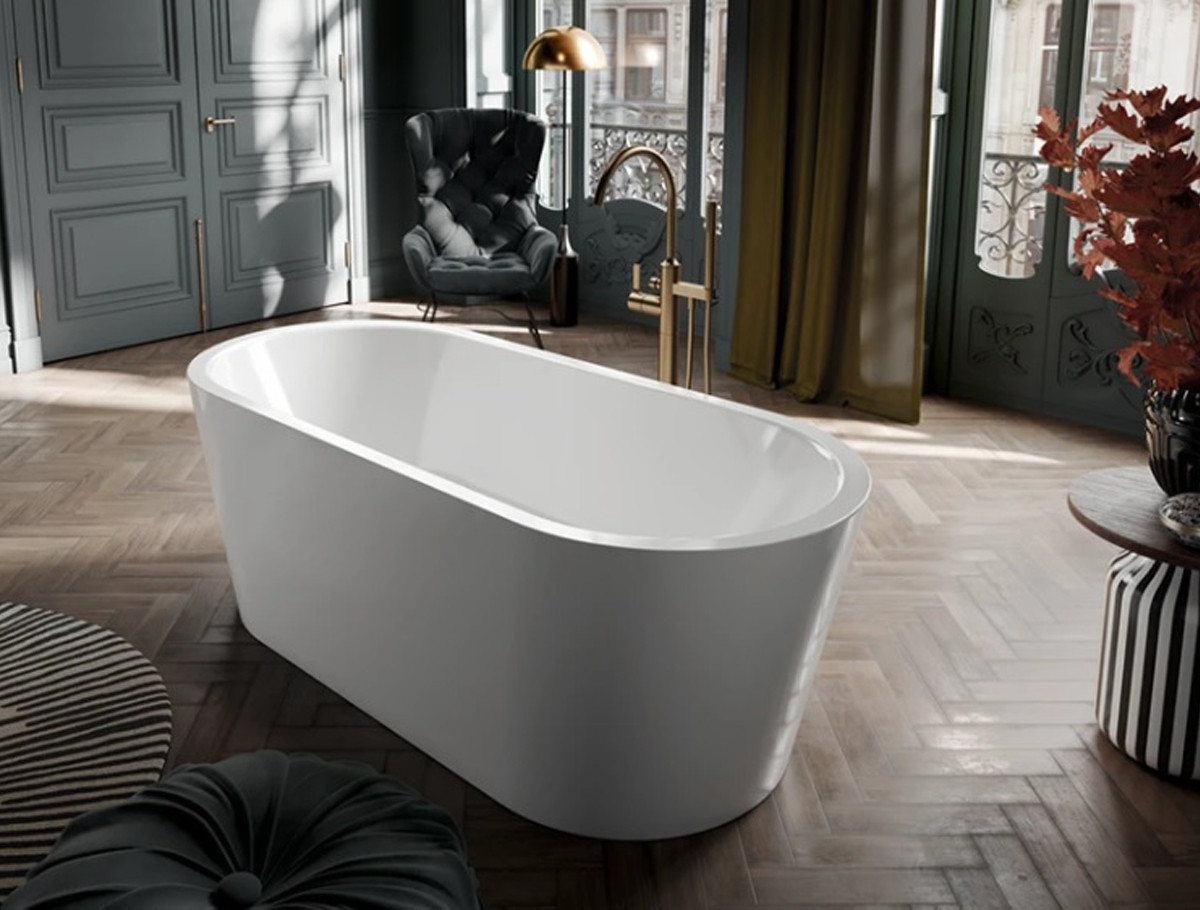 The best projects are ones that are predesigned and thought out in detail before building work actually commences – this really allows us to plan out each and every details so that the space is fully optimised. We can advise on wall and door positions to ensure the room flows both functionally and aesthetically. By having the expert knowledge and know how to pull together and stylise specialist luxury and innovative manufacturers, Concept can make a real difference to your project.
You can find examples of our work here, where each of the projects shown benefitted from early involvement in the project by our professional design and supply team who were able to add their expertise to the layout of the areas. Whether it's a luxury new build or high-end renovation, Concept's professional in house design team are obsessive over detail and passionate about decadent design for statement bathrooms and master ensuites that offer something exceptional.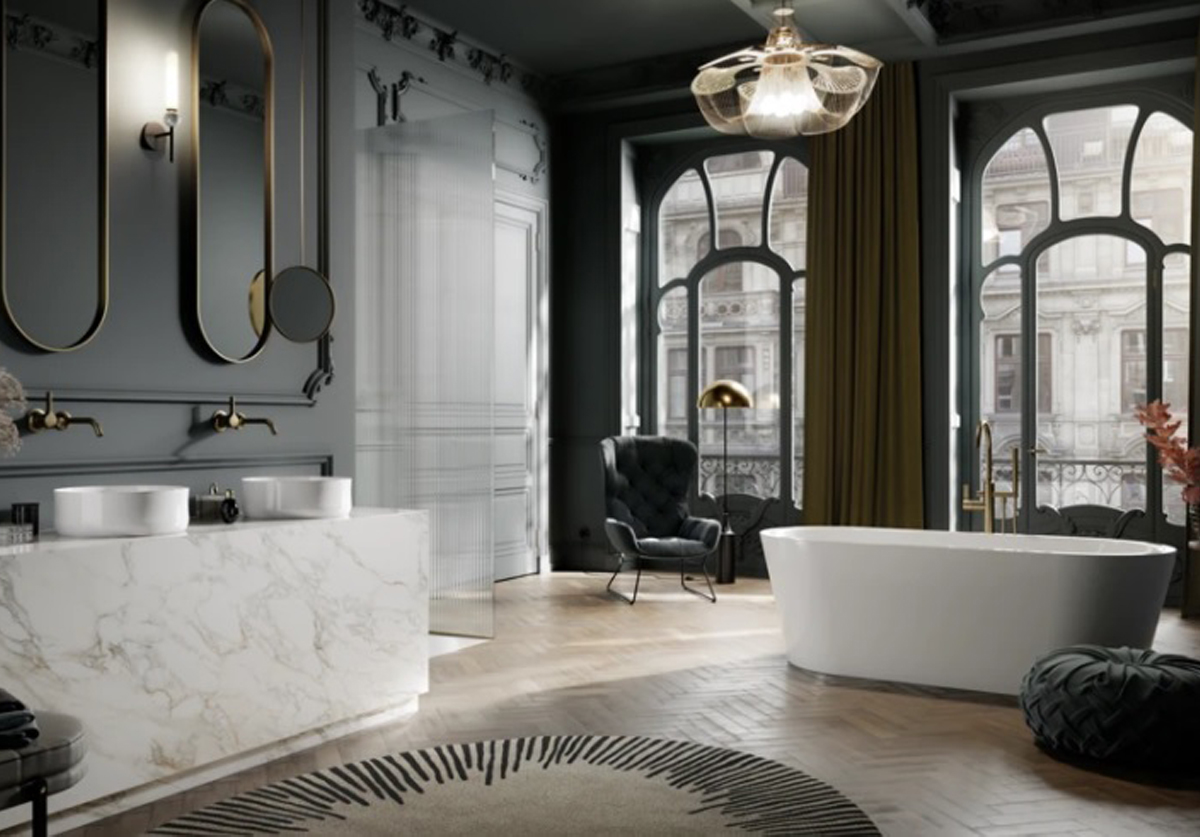 View our latest images on Instagram here