Bathroom Lighting Design
At Concept we specialise in luxury bathroom designs, our projects below integrate the latest technology, materials and styles to create beautiful, timeless designs that ooze sophistication and opulence. But elegant designs need to be carefully lit to illuminate the decadence with the right ambience.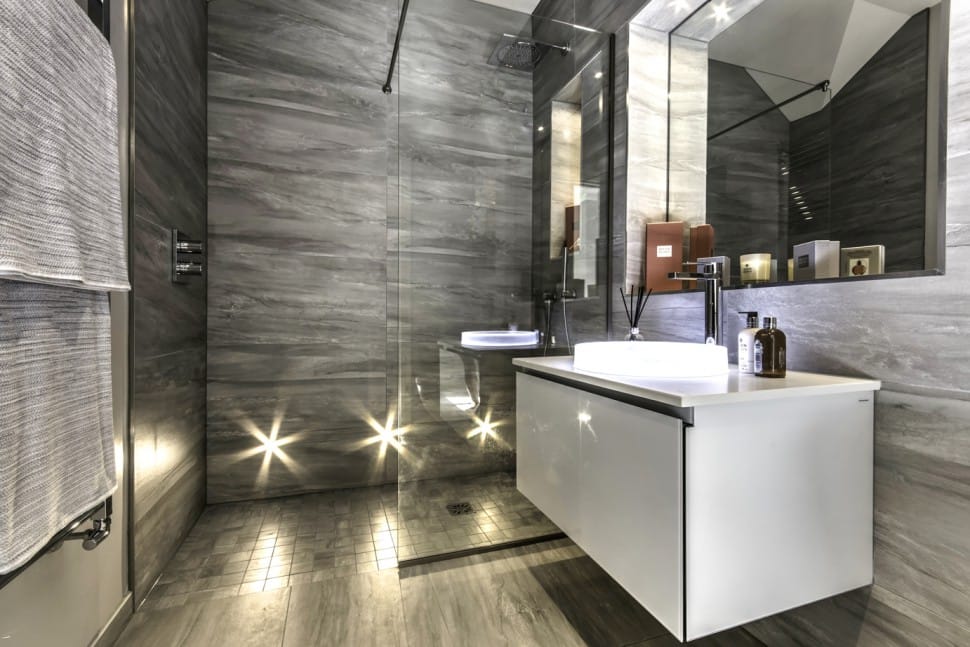 Bathroom lighting and reflective surfaces are an integral part of luxury bathroom design at Concept, so we often work with lighting consultants and interior designers to optimise our project designs. We integrate the latest lighting technology to provide intelligent, creative solutions that enhance both the functionality and aesthetics of the bathroom space.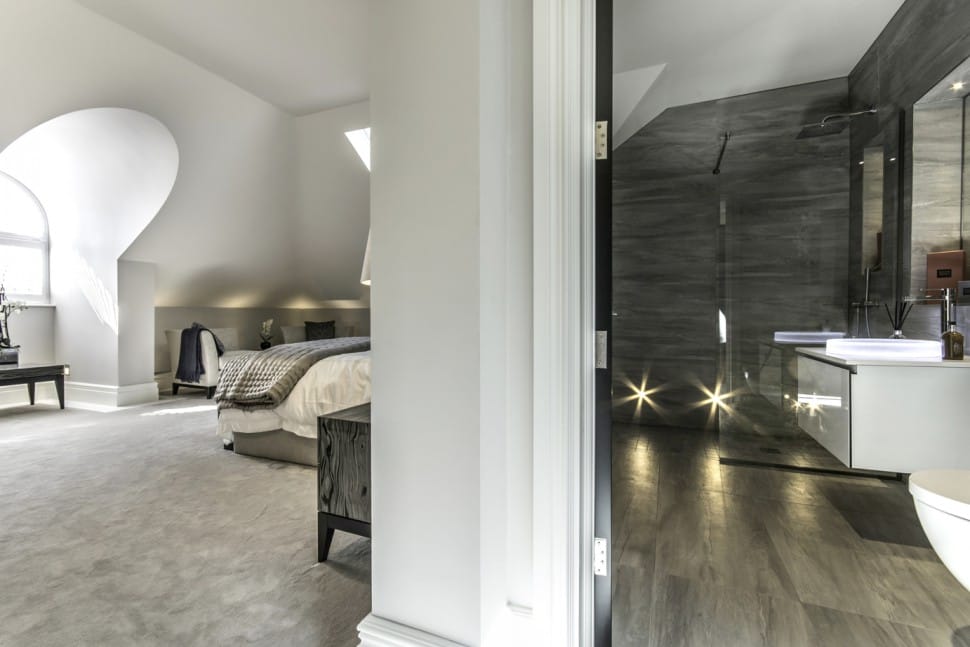 Clever lighting will add to the spacious, open feel of a bathroom, illuminating reflective and mirror surfaces to create more decadent movement to an area. Concept work with high end finishes, perfectly complementing them with specialised lighting for the ultimate in sophisticated design. Our in house team often start design works at an early stage of a project and work alongside architects and M&E consultants, to provide the best advice possible to optimise the space and design flow.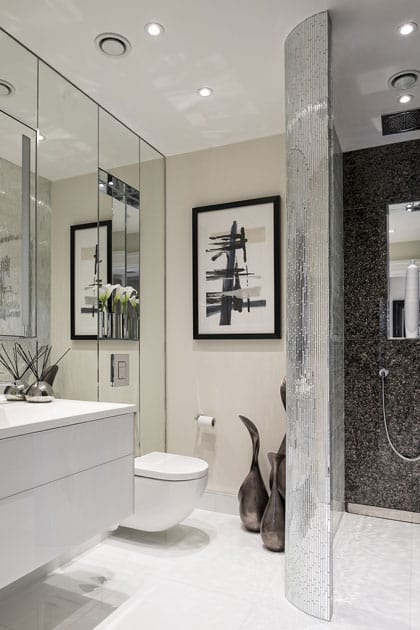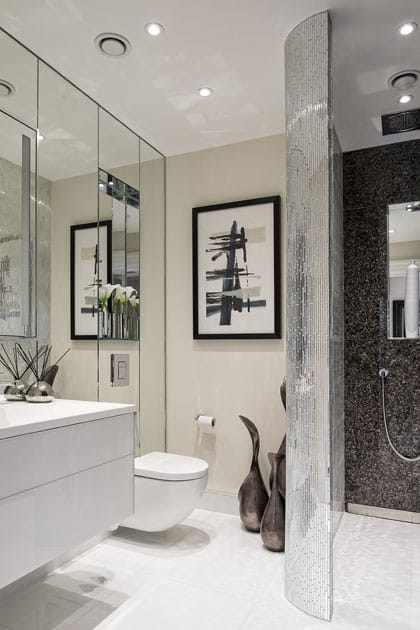 With our design style, functionality and aesthetics can work together in stunning luxurious harmony . Contact our design team today for an initial discussion about your project. View some of our latest projects here concept virtual design.