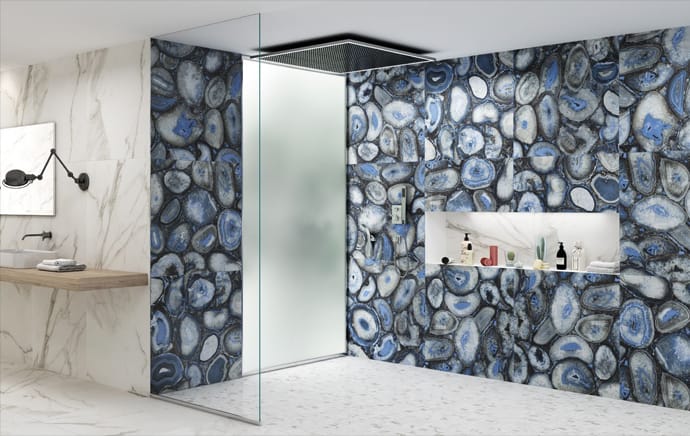 Bathroom Décor Tiles
Bold, statement decor tiles are a great way to enhance the feel of your luxury development or private client project. At Concept Virtual Design we work with only the most current and chic manufacturers, to give your luxury development a unique design and visual feel. Marble especially is a highly...
Continue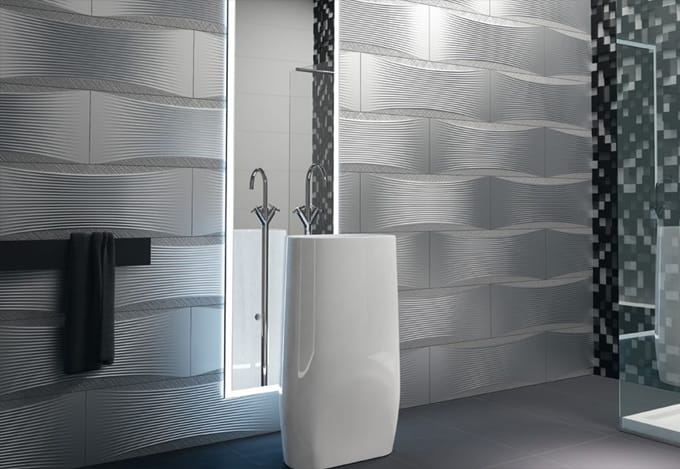 Decor Tiles For Bathrooms
The possibility offered by the latest trends in tiles means you can create something personal, something that oozes luxury while keeping your style evident in the design of your bathroom. Functionality can meet beauty in a combination that breathes delight, enjoyment and indulgence into everyday routine. For a raw, earthy...
Continue