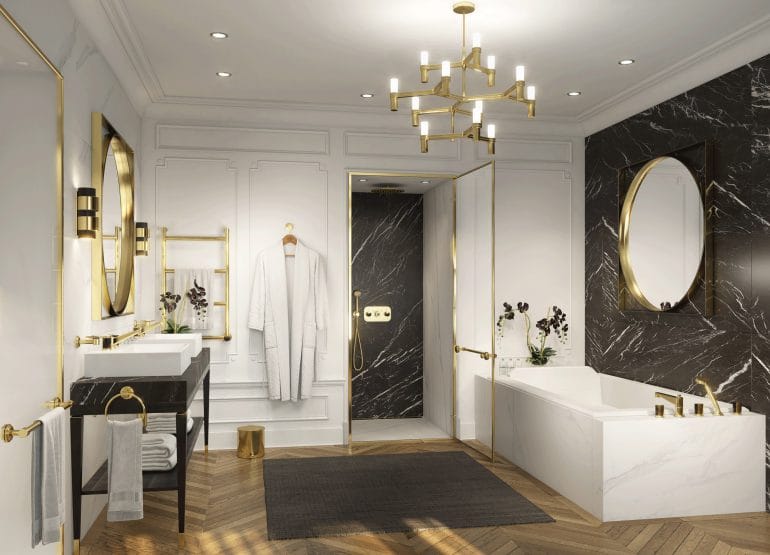 Beautiful Bathroom Creations
If you are looking for high end, luxurious bathrooms for a new build or refurbishment project, look no further than Concept's professional, passionately creative in house design team whose exceptional talent is evident in our extensive portfolio of work. Statement bathrooms, such as the ones pictured, require an eye for...
Continue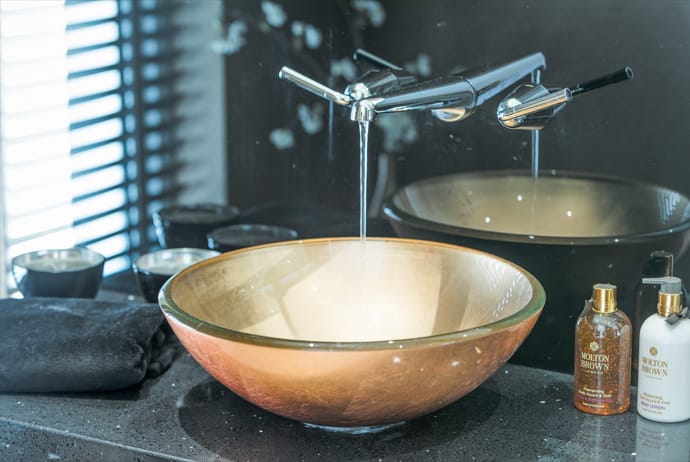 Statement Cloakrooms Of Pure Luxury
When guests visit your luxury home, one of the most important rooms they may see is a cloakroom where the opportunity to create something special simply must be taken. Sumptuous decor here can create a really unexpected breathtaking statement, with high end finishes and luxury detailing necessary to take these...
Continue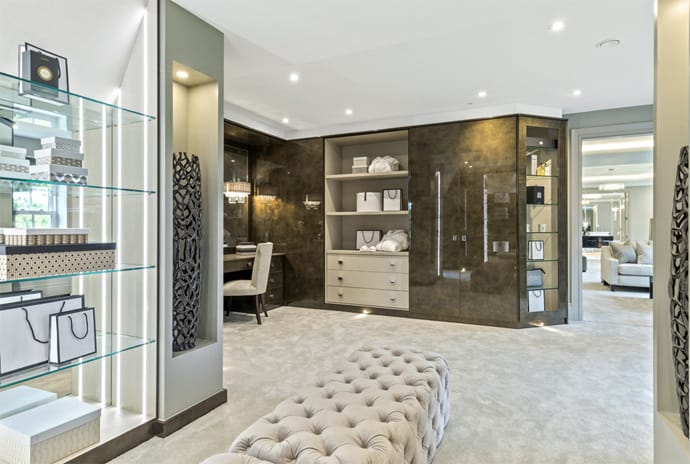 Luxury Dressing Room Wardrobes & Statement Bathrooms
Concept is proud to have designed and supplied fabulous statement bathrooms and luxury dressing room wardrobes to this stunning new build property in Virginia Water in Surrey. Our in-house design team worked with this specialist luxury developer to create this sophisticated offering. We utilised all the space available using our...
Continue