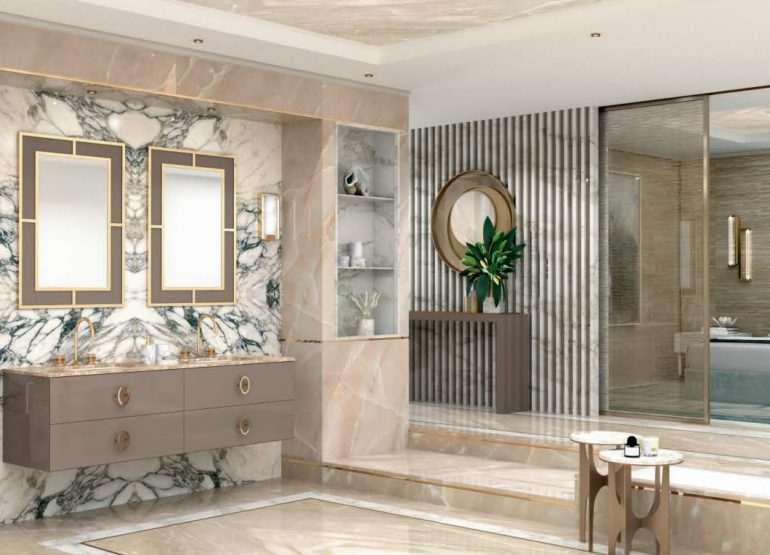 Spa Bathroom Design
In a luxury high end home, a master ensuite bathroom has the potential to blend functionality with wellness and relaxation in a sumptuous blend that appeals aesthetically as well as physically. Technology and beauty have come such a long way in combining to create a functioning work of art, that...
Continue
Luxury Spa Bathrooms
A bathroom should be a sanctuary, a place of luxury – somewhere you can relax and forget about the world for the time it takes to enjoy a bath. And why not make that bath a spa bath so you can  massage your aches away after a long day at...
Continue