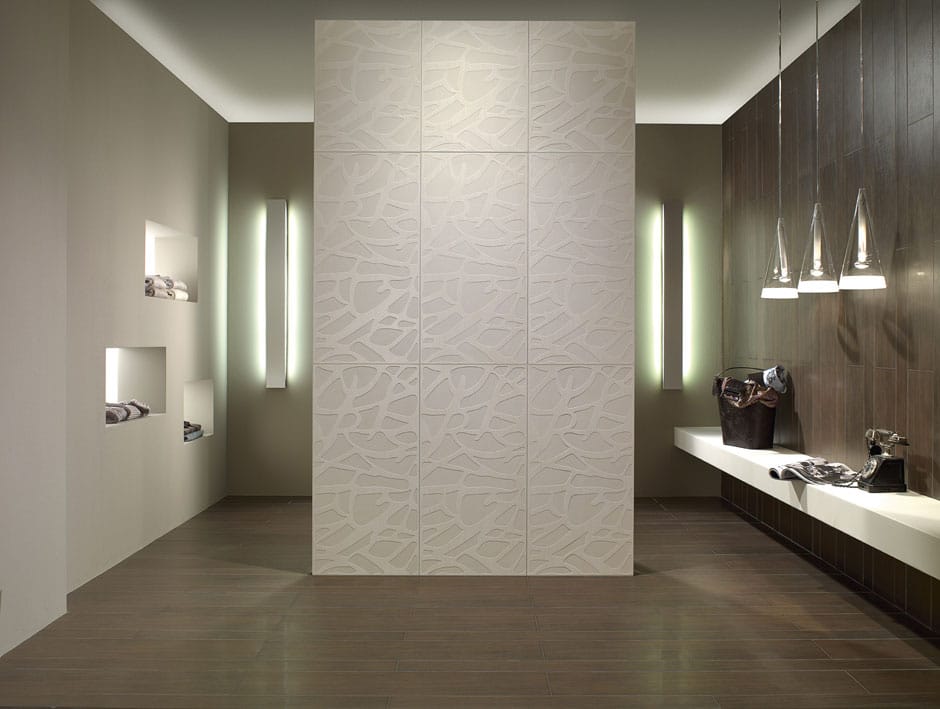 Designer Tiles for New Developments
Designer tiles needn't be restricted to bathrooms and shower rooms. Beautiful interior design is about finding the right aesthetic for every room, and designer tiling can be applied to a great variety of locations, from headboards to dividing walls, stairs to mantelpieces. This style of luxury interior design is perfect...
Continue
Designer Tiling for Luxury Development Interior Design
Luxury developments can create a sense of exclusivity with interior design – a coherence that moves from room to room. A simple, practical and elegant way to achieve this is by using designer tiling. Designer tiles can be used to create a flow from one room to another, whether they...
Continue