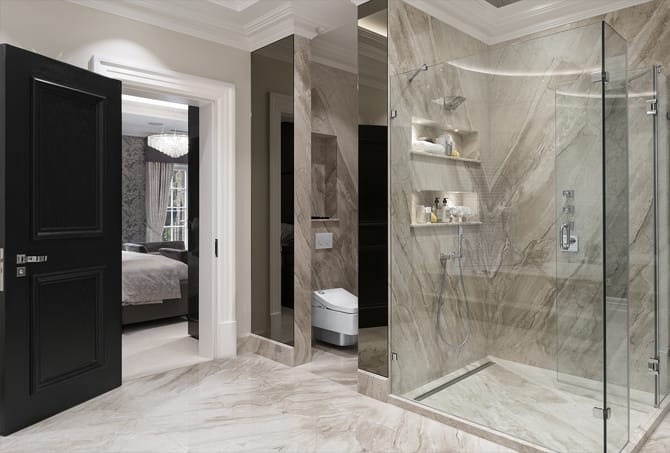 Covid-19, Future Hygiene for Luxury Bathroom Design
At Concept we specialise in luxury bathrooms and have a wealth of experience in sourcing exceptional high end products that ensure hygiene is easily maintained while cementing that statement style. This is an especially important consideration acknowledged by our leading suppliers in light of the current Covid-19 pandemic, which will...
Continue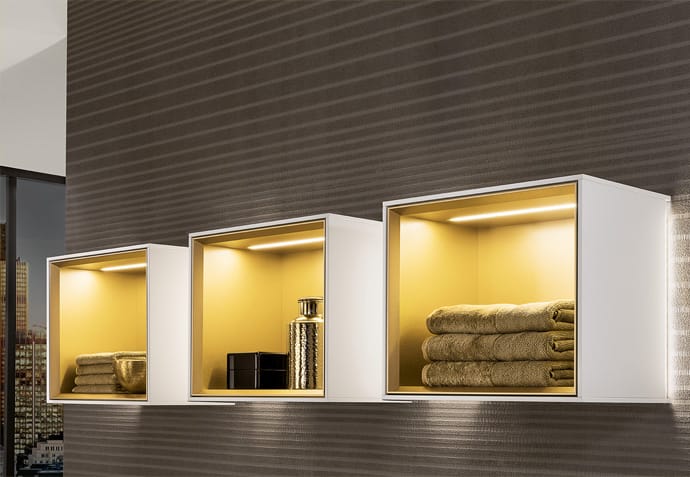 New Finion range from Villeroy and Boch
The new Finion range from Villeroy and Boch combines delicate shapes, fine materials and smart features to produce perfection in the top of the range end of the designer sanitary ware market. Ultra thin rims made from exceptionally strong ceramic adorn the modern freestanding bath, with optional decorative strips. The...
Continue