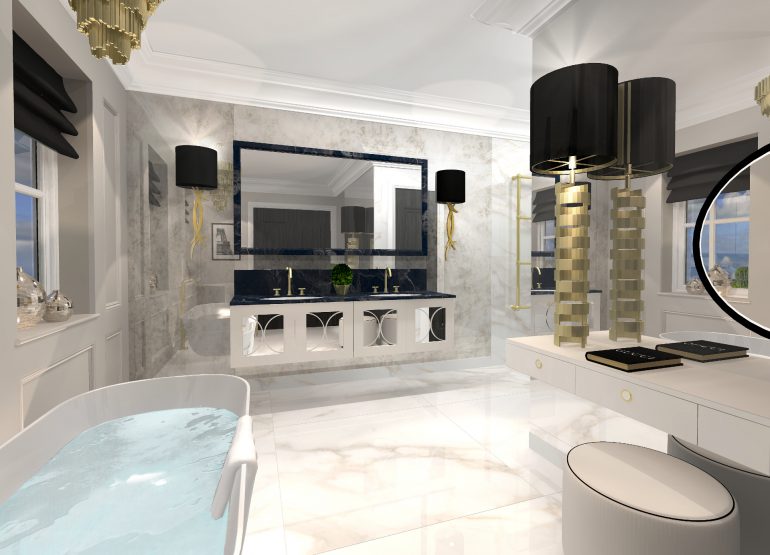 Architectural Bathroom Design Service
Experience is everything, our creative in house design team have created this stunning master en suite project for a private client new build development that is due for completion in Summer 2023. We specialise in designing projects either before the build starts or at an early footing stage, in order...
Continue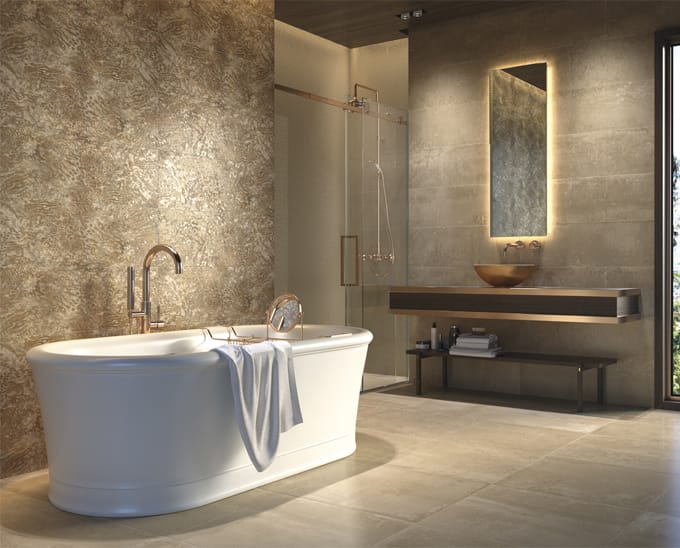 New Feature Vanity Bowls
Sit on stone and glass basins can be a creative way to add elegance and opulence to your bathroom project, turning a plain day to day object into one of ornate beauty and elegance. It can be the final touch or the inspiration to base a room around . A...
Continue