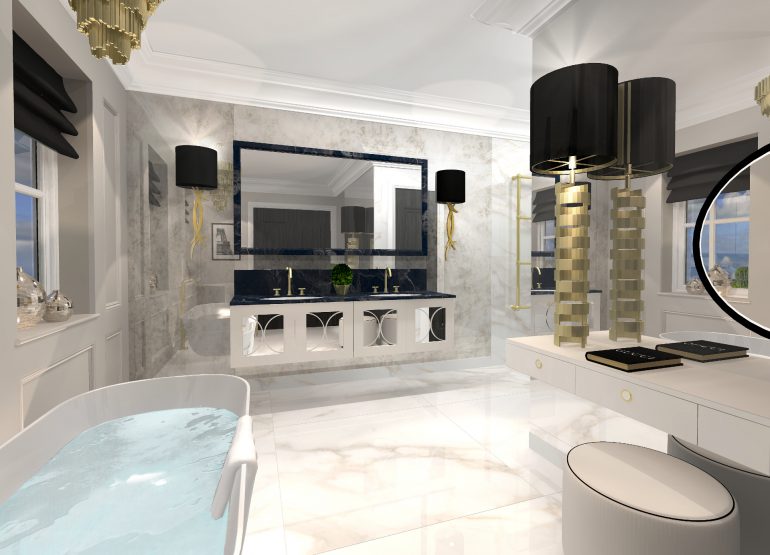 Architectural Bathroom Design Service
Experience is everything, our creative in house design team have created this stunning master en suite project for a private client new build development that is due for completion in Summer 2023. We specialise in designing projects either before the build starts or at an early footing stage, in order...
Continue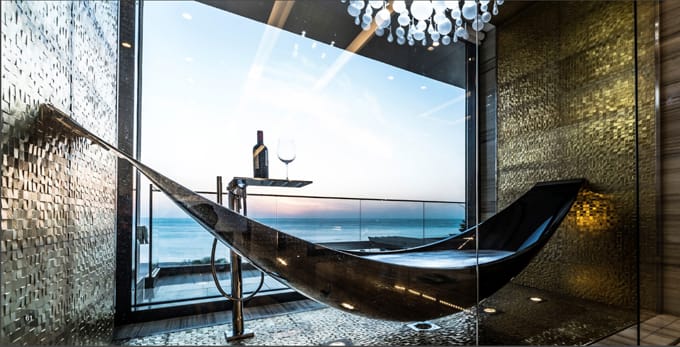 Luxurious Style Anywhere In The World…!
Concept Virtual Design do not just design, supply and deliver luxury bathrooms in the UK… we can work with you wherever your residence in question is. We have an international supplier base, which allows us to supply your bathroom project in whatever country that may be, while maintaining our style...
Continue