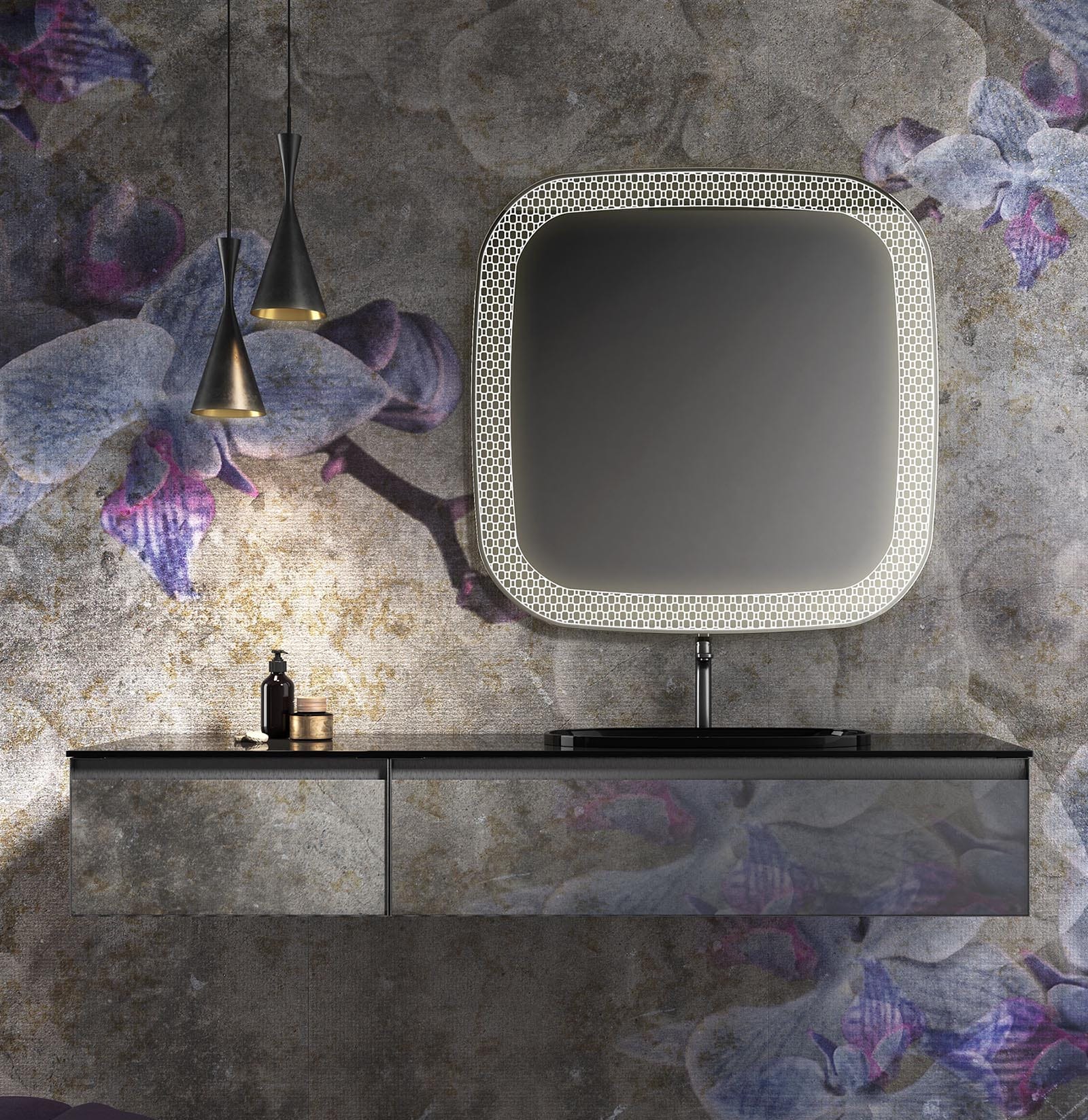 Artelinea's Eye Catching Aesthetics
The latest ranges from Artelinea bring together a real focus on the versatility of combinations and the success of challenging the standard, pushing the boundaries in functionality and beauty, to offer a new, fresh perspective on modern possibilities. In the new +Skin range, Artelinea have combined several materials in a...
Continue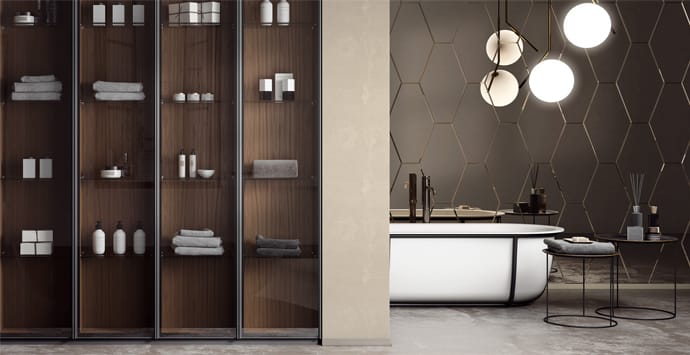 Artelinea – New Ranges for 2018
At Concept Virtual Design we are constantly working with top bathroom product designers, to bring you the most current and up to date designs and features for private client projects and luxury developments. Artelinea has released their new range including new eye-catching designs and luxurious finishes and styles. The Dama...
Continue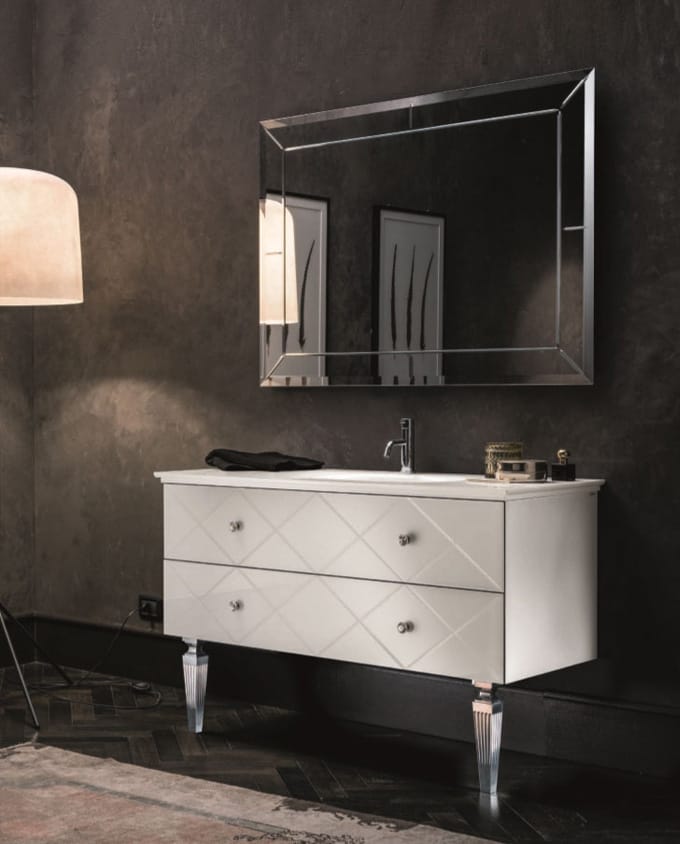 Classic Decor Style Vanity Units
A classic style meets modern richness in Artelinea's Decor range. The attention to detail with a mixture of straight lines, bevelled edges and refined curves that shape the legs of the piece. A dash of classical glamour adorns the front of this vanity unit in the form of clear, sparkling...
Continue