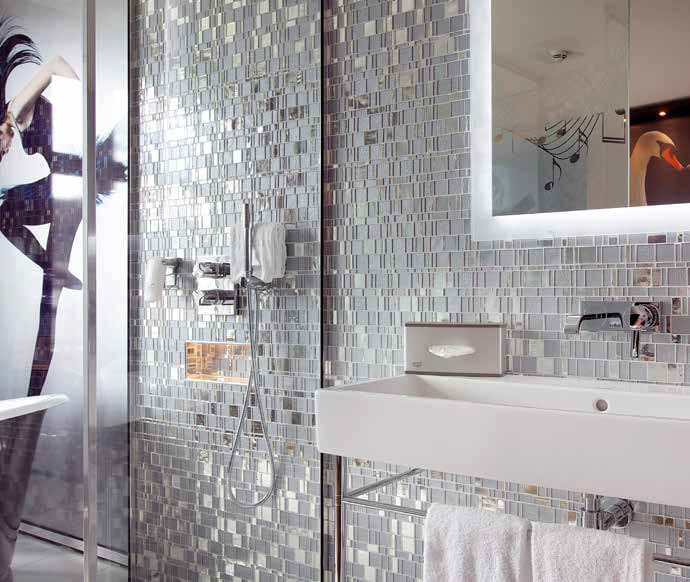 Boutique Hotel Bathroom Look
At Concept, we envision and help to create a range of different styles and designs for quality bathrooms, across luxury developments and private client projects. An ever-increasing design request from clients is to bring the feeling of a boutique hotel bathroom into their own private space. These bathrooms exude luxury,...
Continue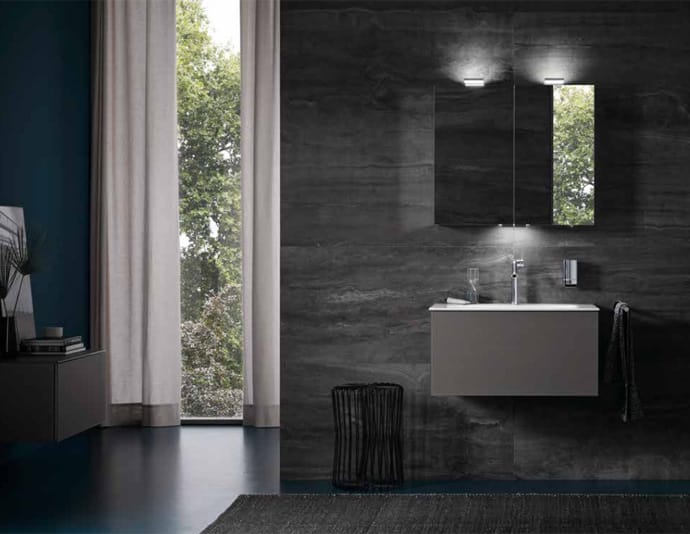 Innovative Bathroom Storage & Lighting
Concept work with the most innovative bathroom designers and suppliers, to provide our clients a higher level of product finish and attention to detail.  One such supplier that we work closely with are KEUCO, they are passionate about creating an intimate place of well-being, elegance and luxury by combining aesthetics,...
Continue