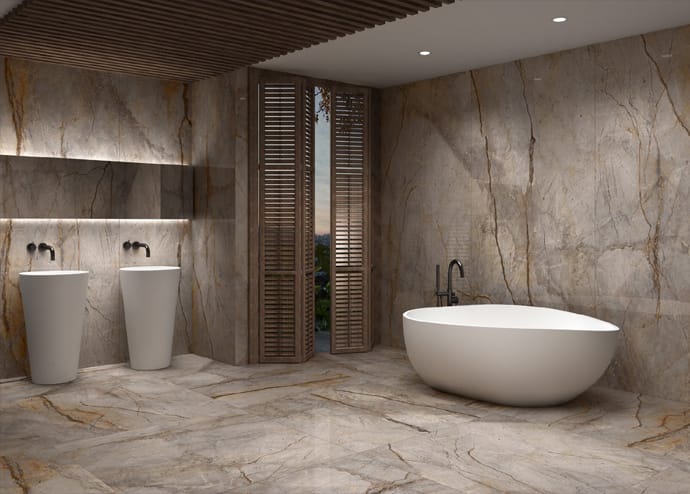 Creative Bathroom Tile Finishes
When coordinating the tile finish for your bathroom project, what springs to mind? Perhaps a plain tile effect with a little variation and texture? Think again. Concept Virtual Design offer truly statement tiling that can denfine your bathroom project and bring it to life, utilising nature's own creativity to develop...
Continue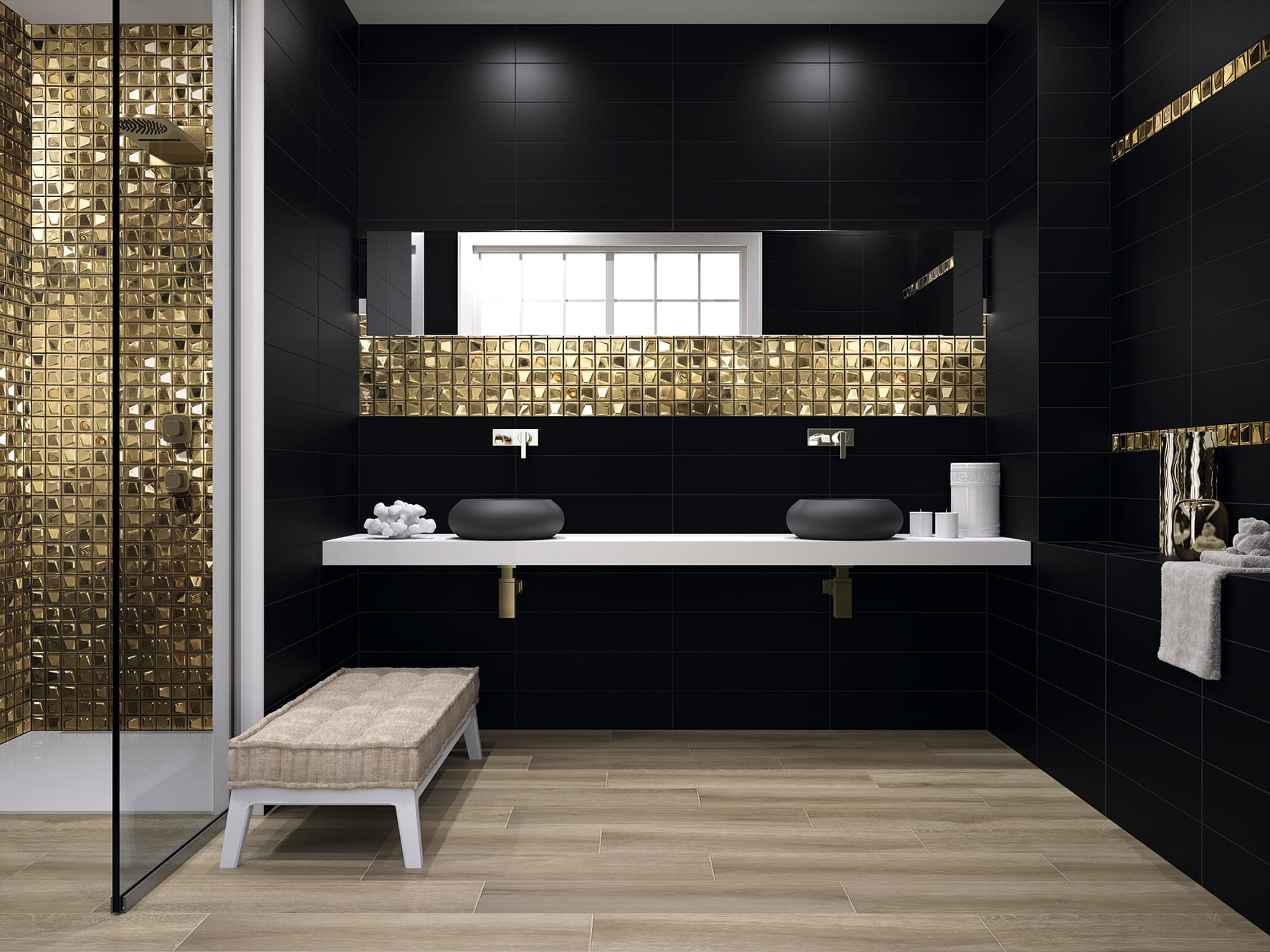 New Tile Finishes For 2017
Whether you're after tiles for a feature wall or want to create a truly decadent flooring piece, Concept can help you find the perfect product to achieve a beautiful finish to your home. We can incorporate the latest statement tile finishes for 2017 into your luxury new build development or...
Continue