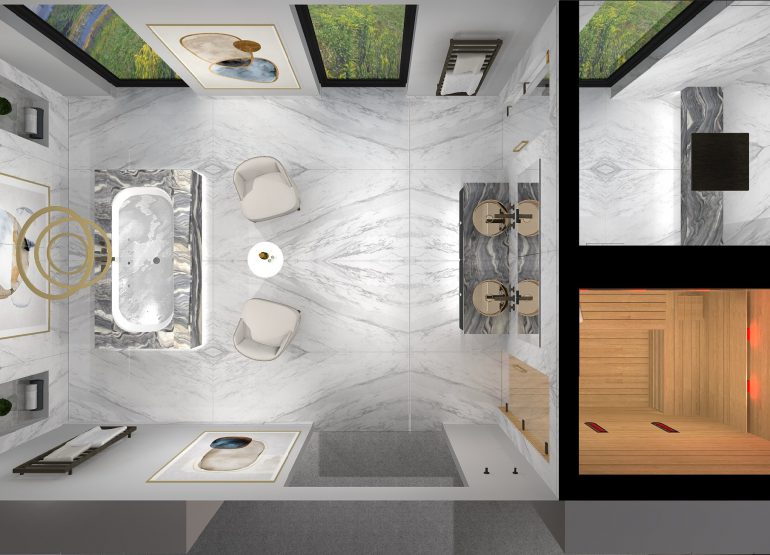 Wellness Steam & Sauna, Bathroom Designer
Having a dedicated wellness area is becoming a popular requirement for private client new builds, who want to include sauna & steam rooms and relaxing whirlpool bath technology into their forever house development. Our creative in-house design team specialise in designing projects at an early stage before building works have...
Continue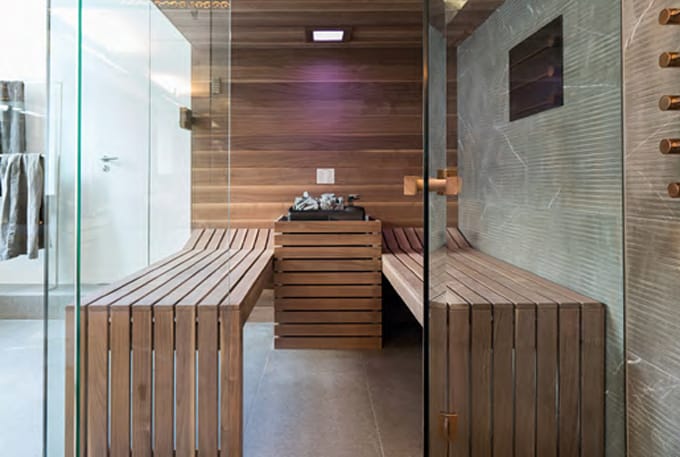 Creating Saunas & Steam Rooms
For centuries water has been associated with purifying, cleansing and healing the body both inside and out. Saunas and steam rooms can now be easily added into any private client project, to provide a place not only of peace and relaxation but as a healing space to help with the...
Continue