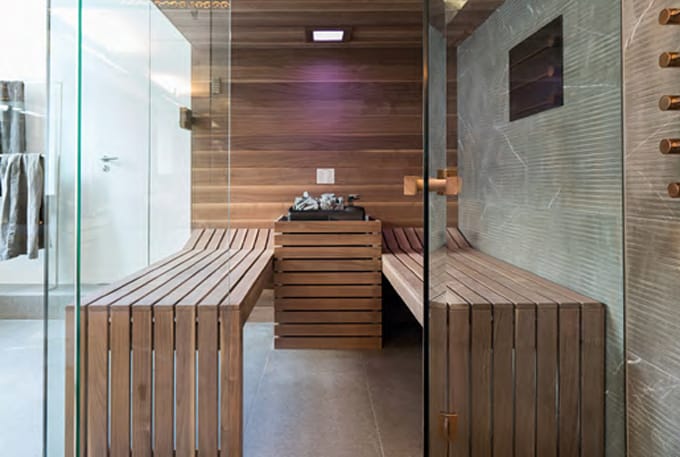 Creating Saunas & Steam Rooms
For centuries water has been associated with purifying, cleansing and healing the body both inside and out. Saunas and steam rooms can now be easily added into any private client project, to provide a place not only of peace and relaxation but as a healing space to help with the...
Continue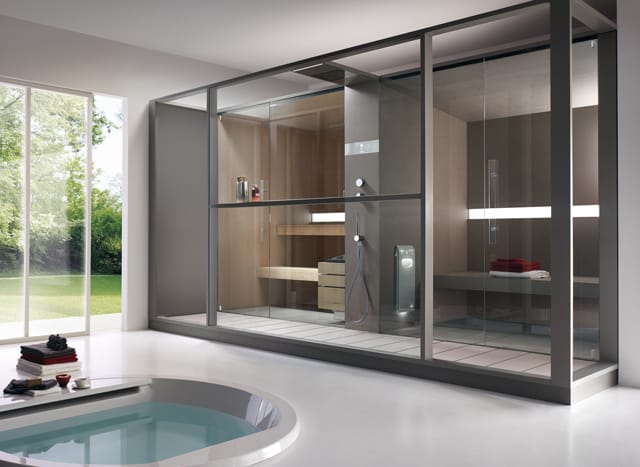 Hammam Steam Room Design
Timeless in appeal. Soothing and sensuous, the ages old appeal of a hammam eases and alleviates the stress and strain of the modern world. Traditional, yet it is bought right up to date by the stylish presentation of the this exclusive, and authentic hammam. Exclusive….because it is high quality and...
Continue