Luxury Spa Wall Panelling
For private client wellness projects, luxury back lit slab panelling can really enhance and make your spa, pool, steam or sauna area a truly relaxing sanctuary. Our creative team specialise in in the design and supply of luxury wellness projects through the south of England. These large panels are sized...
Continue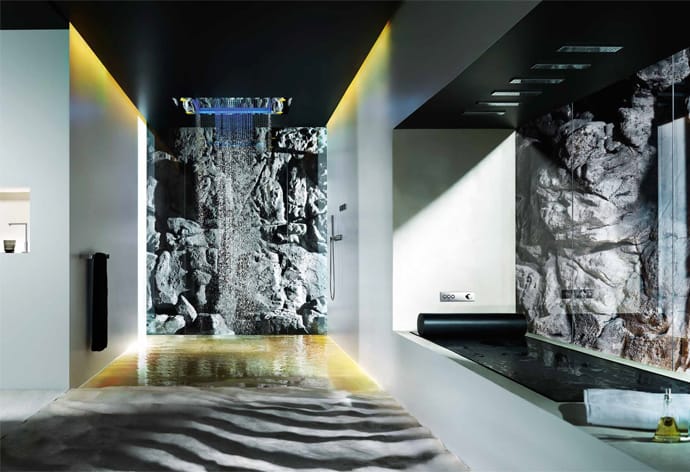 Wellness and Spa Design
When creating a high end development, sometimes simply just a nice bathroom is not enough. A relaxing wellness spa for the family on a second floor or perhaps for the main master en suite itself, could be the perfect addition to any luxury development or private client project . At...
Continue