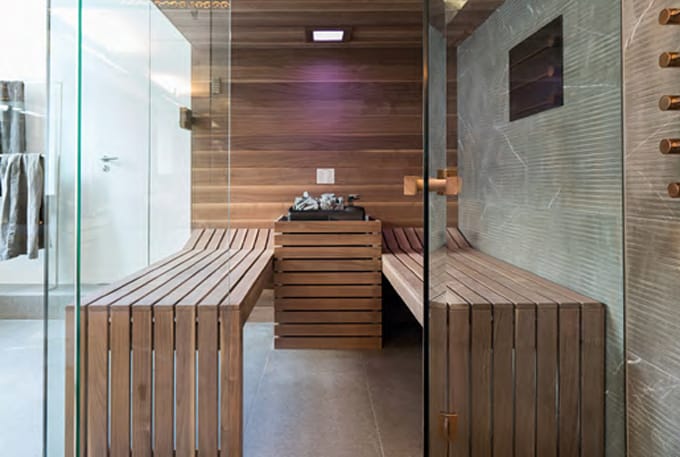 Creating Saunas & Steam Rooms
For centuries water has been associated with purifying, cleansing and healing the body both inside and out. Saunas and steam rooms can now be easily added into any private client project, to provide a place not only of peace and relaxation but as a healing space to help with the...
Continue
Luxury Bathroom Spa Showers
Wellness & Spa bathrooms can be so much more beneficial than a normal bathroom, a dedicated relaxation experience which can be enhanced with the addition of powerful intelligent shower, steam and sauna elements. With just a few clever additions, these key items can be added to any luxury development or...
Continue