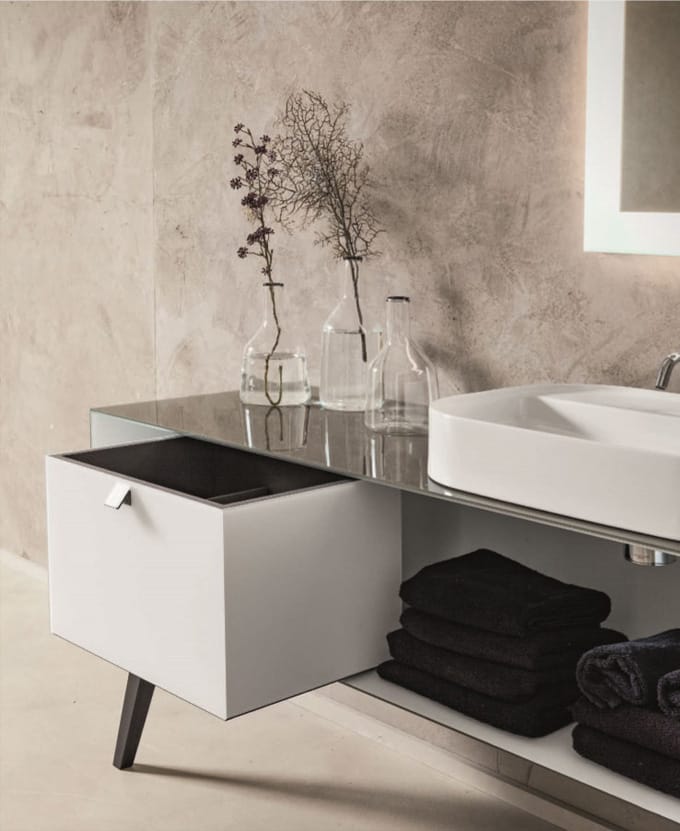 Latest Style Contemporary Vanity Units
Trends come and go, but when it comes to bathroom furniture, it always pays to stay classy and sophisticated, to ensure the space looks perfect for years to come. The exquisite Italian craftsmanship from Artelinea is the highest quality for luxury new developments or private, high end client projects. These...
Continue
A Luxurious Bespoke Bathroom to Warm You Through the Winter
Winter is fast approaching but the dark mornings and evenings needn't put you into a dark mood when you have a luxurious bathroom to give you a reason to get out of bed in the morning and provide a relaxing sanctuary when you get home from work. A bespoke bathroom,...
Continue