Why Choose a Wet Room?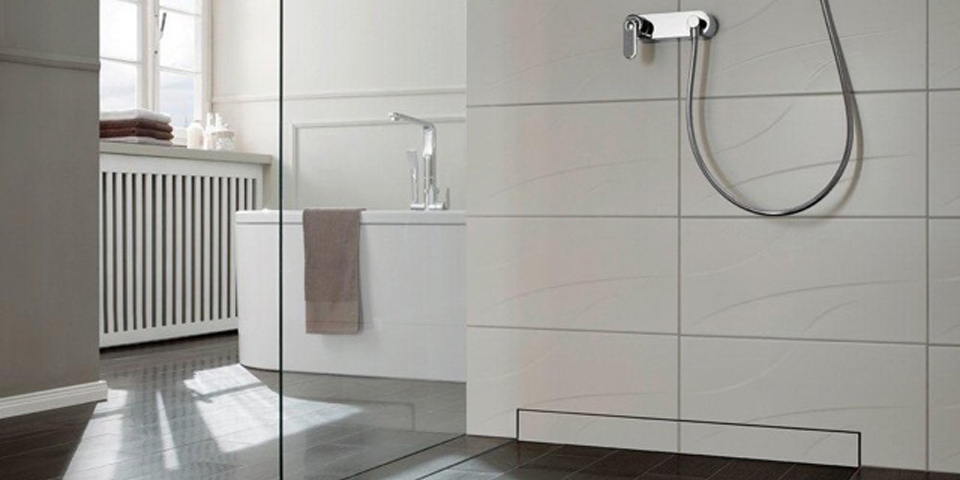 If you live in Henley or the surrounding area and are considering a bathroom refurbishment, new build or luxury development, you might want to consider a wet room from Concept Virtual Design's expert design team. Wet rooms are a great option for private homes, hotels, spas and developments of all sizes. These luxury shower rooms can be adapted to many different styles and work perfectly in rooms where space is limited as well as open plan areas such as communal spa bathrooms.
Wet rooms have many benefits over traditional shower cubicles and standard bathroom layouts as they are fully 'tanked', meaning that the entire space is waterproof and can be arranged to create a luxurious and indulgent bathing area. You can even incorporate basins, toilets, seating and storage into a wet room design to maximise its usability in your home or development.
Investing in a wet room brings some great advantages, including:
adding value to your property, especially if the wet room is a second bathroom or en-suite
an easy to clean and maintain shower area
no need for an enclosure or shower door
the ability to incorporate seamless tiling design
an entirely water-tight room so a much reduced risk of water damage
increased safety with no bath or enclosure to climb in and out of
perfect for small and large rooms, wet rooms are space saving and efficient!
a huge range of luxury wet room shower fittings to choose from
minimalist design with maximum impact!
save energy by waterproofing and trapping extra heat within the room
incorporate under floor heating for extra luxury and a quick-drying floor
To create a completely seamless look for your wet room tiling, you can even opt for specialist floor-level shower trays which will not interrupt your tiling scheme and provide a discreet draining panels at the back of the shower. A great example of this is the Wedi Discreet Wall Drain wet room shower tray design:
For help designing your perfect luxury wet room or shower room get in touch with us at Concept Virtual Design in Henley, Buckinghamshire, and across Berkshire and Surrey.
Concept Virtual Design have been given a 10/10 best showroom rating by independent reviewers from Kitchens Bedrooms & Bathrooms Magazine.