Villeroy And Boch New Products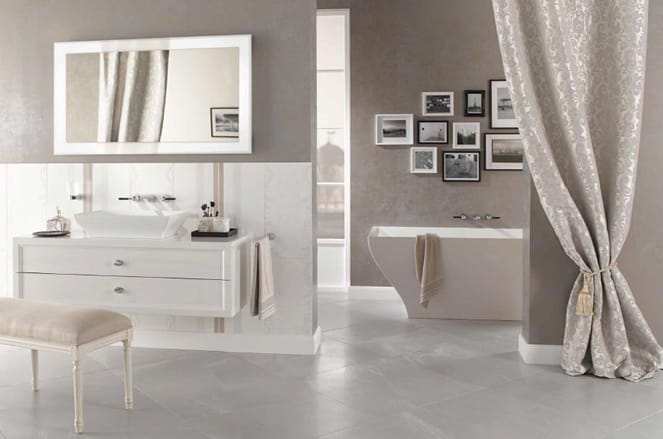 Cast your eye across the new basin from the La Belle range from Villeroy and Boch, and you'll see how beautifully the exquisite design from the La Belle bathtub has been applied to this rectangular surface-mounted washbasin.
The elegant thin rim and comfortable depth of 120mm gives perfect functionality while maintaining the exceptional style found within the La Belle range. Perfect for completing a new build or complete high-end renovation of an existing bathroom, the La Belle bathroom can be combined with a raised tap or wall-mounted feature taps.
Another exciting new product from Villeroy and Boch is the ViSeat, the most comfortable toilet seat in "bestseller". This incredible new design offers another dimension in comfort and luxury, with virtually invisible technology integrated into the toilet seat keeping it looking stylish and sleek.
The ViSeat offers users a unique experience, where a white night light with daylight sensor means you'll never have to turn the bathroom light on during the night again. The luxury adjustable heated seat sees you waving goodbye to ever having to sit on an unpleasantly cold seat ever again, meaning you can leave the bathroom window open without having to worry about receiving a cold shock next time you use the toilet. The auto-open and -close feature includes soft close, for a smooth motion when the toilet is approached or moved away from. The distance sensor is adjustable, as is the temperature of the seat, allowing you to personalise this for maximum comfort.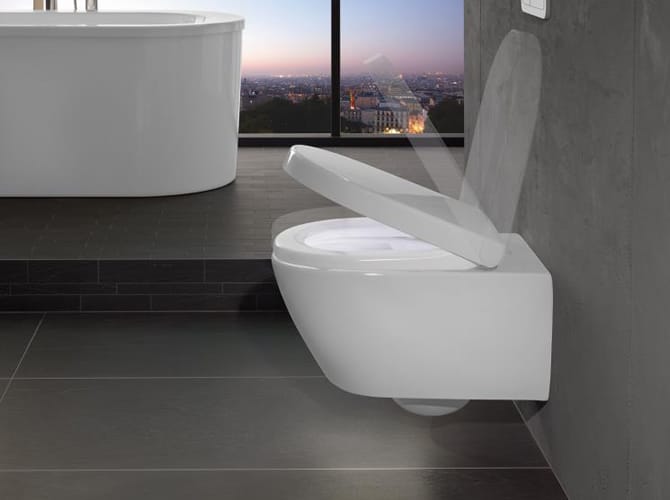 With Concept's expert bathroom design integrating these exceptional new products from Villeroy and Boch will take your high-end bathroom renovation or luxury new development to the next level, adding sublime elegance and style to the room.
Concept Virtual Design have been given a 10/10 best showroom rating by independent reviewers from Kitchens Bedrooms & Bathrooms Magazine.