Villeroy and Boch Artis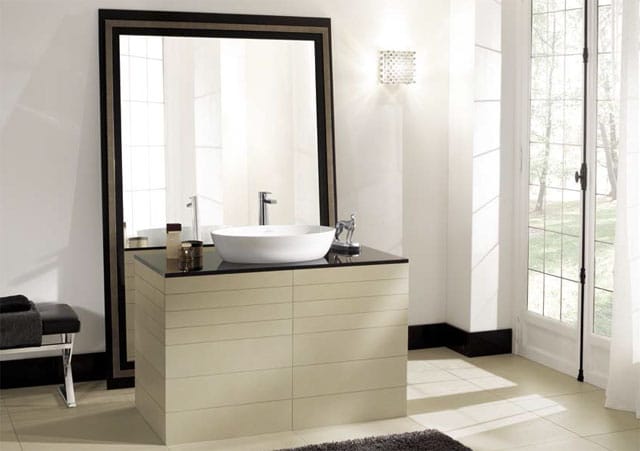 Villeroy and Boch have radically helped to transform bathrooms into areas of wellbeing and luxury. By bringing out the new Artis range of surface mounted washbasins for 2015/16, which are suitable for new high luxury developments, they have, once again, presented innovation combined with imagination to create bathrooms of stunning elegance and beauty. Practically speaking, Villeroy and Boch have taken the most advanced technology in ceramics and used it to create bathrooms not just designed for purpose, but also for pleasure.
The timeless aesthetics of the Artis collection offer a choice of four geometrical shapes of washbasin, allowing personal preference and expressions of taste to go hand in hand with practicality and style. Geometry is given a different voice, taking a basic shape and giving it fresh form and new sophistication without losing the purity of its line and precision. Crisp and decisive lines are used to create a round, square, oval or rectangular bowl. Deep and luxurious, the bowls are integral to the practicality of the bathroom….yet remaining an indulgent expression of necessity.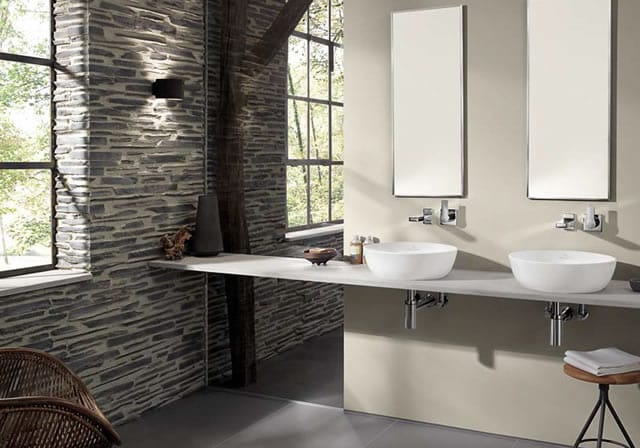 The thin edges of the Artis collection give an illusory delicateness of form, and distinct uniqueness of appeal to the vanity bowls blending it almost seamlessly with the unit on which it sits. Appearing almost weightless this further expression of luxury enables this collection to be used in any high luxury new development or refurbishment, taking the visual impact of the bathroom to new heights whilst enhancing the appeal and usage to a wide range of styles.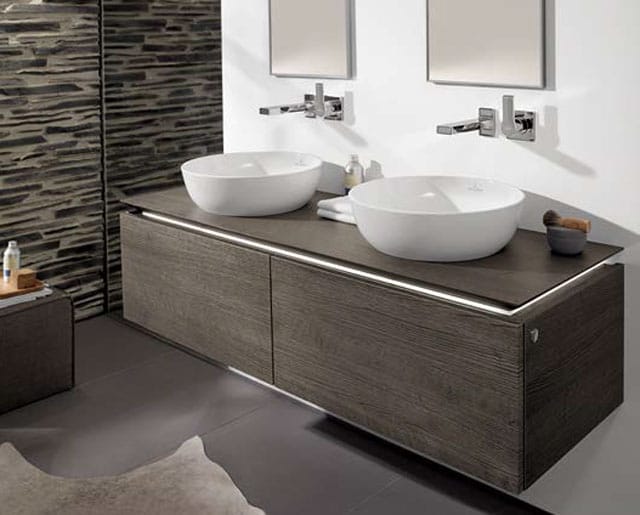 With this inspirational collection, Villeroy and Boch have joined together modernity and character to offer a truly exceptional choice.
Concept Virtual Design have been given a 10/10 best showroom rating by independent reviewers from Kitchens Bedrooms & Bathrooms Magazine.