The Leading Edge in Luxury Developments
Concept Virtual Design will always be the leading edge in designing the latest products for new luxury developments, providing the highest quality fixtures and fittings, furniture and interior design that will raise the profile of any new build.
We use only the very best products for our exclusive interior design services, offering top range products for luxury bathroom design, bespoke bedrooms and beautiful studies, creating a seamless aesthetic that flows from room to room.
We provide an architectural design and setting out service to those looking to produce stunning luxury developments, supplying sanitary ware, tiles, brass ware, wardrobes and furniture to architects, developers and refurbishment contractors so that they can make their vision a reality.
Our free A3 colour visual design and setting out service enables problem-free development from the very first stages, ensuring that all trades involved in your development are provided with the technical information and tools they need to keep on schedule and budget.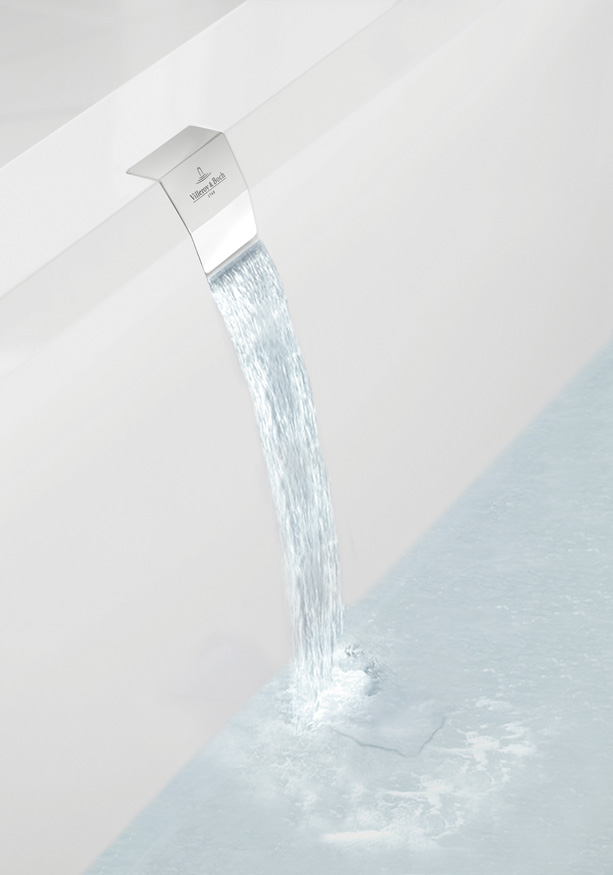 Your customers will love our range of leading edge products – get in touch to find out how Concept Virtual Design can help streamline your development.