The award-winning NEOREST range by TOTO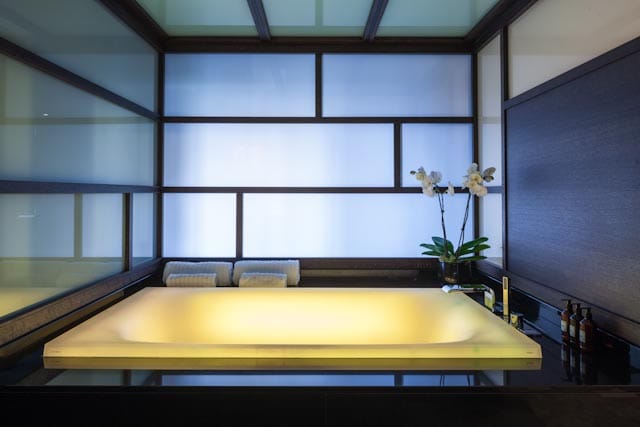 The award-winning NEOREST range by TOTO offers sleek, aesthetically striking design that brings together exceptional functionality and advanced technology. Ideal for top end developments, it truly transforms a bathroom into a feature room.
The NEOREST series uses LUMINIST material throughout the range to keep each product consistently stylish. The WASHLET technologies that make NEOREST's Le Toilet truly phenomenal include a warm seat, automatically opening/closing lid, warm water jets and an air dryer, all of which can be remotely controlled. It also has a microscopically smooth ceramic glazing that maintains hygiene and keeps cleaning required to a minimum.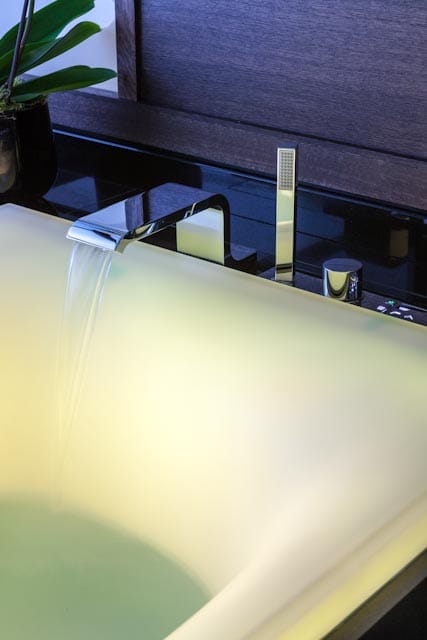 The washbasin from NEOREST is entirely made of LUMINIST, keeping it stylish and elegant, glowing a variety of colours in response to the water changing temperature. When not illuminated, the basin is translucent and sophisticated. Exquisite and beautifully designed, Le Washbasin from TOTO is always going to be in perfect keeping in a luxury new build.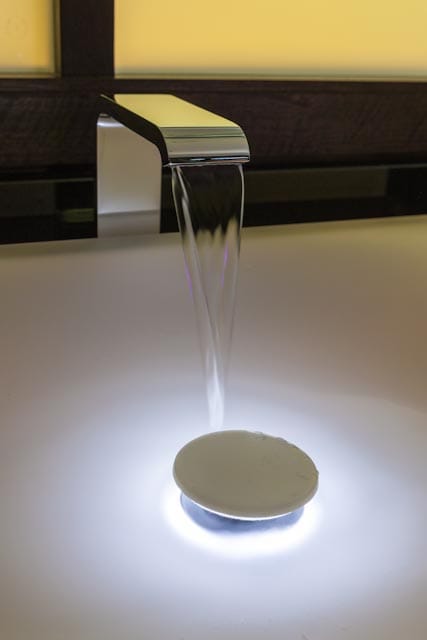 The NEOREST series has won the prestigous 'red dot' award, a seal of quality, innovation and excellence.
Concept Virtual Design have been given a 10/10 best showroom rating by independent reviewers from Kitchens Bedrooms & Bathrooms Magazine.