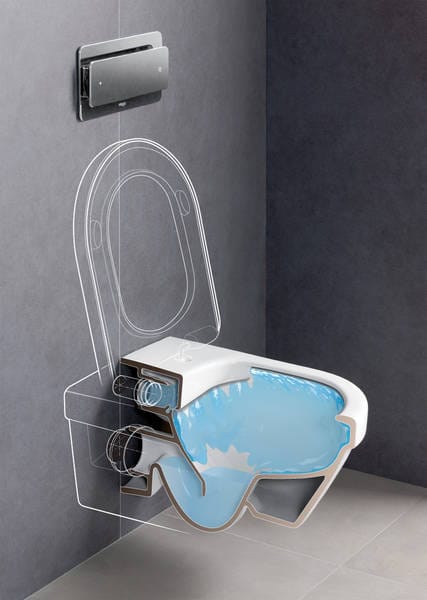 Villeroy & Boch – DirectFlush Subway 2.0
Villery & Boch's new DirectFlush Subway 2.0 sets a new generation of toilet standards. Complete with an innovative open rim and impeccable modern design which can easily be incorporated into any bathroom, the brilliantly designed DirectFlush Subway 2.0 is ideal in all aspects. With new its new DirectFlush innovation, Villeroy...
Continue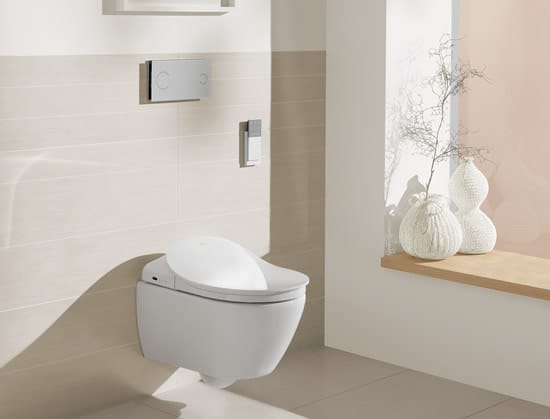 New Bidet & WC Combined – ViClean Technology
Inspired from what has been an ever growing trend in Asia, Villeroy & Boch have once again set high trends within the standards of bathrooms. The new ViClean-U and ViClean-L are prime examples. Both are innovative electronic bidet seats, and both have been designed with the ultimate hygiene, wellbeing and...
Continue