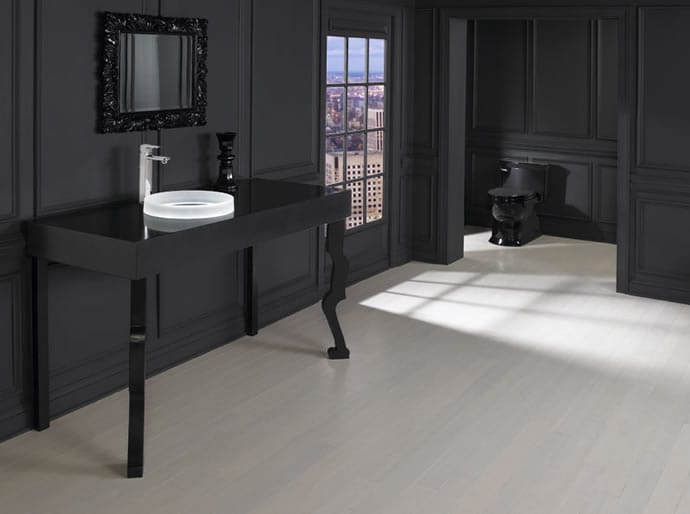 Luminist by TOTO
For a stunning material that offers both beauty and resilience, look no further than LUMINIST, by Toto. The durability of the material has been vigorously tested, with LUMINIST able to withstand temperatures of up to 360°C. Resistant to both scratching and high impact, LUMINIST belongs to a family of epoxy-resins...
Continue
The award-winning NEOREST range by TOTO
The award-winning NEOREST range by TOTO offers sleek, aesthetically striking design that brings together exceptional functionality and advanced technology. Ideal for top end developments, it truly transforms a bathroom into a feature room. The NEOREST series uses LUMINIST material throughout the range to keep each product consistently stylish. The WASHLET...
Continue