Designing a Bespoke Bedroom – Choosing Your Furniture
When you want to design a bespoke bedroom, the furniture you choose must serve several purposes: it must have a functional use, match your interior design style and possibly also provide additional storage or a second practical purpose. As William Morris once said: "Have nothing in your homes that you...
Continue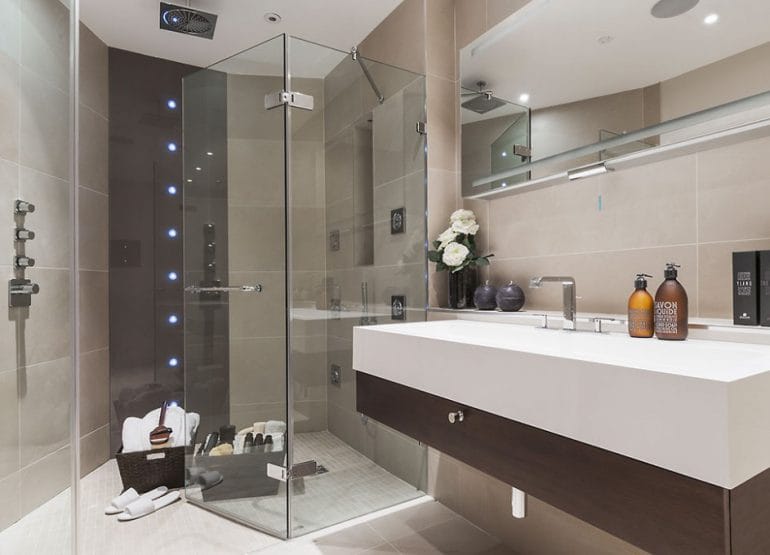 Luxury Bathroom & Interior Design for Developers in Berkshire, Buckinghamshire & Surrey
At Concept Virtual Design we often work with developers and house builders right from the architectural stages in order to create luxury bathrooms and exclusive interior design that works seamlessly with the rest of the development. This means taking into account changes in construction plans, positioning of doorways and windows,...
Continue