Stone Free Standing Baths for Luxury Developments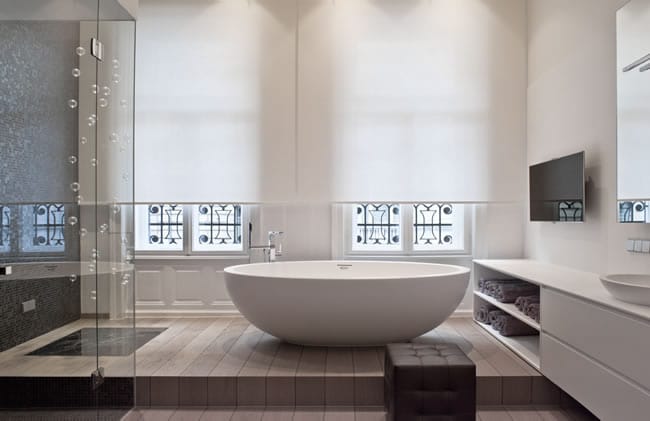 Brilliantly designed with the perfect mix of style and comfort, our range of luxury stone baths, embodies everything you could want for the ultimate relaxing soak. Guaranteed for 10 years, Castello luxury free standing baths are made from hi-grade stone composite material, which is warm to the touch whilst being extremely durable and hard-wearing. The stone composite is far stronger and lighter than stone itself, but still has that authentic stone appearance to give it that stylish finish. It has been ergonomically designed for maximum comfort, with unique contoured design to enhance comfort and balance while bathing. It's simple, elegant design means it is a timeless classic.
The Castello luxury composite bath not only adds a touch of class and luxury to any bathroom, but is also eco-friendly. It helps you save energy and water thanks to its advanced insulation properties, maintaining a high lever of heat retention to give you a longer, more relaxed soak. The internal oval design has been developed to use less water relative to size, saving you money on water usage.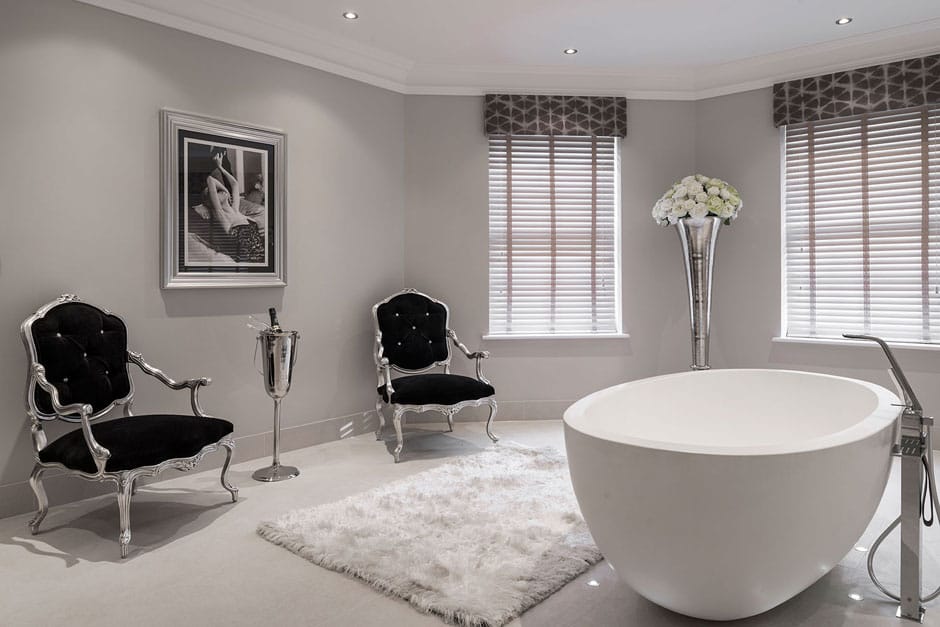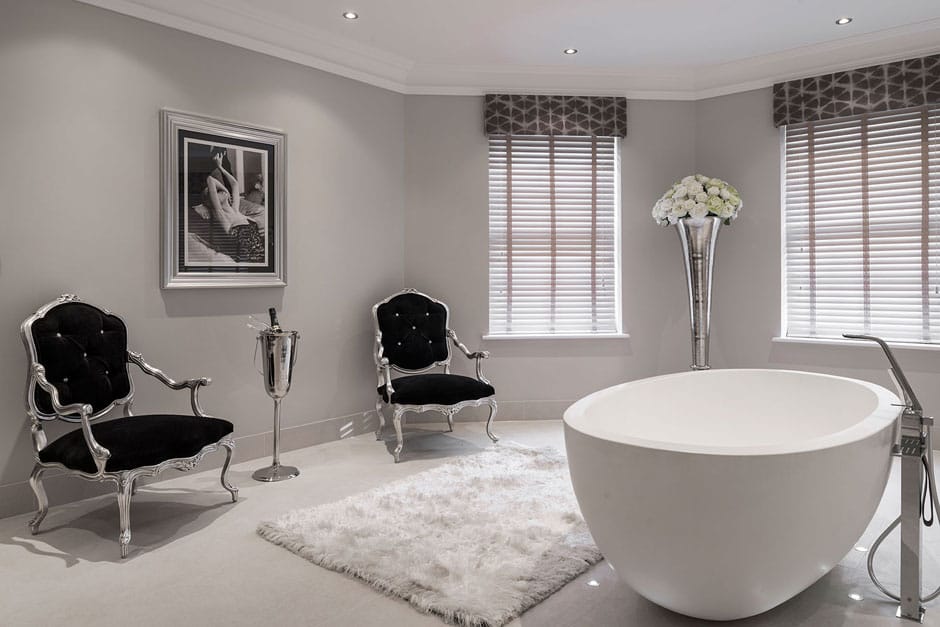 These exquisite baths truly give an exceptional bathing experience and as if that wasn't enough, they are low-maintenance and will look as good as new for years to come. Please click on our gallery from our main web site, to see more examples, of  latest bath styles for hi end luxury developments.
Concept Virtual Design have been given a 10/10 best showroom rating by independent reviewers from Kitchens Bedrooms & Bathrooms Magazine.