Porcelain Marble Tiles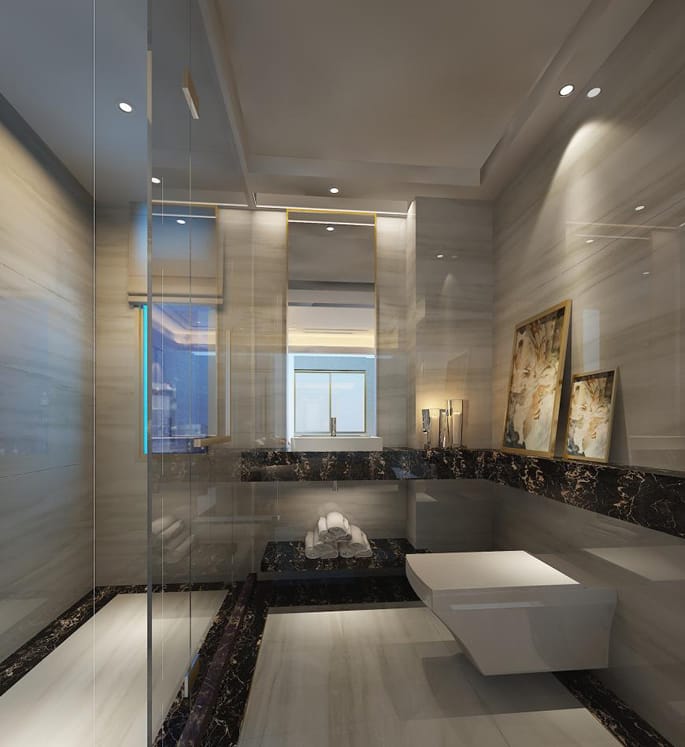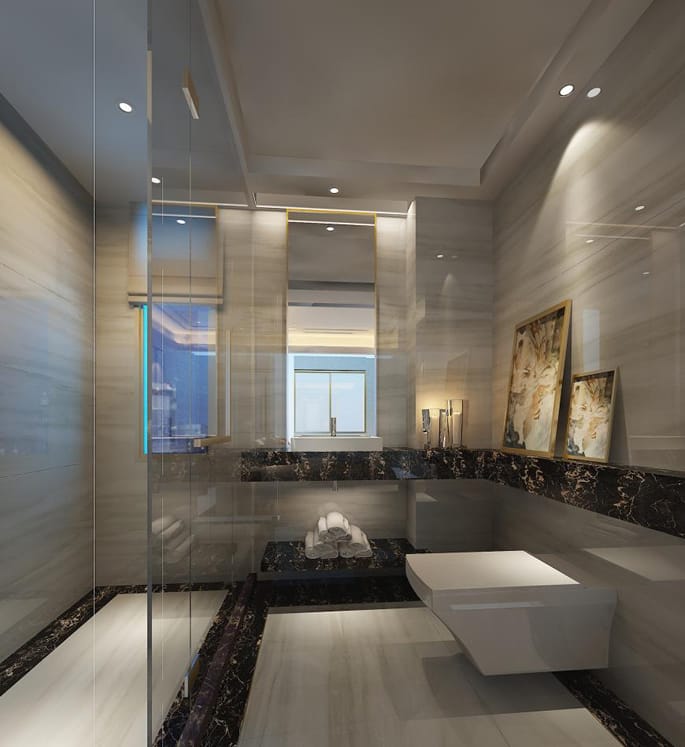 Historically architects favored the use of marble for their stunning creations, and as such marble became a cultural symbol of elegance, tradition, prosperity and refined taste. Nowadays, the variety of colours and patterns that marble provides make it a firm favorite for decorating and refurbishment – but it can be costly, and difficult to install. Luckily, Concept Virtual Design has the perfect solution.
Our new porcelain "marble effect tiles", are a revolution in decorating walls, floors, bathrooms, kitchens, and other commercial and domestic projects. At just 4.8mm thick, the tiles are sustainable, they are less than half the weight and thickness of conventional tiles, and with available sizes of 1200x600mm and 1800x900mm, they allow faster coverage and fewer grout lines.
While the tiles are much thinner, that doesn't mean they compromise on strength and durability – when subjected to standard tests, they proved to be nearly twice as strong as standard porcelain tiles! There's no need to worry about arduous repetitive cleaning either; they have ultra-low water absorption, meaning they resist dirt stay clean for longer, so you can maintain a beautifully elegant tiled surface.
Our tiles also come with impressive ecological credentials and are kind to the environment; compared to standard ceramic production, they use 60% less mineral resources, produce 50% less carbon and other solid emissions and use 40% less energy. This makes a significant contribution to sustainable design, giving you peace of mind!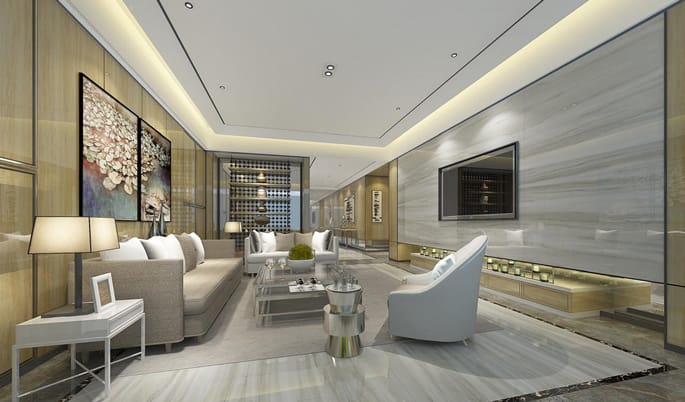 The tiles are available in a variety of styles, with reproductions of gorgeous white carrara marble, as well naturals, metallic bronze, and even photo-printed tiles so you can create a unique display of your favorite images. All the tiles can be easily cut and shaped to meet your needs, so whether you're planning to re-tile a ground floor area or bathroom area, you can create exactly what you're looking for.
The Concept Virtual Design showroom is well worth a visit, as we have a dedicated tile studio with the very latest styles and colours on display.