Luxury Walk-in Showers and Wet Rooms in Ascot
If you're upgrading an existing bathroom, planning a brand new build or working on an extension, a walk-in shower or wet room provides the perfect luxury addition to any home, offering a stylish and practical bathing area that you will love using.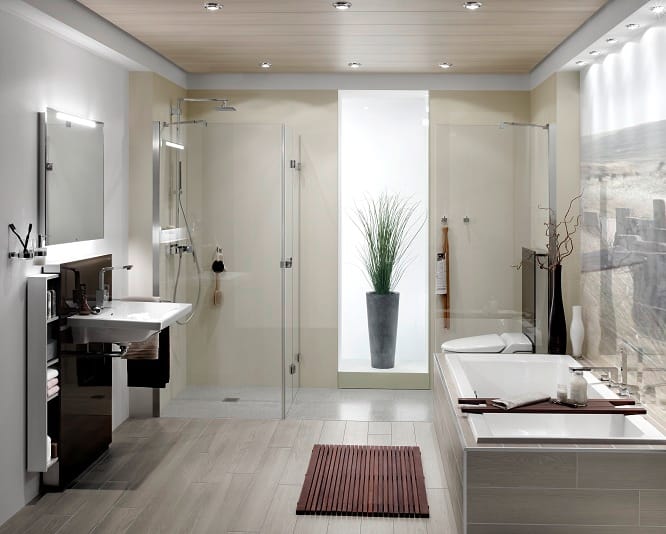 Walk-ins and wetrooms work with a huge range of interior design styles, from traditional to contemporary, and can be accommodated by both small and large rooms. Ideal for en-suite shower rooms, an open plan showering area is easy to clean, easy to access, and an utter joy to bathe in. Walk-in showers are also great for families and people with limited mobility as they maximise on space and are easy to use and move around in.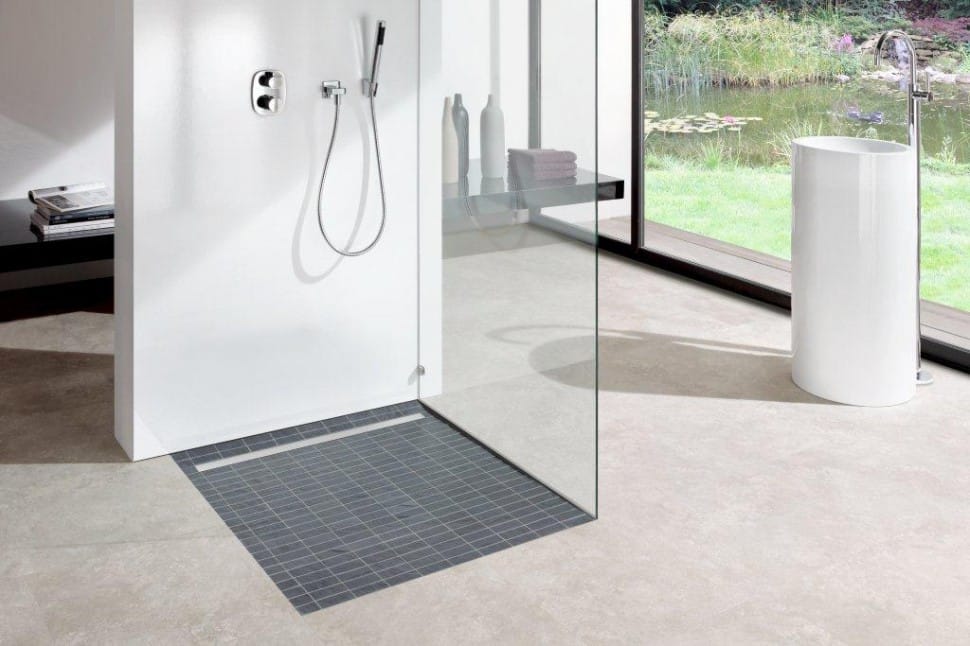 A walk-in shower or wet room is a fully tiled and 'tanked' showering area that can be customised with luxury tiles, in-built storage, seating, lighting, and even a multimedia system so you can listen to your favourite tunes while getting ready. In larger bathrooms, a walk-in shower area can be incorporated to the space along with standard bathroom fittings and additional seating areas for a truly luxurious feel.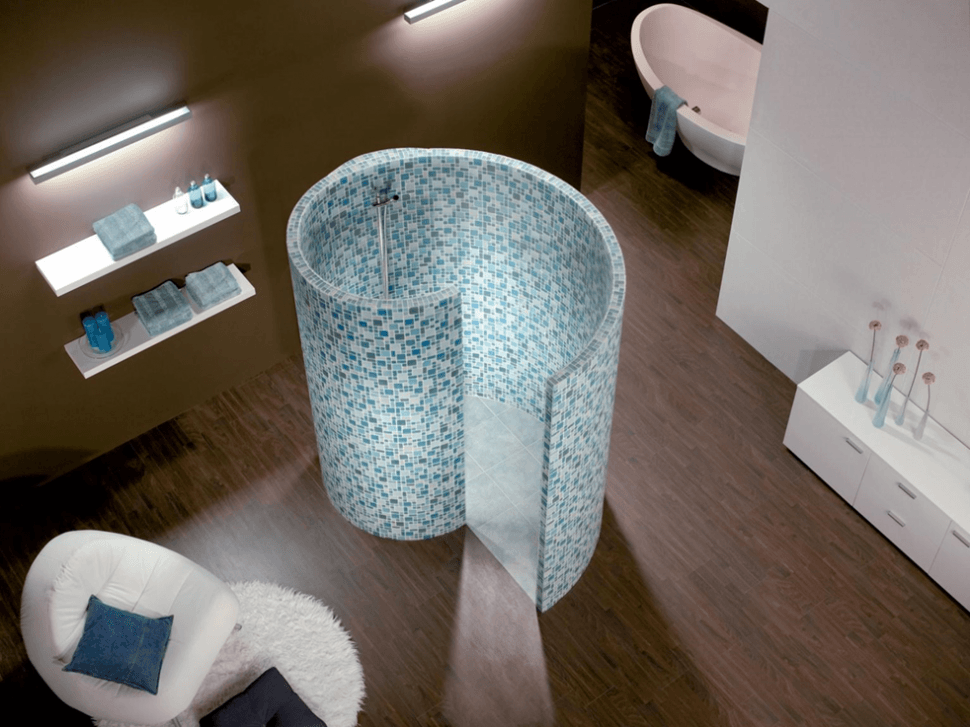 Planning and designing a walk-in shower or wetroom requires expertise in interior design and the technical practicalities of a fully tanked shower area. At Concept Virtual Design we offer a detailed A3 colour design service that allows you to determine every element of your luxury shower down to the last tile.
The benefits of having a comprehensive virtual design include:
knowing how your budget will be divided across the project
having an accurate idea of time-scales and order of work
ensuring that tradesmen have a clear and detailed plan to work from
allowing several different trades to work simultaneously
being freer to make small changes where necessary without drastically affecting the design
seeing your chosen fixtures and fittings in detailed colour designs so you know exactly what to expect
being able to incorporate all the small details into a visual design
the reliability of having the support of an experienced interior design team, all the way through your project
For inspiration and advice on planning a luxury wet room or walk-in shower , contact our highly experienced team at Concept Virtual Design based near Ascot and browse some of our previous projects at www.conceptvirtualdesign.com.
Concept Virtual Design have been given a 10/10 best showroom rating by independent reviewers from Kitchens Bedrooms & Bathrooms Magazine.