Luxury Interior Design for New Build Houses
Are you a developer planning a new build in Buckinghamshire, Surrey or Berkshire? Concept Virtual Design offers a range of virtual design services for luxury new builds, including bathrooms, wet rooms, studies, and bedrooms. Working with developers at an architectural stage means that we can help you to work through design decisions from the very beginning, avoiding costly errors, adjustments and issues, and providing each trade with detailed and exact 3D plans to work from.
Working primarily in Berkshire, Buckingham and Surrey, we have great relationships with many different architectural services, refurbishment specialists, luxury house builders and development contractors, and a vast experience in creating luxurious and exclusive interior design.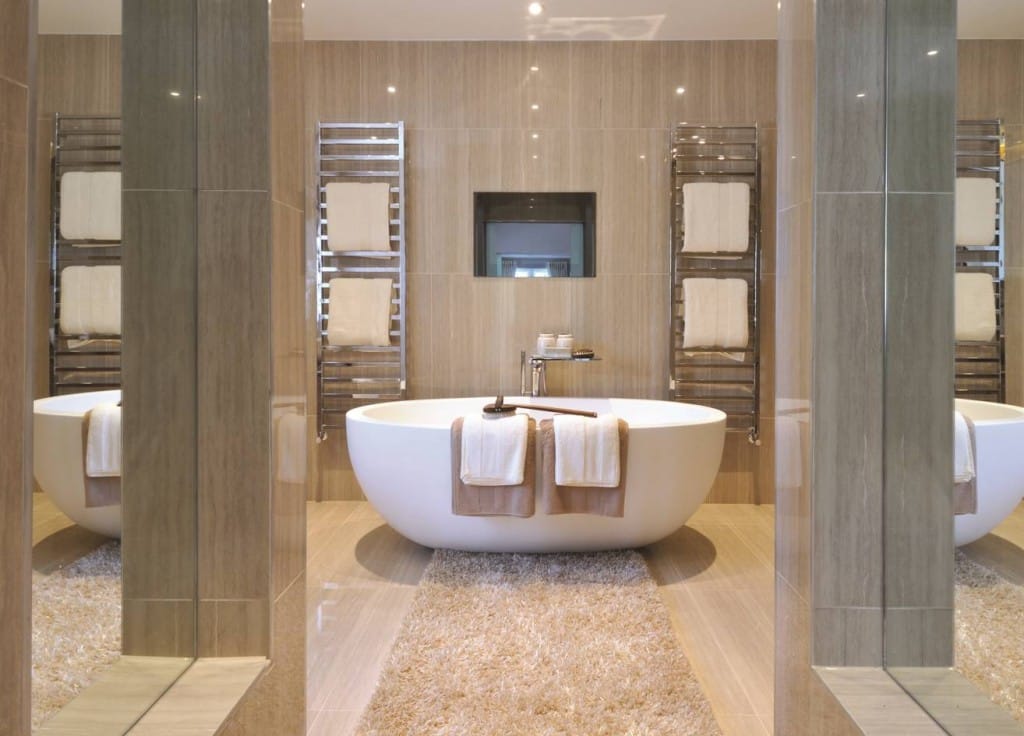 Our free 3D design and setting out service allows you to choose from a range of quality sanitary ware, brass ware, tiles, and furniture, and create the ideal configuration, including the positioning of doorways and lighting, and placement of pipework and fixtures. Concept Virtual Design are able to supply luxury bathroom, bedroom and interior design products at contract rates to individual clients, developers,  contractors and companies.
Please do not hesitate to make contact with Concept, if you are planning a luxury new build in Berkshire, Buckinghamshire or Surrey and let us help you design a beautiful interior.