Luxury Development Porcelain Tile Finishes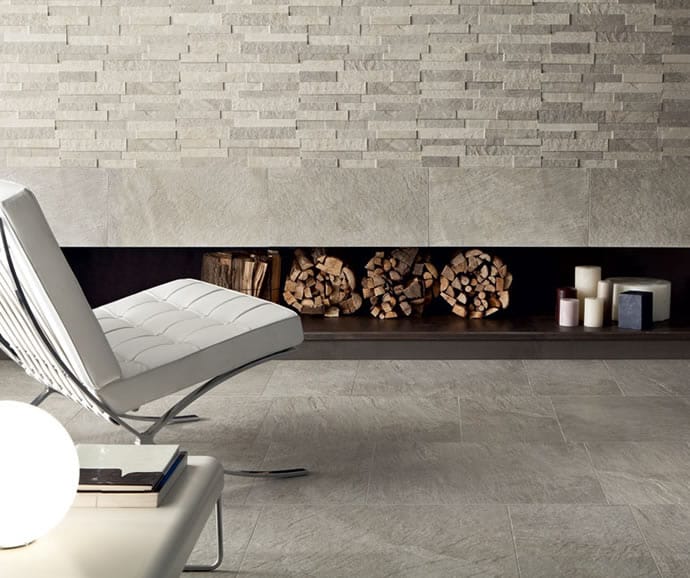 Our exquisite selection of tiles, offers a wide range of choices, with the very latest textures and materials, including glass, digitally printed porcelain and specialist accent wall finishes.
We create and specify schemes, with these luxury  finishes and textures, for new luxury development projects. Our new tile showroom displays show the very latest finishes for 2014 and 2015, offering a real insight into how these can work in your very own home for a truly luxurious feel. We can design beautifully tiled accent walls, which work so well in any room, to create a truly stunning feature and add depth to the area.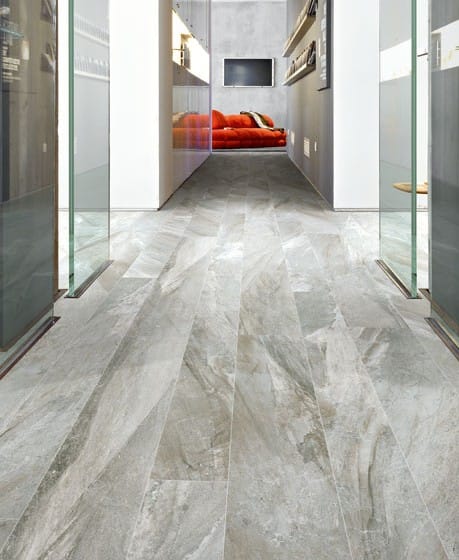 Our tiles can be incorporated into our beautifully designed bathrooms to create a harmonious space in which you can truly feel at ease. The tiles can be used to bring in glamorous splashes of colour, or to create calming, neutral interest on a feature wall. Our design team will create something truly spectacular, optimising the space and creating a unique, luxury feel. We can create a relaxing, warm atmosphere or an invigorating, bright feel to a room .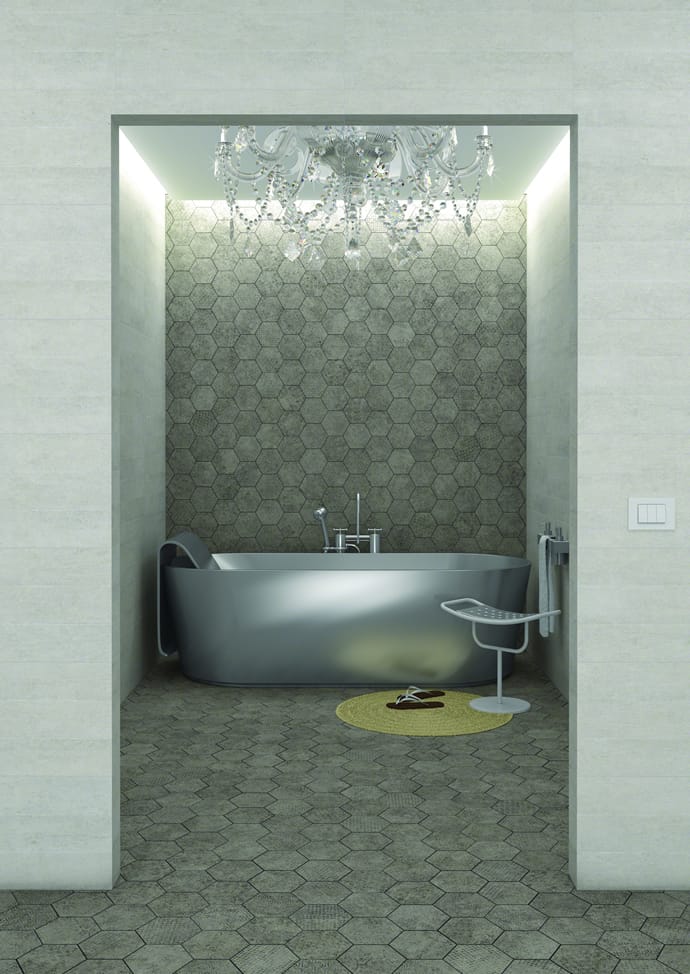 Versatile and easily maintained, our range of designer tiles are perfect for luxury new developments to bring contemporary, modern or classical designs to life.
Concept Virtual Design have been given a 10/10 best showroom rating by independent reviewers from Kitchens Bedrooms & Bathrooms Magazine.