Luxury bathroom design in Cookham, London and the South East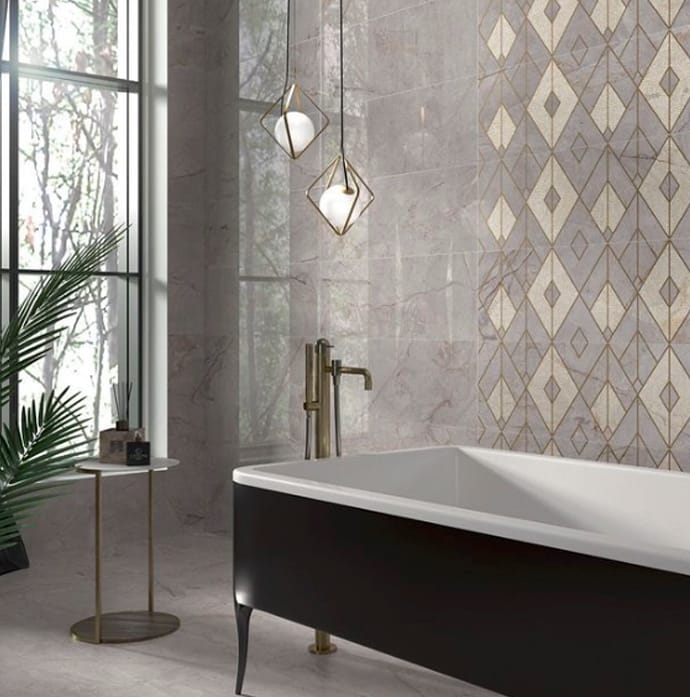 For high end homes in Cookham, London, Concept's luxury virtual bathroom design offers an exceptionally creative service to bring to life opulent spaces where functionality is transformed by breathtaking aesthetic. Our talented in house design team are passionate about decadent style and timeless beauty that takes a blank canvas and turns it into a statement work of art.
We pride ourselves on our customer service, working seamlessly alongside other professionals involved in a project, such as architects, project managers, interior designers and developers. The dedication and passion you'll find within our team offers an exceptional level of creativity, harnessed with our professionalism that keeps the clients' design brief and wishes at the centre. We'll email over our creative ideas, layouts and plans, utilising our virtual design service that explores high end luxurious sanitaryware, lighting and finishes for homes needing that opulent, statement look.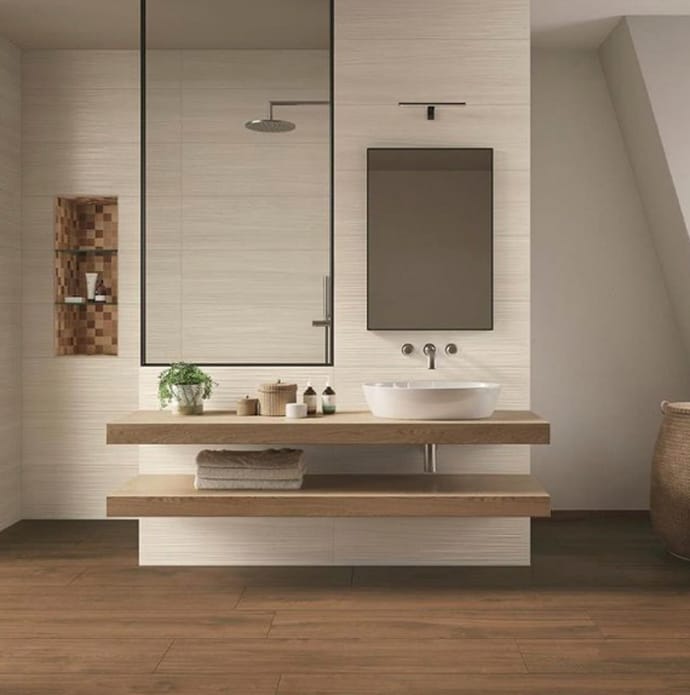 We can advise on all your bathroom options, such as luxury textiles, the latest technology, trends in colours and lighting, along with detailed specification of your bathroomware or wellness products from high end quality manufacturers for the very best bathroom creations that combine function with breathtaking aesthetics.
We can optimise the design, layout and style for you, providing exceptionally detailed plans to help you make the most of your bathrooms. At each stage of the design, we'll provide a clear visualisation of every area, to ensure you can make the most informed choices on what the finished project will actually look like when brought to life.
View our new updates on Instagram here