Designing a Bespoke Bedroom – Choosing Your Furniture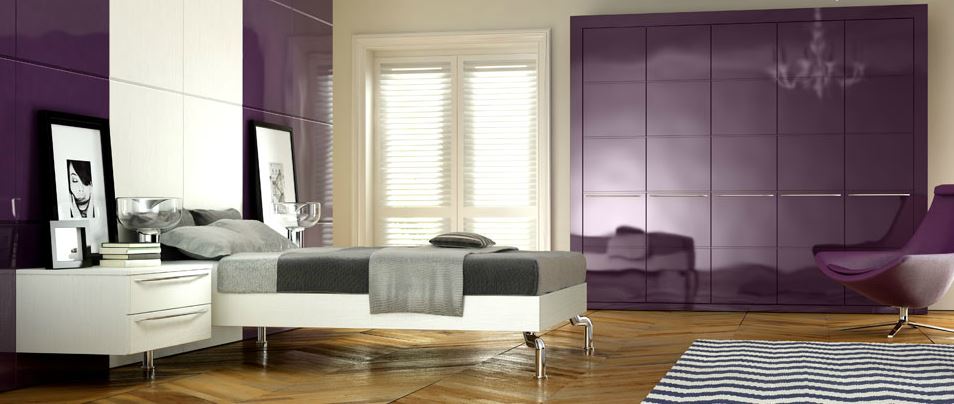 When you want to design a bespoke bedroom, the furniture you choose must serve several purposes: it must have a functional use, match your interior design style and possibly also provide additional storage or a second practical purpose. As William Morris once said:
"Have nothing in your homes that you do not know to be useful and believe to be beautiful."
Before you begin to plan your bedroom, make a list of essential pieces (beds, wardrobes and clothes storage), secondary elements (flooring, seating, lighting and shelving), and finally decorative items (mirrors and artwork). Browse online, look through magazines, and in stores to gain a sense of your preferred style – think about materials, fabrics, tones, colours, textures and finishes. You can then start to put together a mood board or folder containing the types of furniture and styling that suits you best. It's also important to consider the rest of your home's décor to ensure that your interior design is consistent. Look at what you already have in your home and look for complementary pieces that will give a sense of flow throughout the house.
When choosing your bedroom furniture, think about what you will use each piece for. Can a desk double as storage? Can a bench house media storage or a hidden television? Can you adjust your space to make room for a walk-in wardrobe or en-suite? Find out what is most important to you in a bedroom and take the time to consider every option to make your design perfect.
Before you make any final decisions you will need an accurate floor plan of your bedroom. Concept Virtual Design's virtual setting out service can be a valuable tool at this point and can help you to visualise your bedroom furniture in place. Our A3 colour design service allows you to see exactly what your bespoke bedroom will look like, including the positioning of electrical sockets, doorways, windows and any other specific dimensions of your room. Once you are sure your chosen pieces fit well – or have the dimensions you need to commission bespoke furniture – you can start to put together your design and purchase your furniture!