Designer Tiling for Luxury Development Interior Design
Luxury developments can create a sense of exclusivity with interior design – a coherence that moves from room to room. A simple, practical and elegant way to achieve this is by using designer tiling.
Designer tiles can be used to create a flow from one room to another, whether they are placed on the floor, walls, or used to provide interest or highlight feature areas. A popular choice for this method is to coordinate an en suite with an adjoining walk-in wardrobe or dressing room. Since these rooms will be positioned next to or close by one another, incorporating designer tiling into the décor can bring a chic and seamless look to your interior design.
Similarly, bathrooms, wet rooms, shower areas and steam rooms can all be coordinated using matching or complementary designer tiles. These can be incorporated into dividing walls, flooring, built-in storage areas, and feature walls. Luxury spa developments can also make great use of coordinating designer tiles to turn communal areas and treatment rooms into spaces that reflect the brand and atmosphere of the business.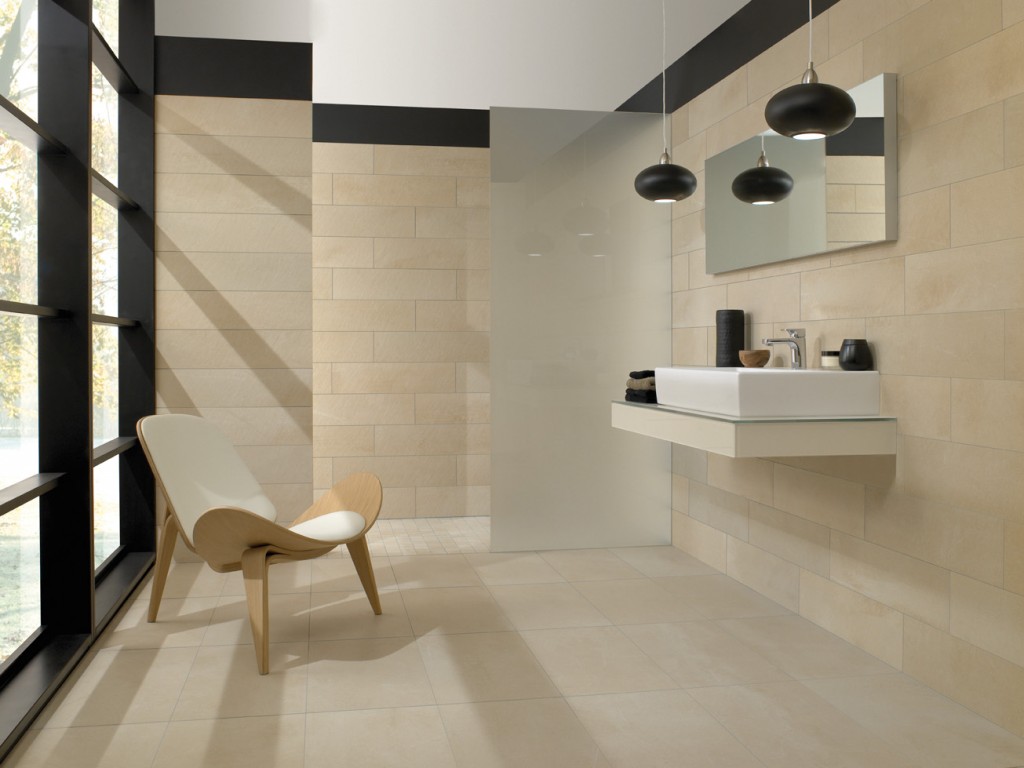 You can even use designer tiling to match rooms that aren't adjacent to each other, bringing a sense of your bedroom style into your en suite, or coordinating your kitchen with your bathroom.
Other methods of creating a 'flow' between different rooms include lighting, storage, fixtures and soft furnishings. Our setting out and interior design service will help you to make decisions on all aspects of your luxury development, from the positioning of wall switches to the style of designer tile you choose for  your bathroom floor. Get in touch to find out how our A3 colour design service can streamline your development schedule and coordinate every room for a stunning and coherent design aesthetic.