Covid-19, Future Hygiene for Luxury Bathroom Design
At Concept we specialise in luxury bathrooms and have a wealth of experience in sourcing exceptional high end products that ensure hygiene is easily maintained while cementing that statement style. This is an especially important consideration acknowledged by our leading suppliers in light of the current Covid-19 pandemic, which will clearly be around for a long while yet. Hygiene improvements have therefore been a special development for top end brands delivering products for sophisticated bathroom designs.
One of our key partners Villeroy and Boch, have developed an intelligent sanitary ware coating called "CeramicPlus" and also "AntiBac"  a bacterial protection for easily cared for and clean surfaces. The surface repels residue, while being insensitive to acids and alkalis often found in household cleaners. Liquid immediately beads upon contact with the surface, allowing it to easily roll off into the outlet. Cleaning is quicker, easier, safer.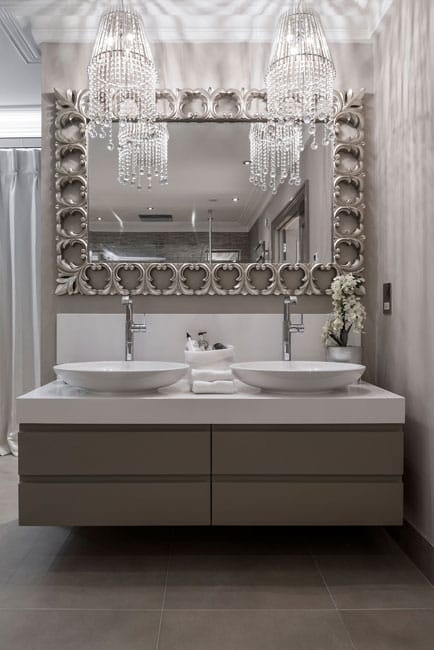 Grohe's Electronic Basin Taps for bathrooms are another innovation designed to help us improve hygiene while maintaining style in a high end home. This product range showcases their development into a range of non-touch taps, reducing the need to touch surfaces which minimises the spread of germs and bacteria. They're also a great eco-friendly water saving option, with water flowing only when needed and the sensors alerted. Durable and stylish, these taps offer a great hygienic and stylish addition to a luxury bathroom, an exciting consideration for architects and high end developers as the world continues to battle the Coronavirus pandemic.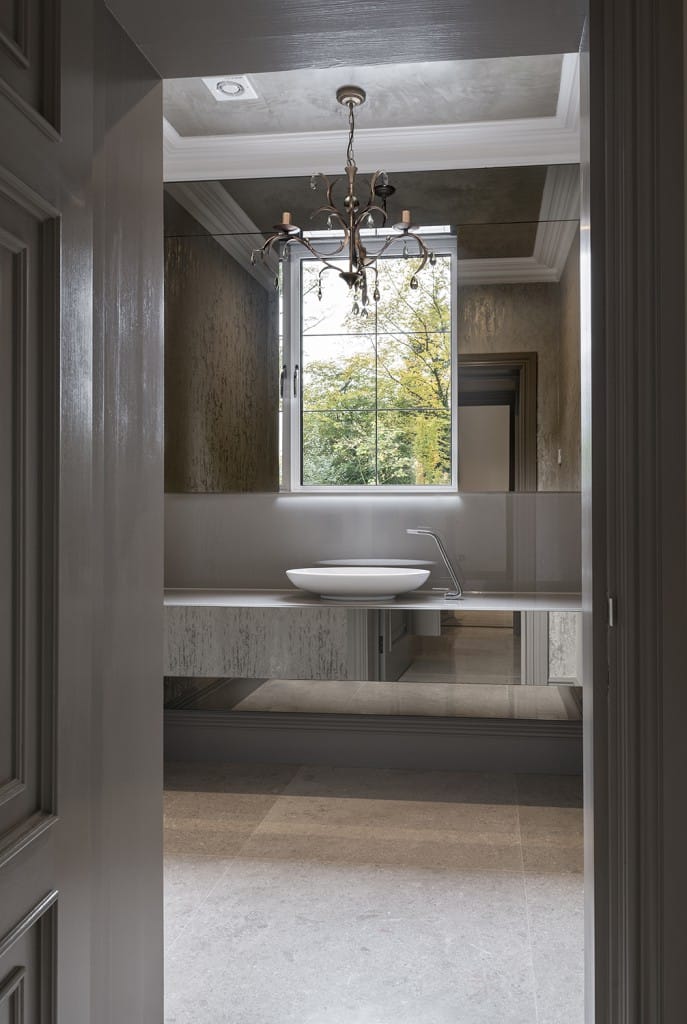 TOTO's innovation in hygiene is its shower toilet – the TOTO Washlet. The TOTO Washlet contains a number of features for bringing greater hygiene into the bathroom. Ewater+ is used to clean the ceramic and wand jet with electrolysed water. Premist sprays the toilet bowl with a fine mist of water, reducing the ability for dirt and waste to stick. The Tornado Flush thoroughly cleans the entire toilet bowl and the Cefiontect glaze is easy to clean, smooth and prevents germs from accumulating on the surface of the bowl. Using the TOTO Washlet also reduces the need of toilet paper and provides an environmental benefit as well.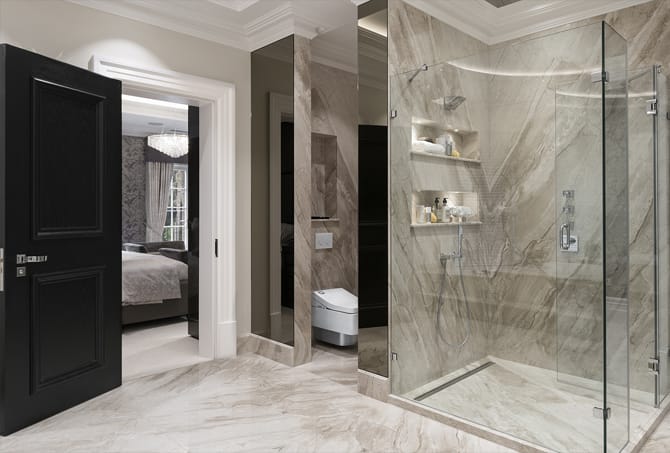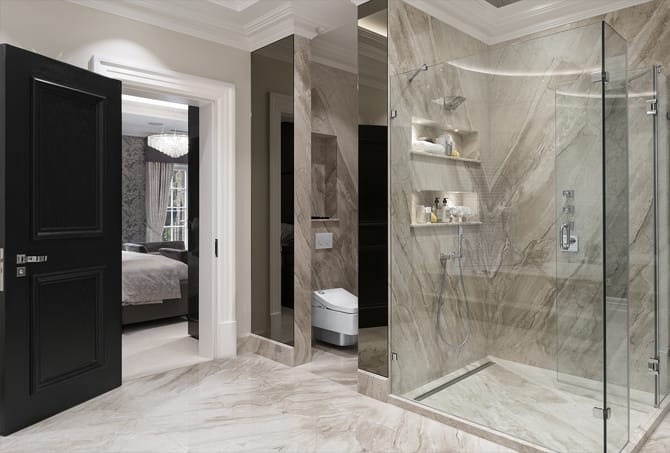 Concept's professional in house design team can help specify the right styles and designs for your luxury bathroom project – simply drop us an email and tell us about your project or we can make a dedicated project meeting appointment for you at our award winning studio  See how we can help today.