Contemporary Bathrooms for Wentworth & Virginia Water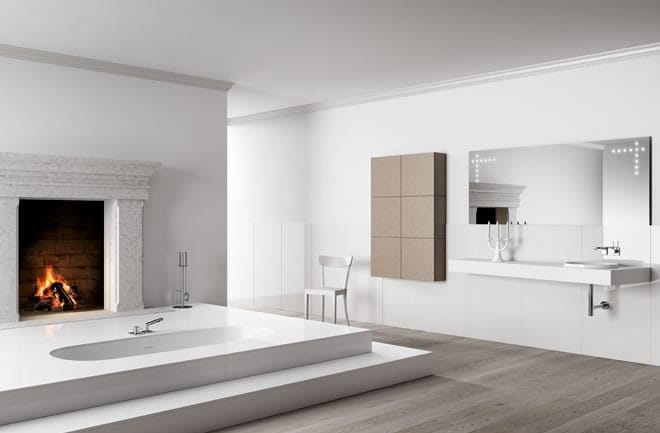 Concept Virtual Design offers bespoke contemporary bathroom designs in Wentworth and Virginia Water. We will work with you to create a contemporary bathroom design that works best for you. Whether you're planning on building a brand new bathroom or revamping your current one, having a bespoke contemporary bathroom will give you the opportunity to experience the true definition of relaxation and tranquility, all within the comfort of your own home.
Your bathroom should be your sanctuary. A place where you can escape and rejuvenate both physically and mentally. We work closely with clients in both Wentworth and Virginia Water, creating beautiful bespoke bathrooms that have been designed with the client in mind.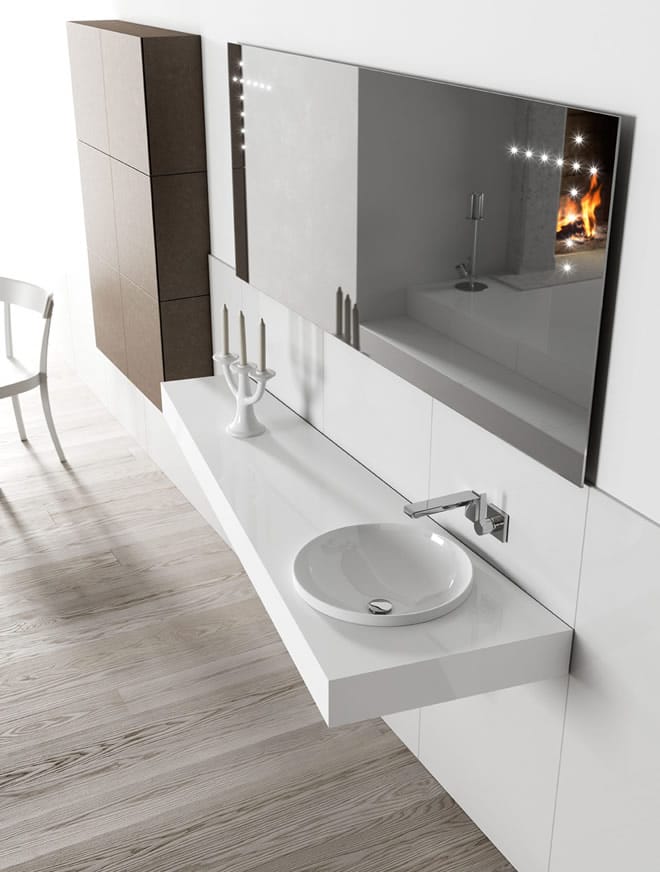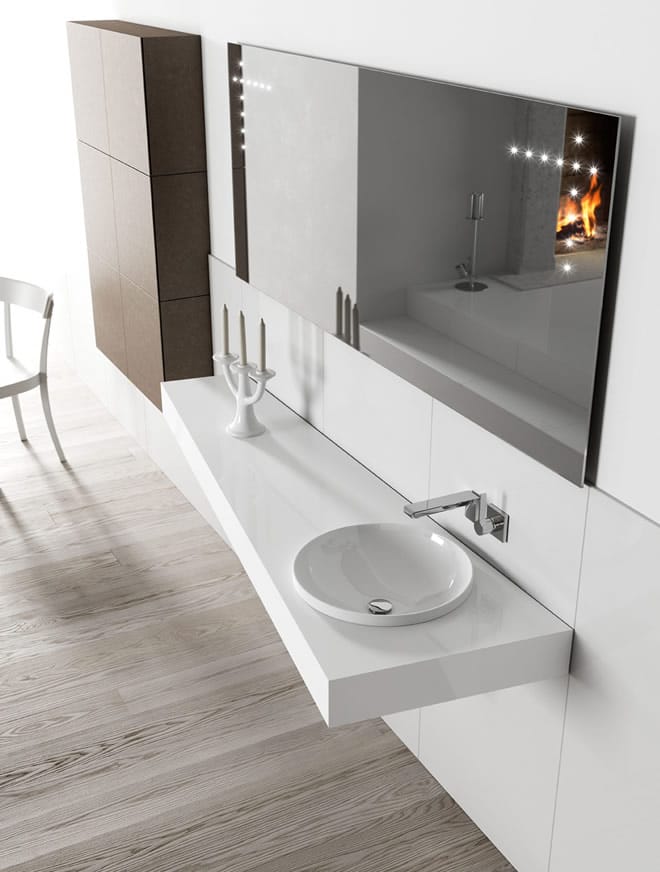 With stunning aesthetics and functional features, contemporary bespoke bathrooms are at the forefront of modern bathroom design. We pay close attention to the finer details of each bathroom we design so we can then create a beautiful bespoke bathroom that suits you, which will provide the well-being and relaxation you deserve.
We believe that your bathroom should be both visually strong and practical. Making the most out of any space is key, especially within contemporary bathroom design. A bathroom can be so much more than a toilet, shower and basin, which is why we're proud to offer high quality bespoke bathroom design within the Wentworth and Virginia Water areas.