Concept's Luxury Services In Henley-On-Thames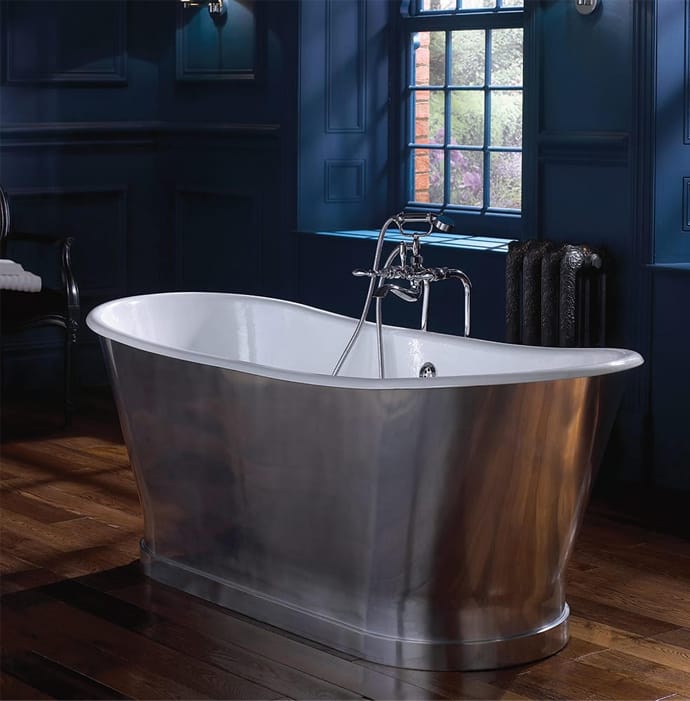 Bespoke sophistication is an art form that Concept have encapsulated in their ability to design statement luxury bathrooms, ensuites and cloakrooms for high end homes in Henley-On-Thames and surrounding areas. As masters of contemporary elegance, our dedicated, passionate in house design team have a wealth of knowledge and experience in creating truly breathtaking spaces that enhance well being and increase the joy in everyday living.
As a professional supply only architectural design and setting out service, we are well known for our exquisite attention to detail that creates decadent, timeless aesthetics. We often begin work on luxury new build projects before the building is even out of the ground, allowing us to advise at every step, optimising the space available for the best overall result.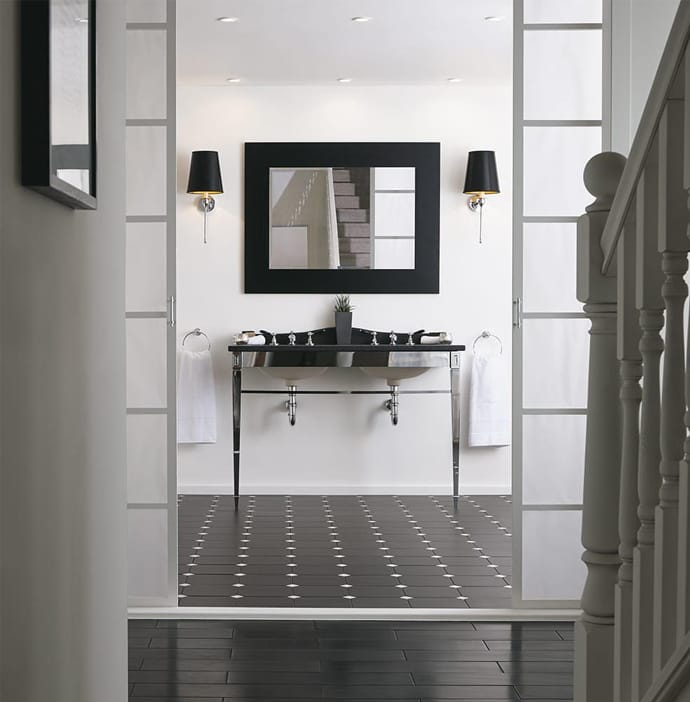 We work closely with other professionals involved in the project, allowing for our designs to be seamlessly integrated at the appropriate stages in development. We're available online and will respond to queries promptly to help get your project rolling smoothly. Our team provides adaptable, individual designs, ensuring the client remains in complete control while offering an exceptionally dedicated design and supply service.
View our new updates on Instagram here