Concept's Design And Sourcing Talent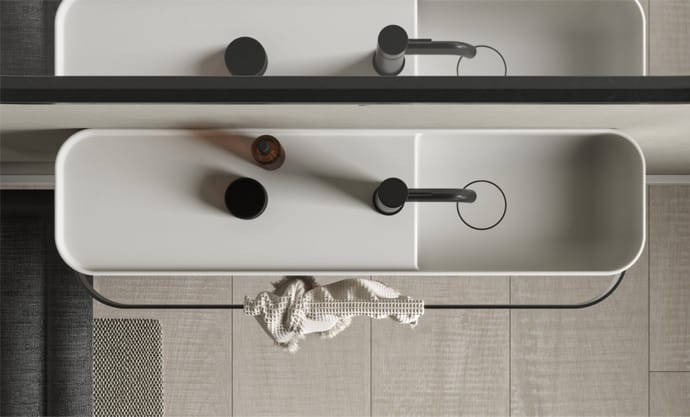 Here at Concept we revel in the challenge of designing project spaces and sourcing products, bringing a room together to meet a specific look requested by a private client, the developer or an interior design professional . Our in house design team has extensive knowledge of the high end market place which, when paired with our innate passion and talent for design, gives us the edge to create truly show stopping areas – statement cloakrooms, decadent main bathrooms or luxury en suites.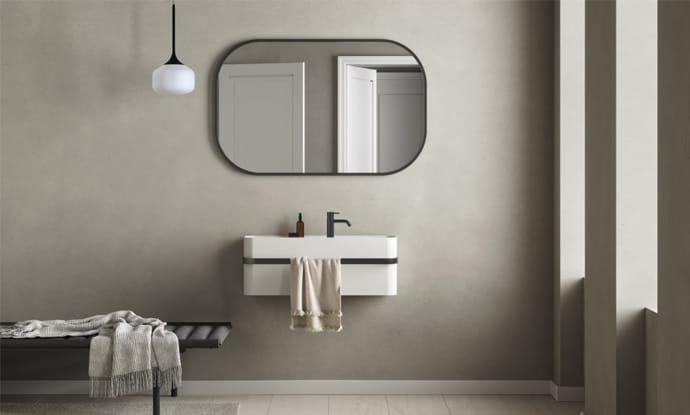 High end bathrooms require luxury sanitary ware pieces – and thanks to Concept's close relationship with high end suppliers, we have a rich variety of options to incorporate. Vanity units can be a sumptuous focal point where detail and texture can be introduced to draw the eye and create statement.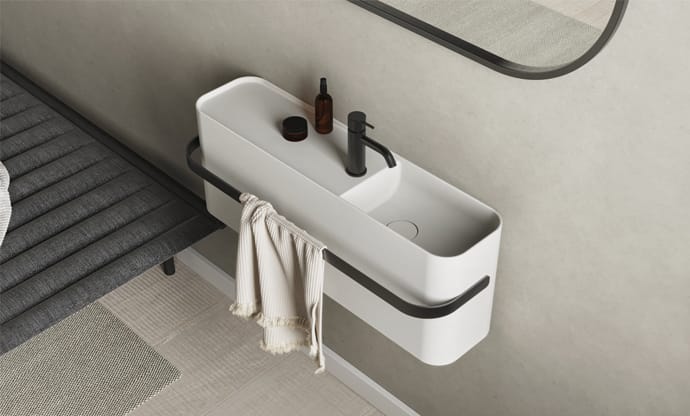 Design is our passion and we embrace the different challenges of bringing decadent and statement sophistication to both luxury new builds and high end renovations. We utilise our marketplace knowledge to source the right products, considering elements such as timelessness, the latest styles, new products and important colour coordination elements. Our attention to detail is second to none.
View our new updates on Instagram here