Concept Virtual Design Nominated for Customer Service Award

We are very pleased to announce that Concept Virtual Design is a finalist in the 2014 KBBReview Awards for Best Bathroom Customer Service. The KBBReview Awards are celebrating their 20th year with nominees chosen from their Mystery Shopper reviews:
"In every issue of KBBReview our Mystery Shopper visits a different town and evaluates selected retailers in that area, based on her first impressions – and this appears as our famous Shopping Around feature. Out of the dozens of showrooms visited the Mystery Shopper picks a shortlist of favourites and an eventual winner for the Bathroom Customer Service of the Year Award."
In May 2013, Concept Virtual Design received a 10 out of 10 score from the KBBReview mystery shopper – the very first perfect score she had ever given to a showroom. The reviewer praised the Concept Virtual Design bathroom showroom in Maidenhead and called it "a winning combination" of "friendly service" and a "classy" atmosphere. "The showroom manager […] couldn't have been more helpful or friendly," the Mystery Shopper said. Read the full review here.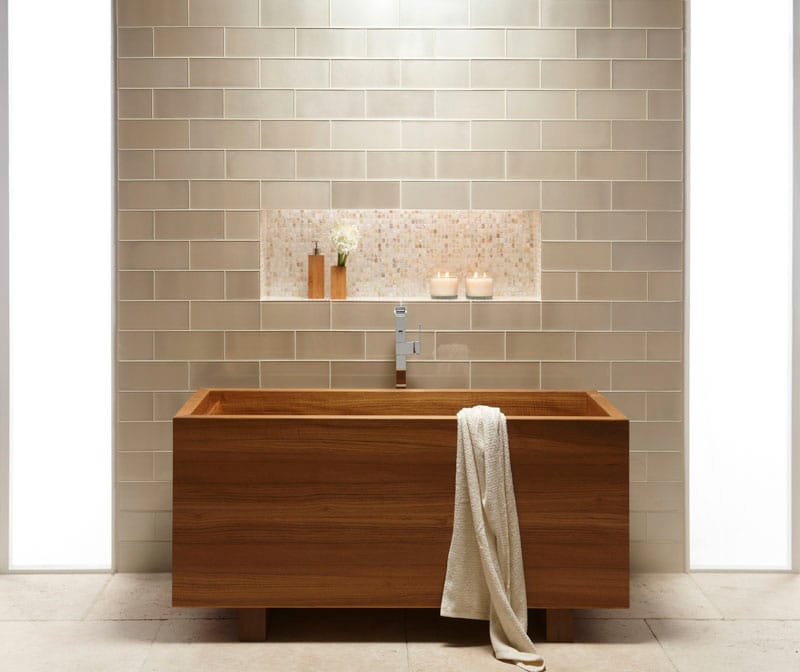 At Concept Virtual Design we pride ourselves on excellent service, beautiful design and a bespoke approach to each of our clients' needs. We take care of our customers, offering high quality bathroom fixtures and fittings, tiles and furniture to make their vision come true. Working with private clients, architects and luxury developers, the Concept Virtual Design team creates stunning bathrooms, shower rooms, wet rooms and spas to suit every individual brief. With our A3 colour design service we ensure that your build or renovation goes smoothly and quickly with each trade working seamlessly together, using our detailed plans and designs. Visit our Maidenhead showroom to see examples of the top standard bathroom brands we use and speak to one of our design team.