Classic Bathrooms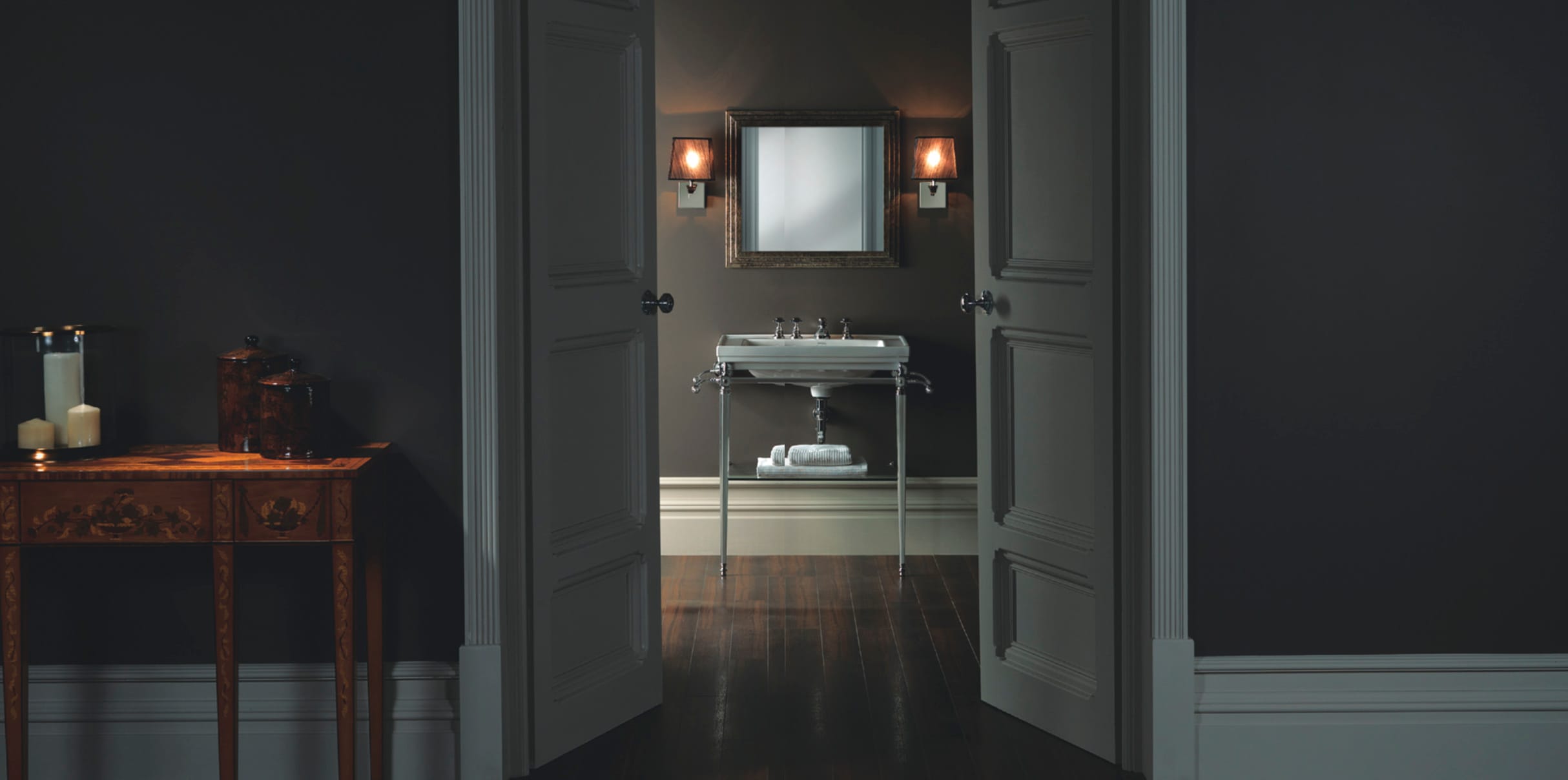 Here at Concept our passion and talent for design extends across many different styles, and we tailor each unique project to the individual home utilising finishes and textiles that are sympathetic to the particular style chosen.
On luxury projects where we design and supply bathrooms in a Classic style, for example, we would use materials and finishes of a more traditional nature and with that classy timeless style, optimising our designs for the space unique to the individual house. Our vast knowledge and experience allow us to find the very best products in the marketplace to coordinate colour and finishes for a statement aesthetic, bringing out a beautifully sophisticated classic style.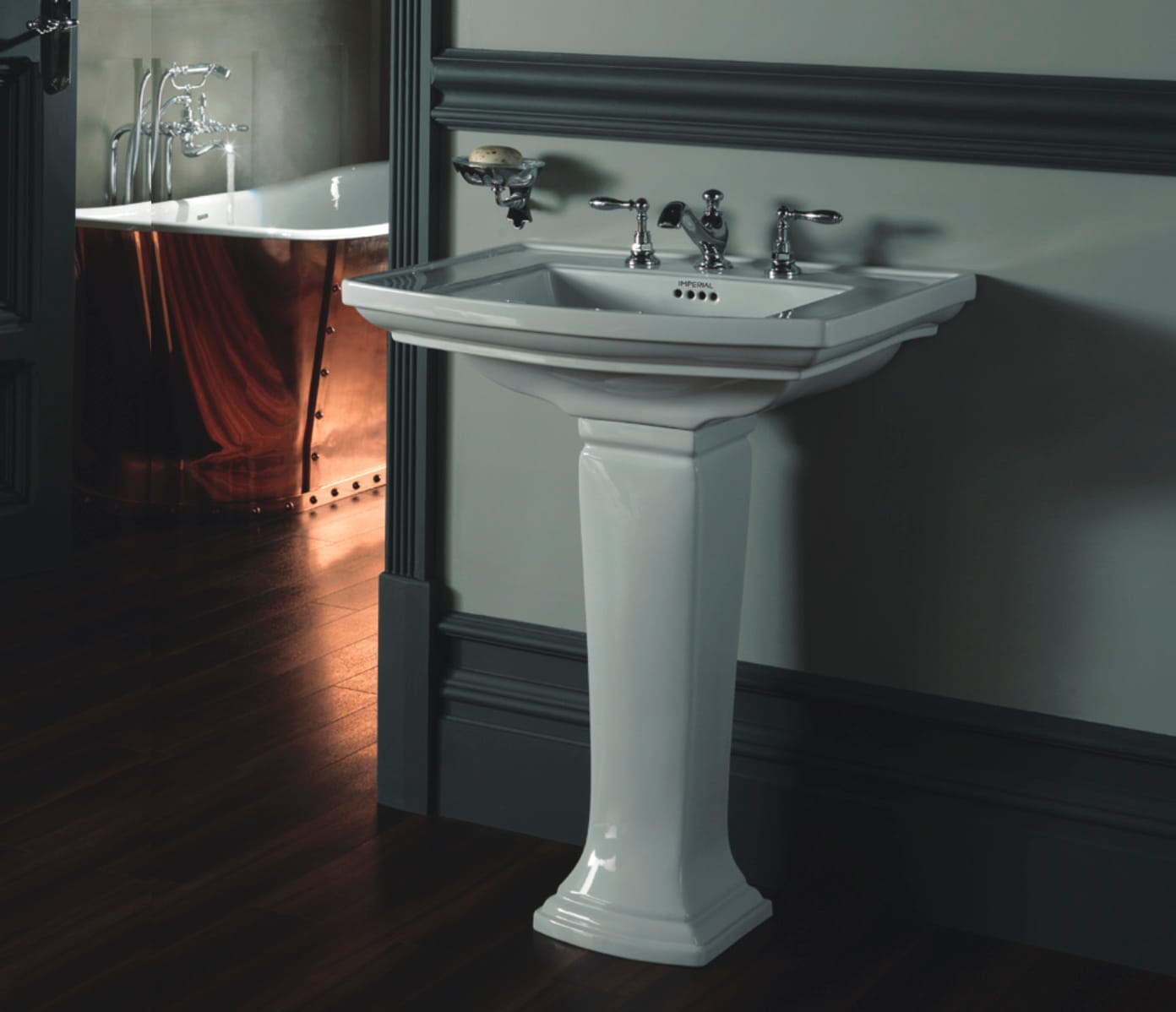 For each design, our in-house design team creates a detailed visualisation portfolio that includes technical layering and full working drawings within a Virtual Design Service Folder. We work closely with other leading professionals on high end projects to carefully coordinate our work and ensure we get the space fully optimised for the best layout and style.
Our passion for design is unrivalled, giving each project we work on our fresh, unique and bespoke ideas that tailor decadent luxury with seamless functionality.
View our new updates on Instagram here