Artelinea Contemporary Vanity Units for Beaconsfield & Gerrards Cross
At Concept Virtual Design, we offer contemporary vanity units by Artelinea in the Beaconsfield and Gerrards Cross areas. We believe that every bathroom should have an element of luxury, and Artelinea's contemporary vanity units can enhance the design of the bathroom completely.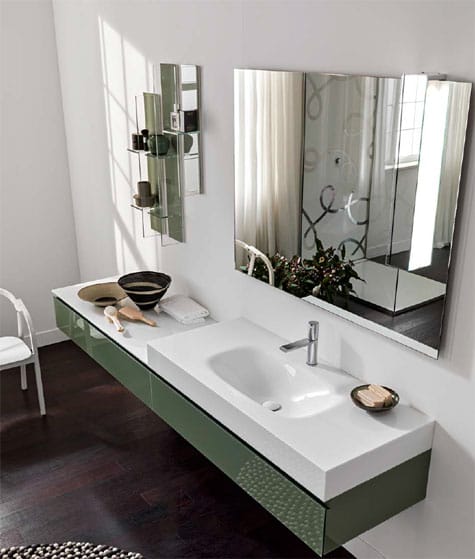 Artelinea's purpose is to ensure that each bathroom feature has an individual appearance and signature, therefore resulting in a traditional bathroom style with an appealing modern twist. An Artelinea contemporary vanity unit provides hi-end comfort for luxury developments in the Beaconsfield and Gerrards Cross areas. The contemporary design brings a state-of-the-art style to any luxurious bathroom design.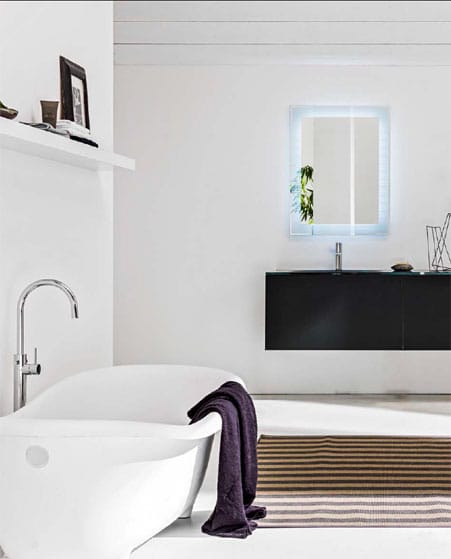 Your bathroom should provide you with an array of opportunities, from getting prepared for the day, to looking after your wellbeing in a unique and pleasant surrounding. It should be convenient, functional and aesthetically pleasing, allowing you to make the most out of your bathroom.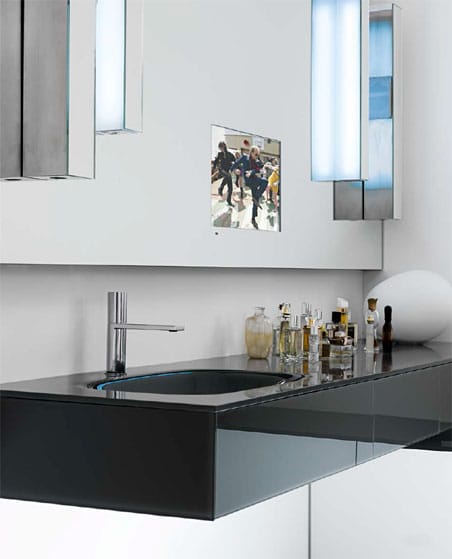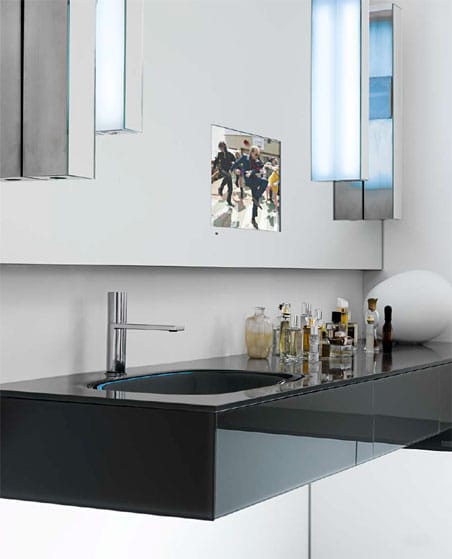 Artelinea's classic furnishings combined with modern aesthetics add an emphasis of luxury to any home, and a contemporary vanity unit truly adds an element of classic extravagance to your bathroom. For more information, please contact Concept Virtual Design to see how we can make your vision a reality.
Concept Virtual Design have been given a 10/10 best showroom rating by independent reviewers from Kitchens Bedrooms & Bathrooms Magazine.